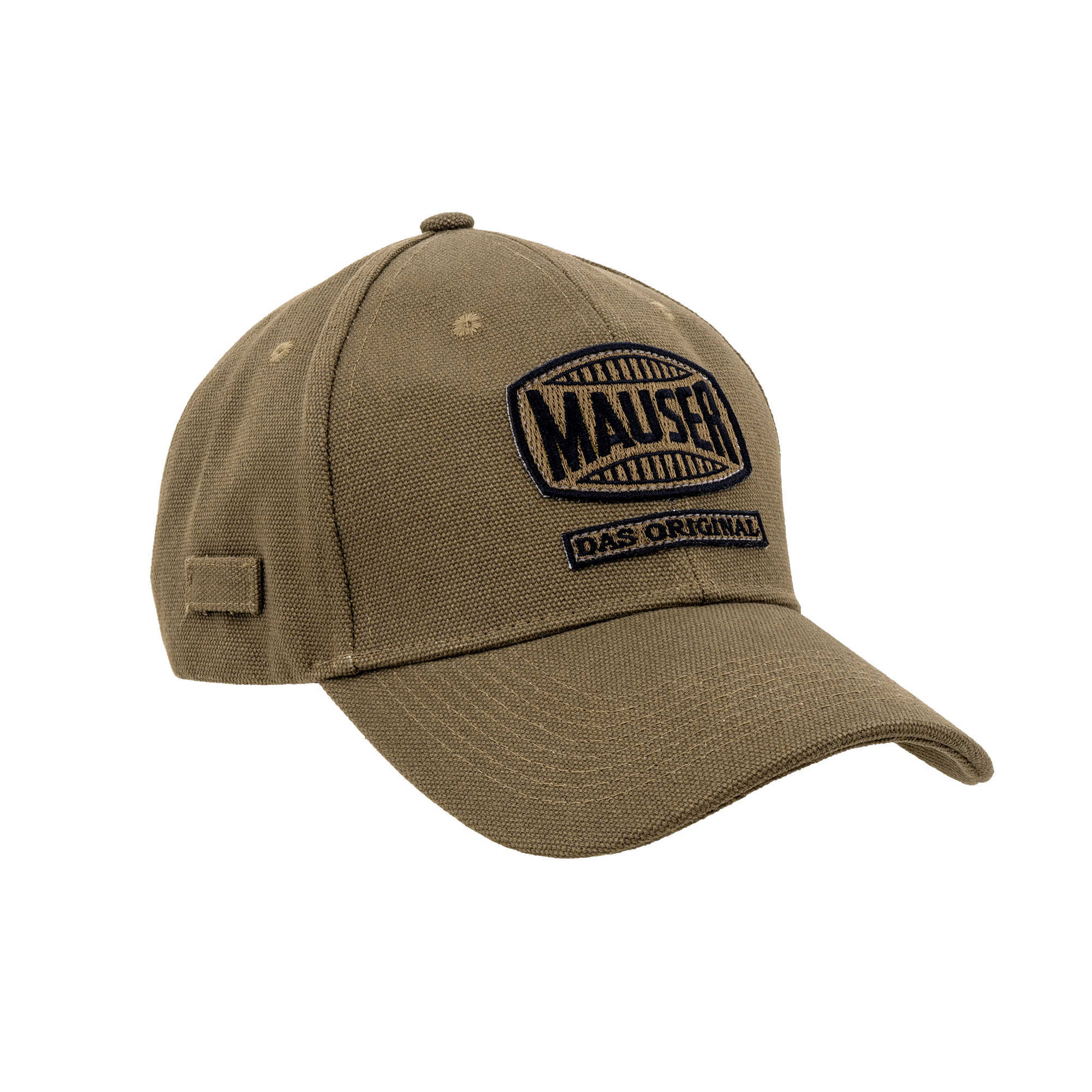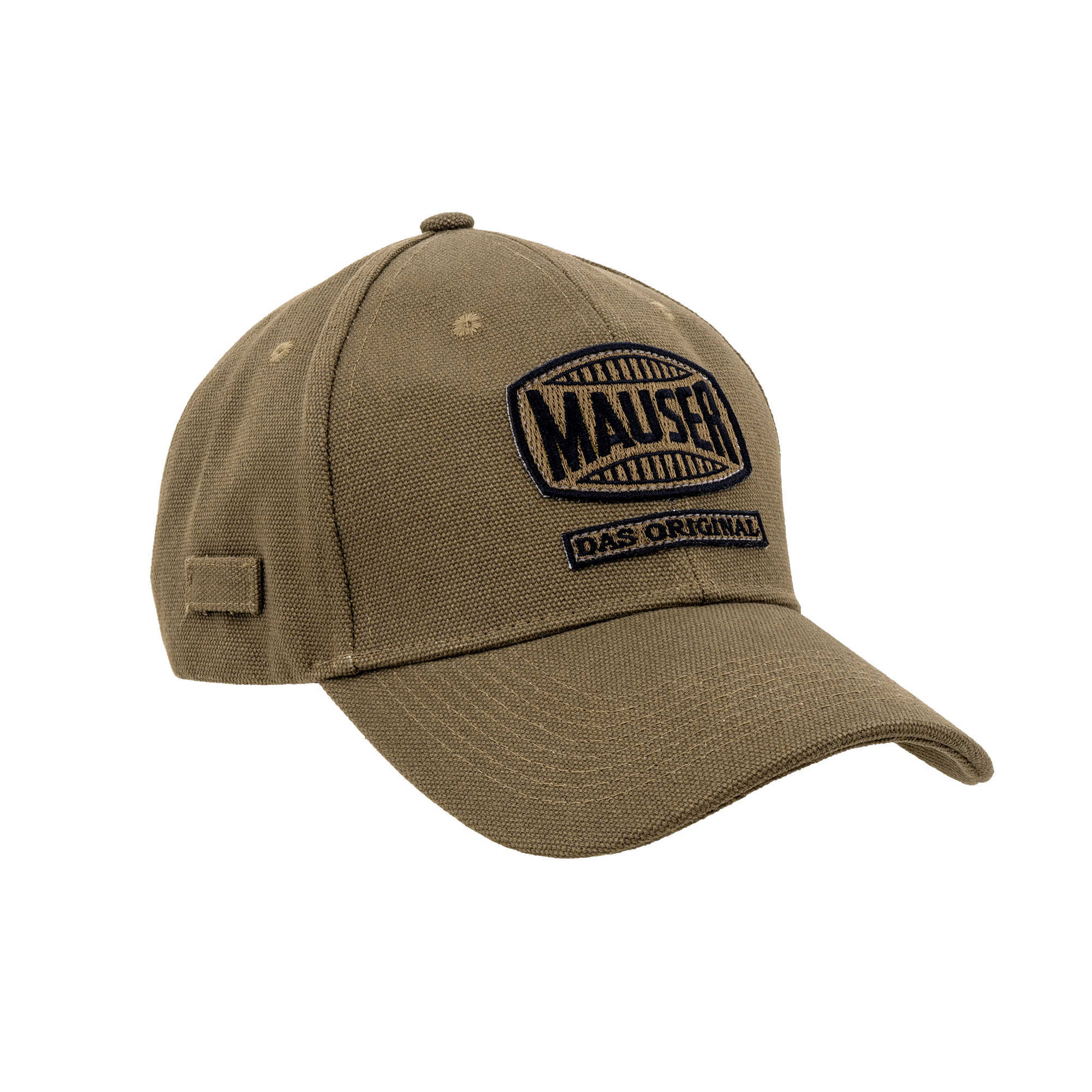 Prices excl. VAT plus shipping costs, import duties and additional taxes Learn more

This article is exclusively available through our specialized trade partners.
First hand customer support
10.000+ happy customers worldwide
Original Blaser. Highest quality.
Rugged Canvas cap for hard use – in the field and for leisure.
With sprig band.
100% Cotton Canvas
One size fits all