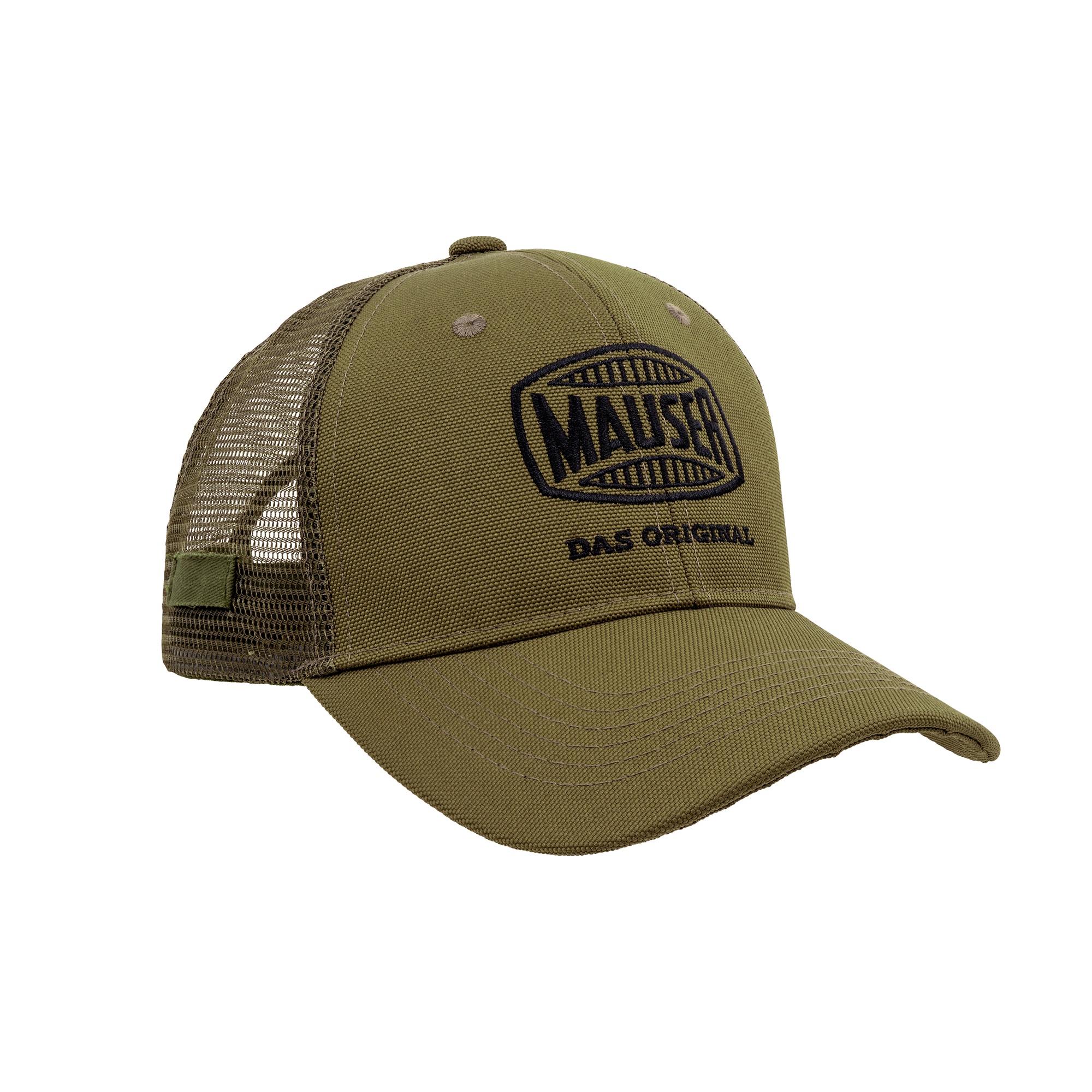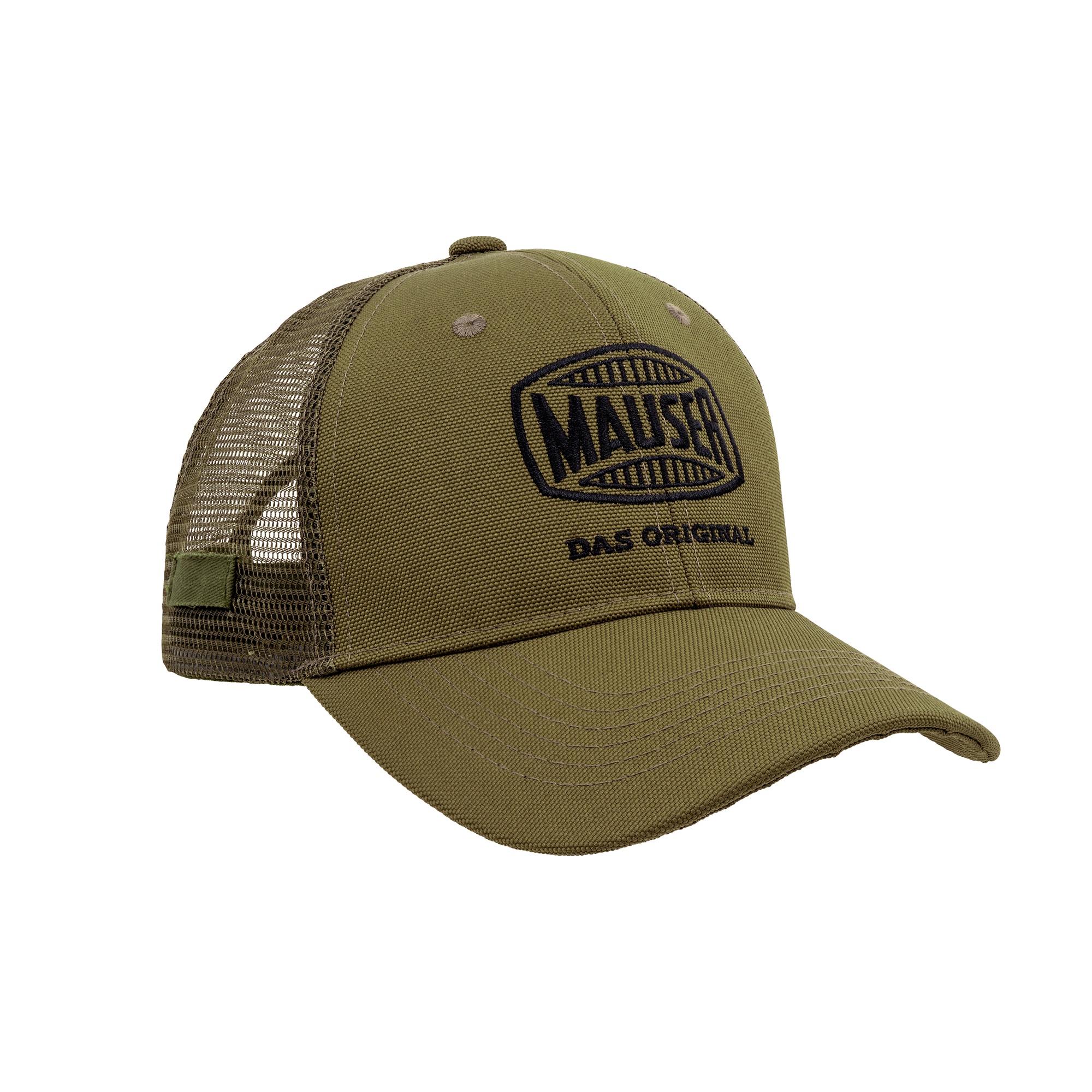 Prices excl. VAT plus shipping costs, import duties and additional taxes Learn more

This article is exclusively available through our specialized trade partners.
First hand customer support
10.000+ happy customers worldwide
Original Blaser. Highest quality.
This hunting mesh cap from MAUSER is made for active hunting during hot summer days. The mesh part at the back of the cap offers airy comfort – whether on sweaty stalks or when working in the field. Thanks to its lightweight, the cap is not only very comfortable to wear, but also looks great.