MAUSER 12 Extreme

WORKHORSE FOR HARD PACE
MAUSER 12 Extreme
Rain, snow, dust or dirt: it doesn't matter how tough things get, this work-horse of a rifle is tougher.


The toughest all-rounder on the market, the Extreme, has an ultra-robust build and an almost indestructible polymer stock. For perfect control in any situation, MAUSER has included a soft touch coating as well as an oversized bolt-handle. The Extreme is available in all standard and magnum calibers of the MAUSER 12 portfolio. This makes this rifle the only choice if you have to deal with hardcore weather or are going on a challenging international hunt in the back of beyond, where technical issues are not a possibility.
*Delivery exclusively to persons entitled to purchase.
MAUSER 12 Extreme
| | |
| --- | --- |
| Caliber: | .243 Win., .270 Win., .308 Win., .30-06 Spring., 6,5x55 SE, 7x57, 7x64, 8x57 IS, 9,3x62, 7mm Rem. Mag., .300 Win. Mag., 8,5x55 Blaser |
| Capacity: | STD 5+1 | MA 4+1 |
| Barrel length: | STD 56 cm | MA 62 cm |
| Barrel surface: | Black burnished |
| Barrel diameter: | 17 mm |
| Muzzle Thread: | M15x1 (optional) |
| Sights: | Open sights (optionally without sights) |
| Rifle stock: | Black polymer shaft with soft touch coating |
| Total length: | STD 106,5 cm | MA 112,5 cm |
| Total weight (approx.): | STD 3,1 kg | MA 3,2 kg |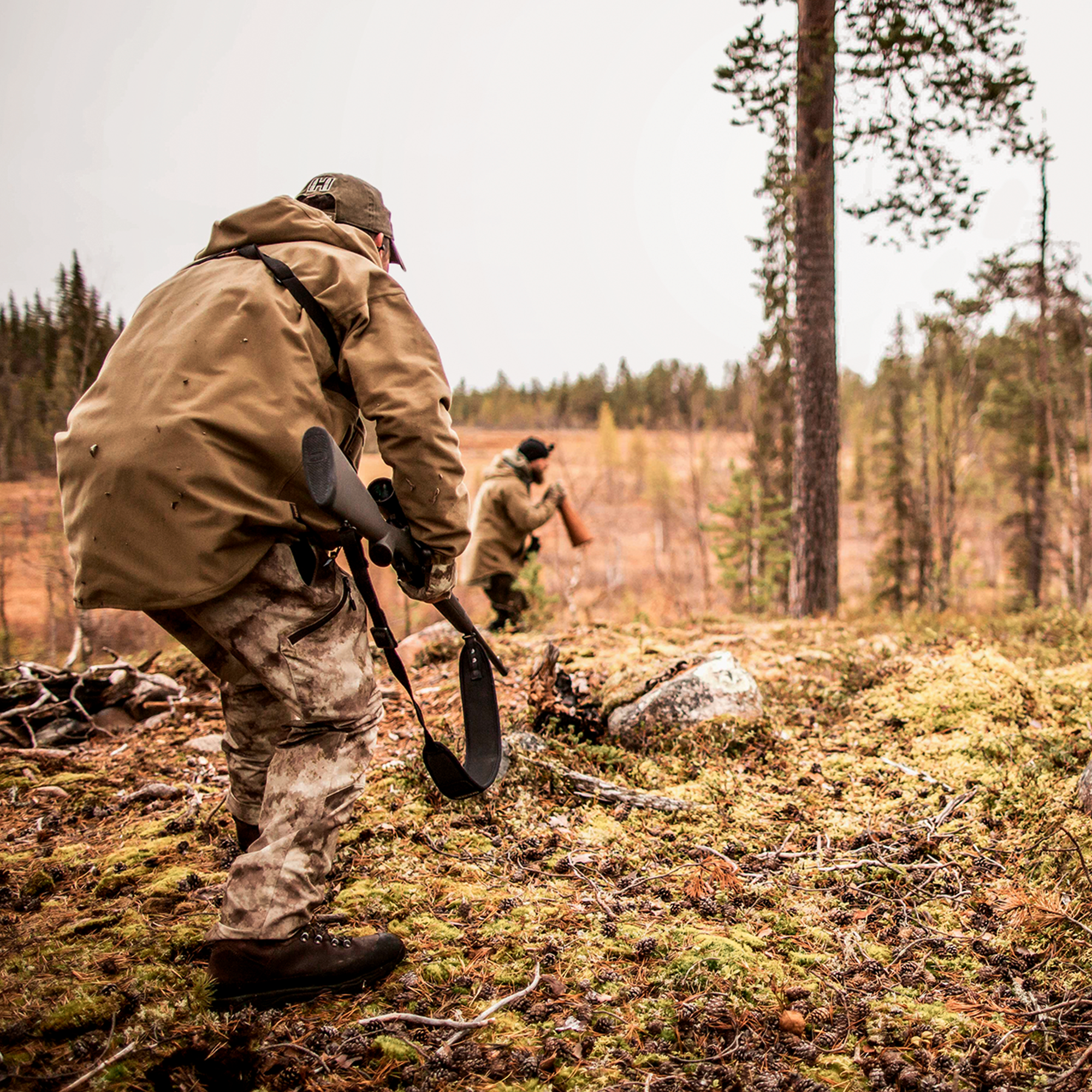 Ultra-sturdy polymer stock with soft-touch coating for the best possible grip in all weather conditions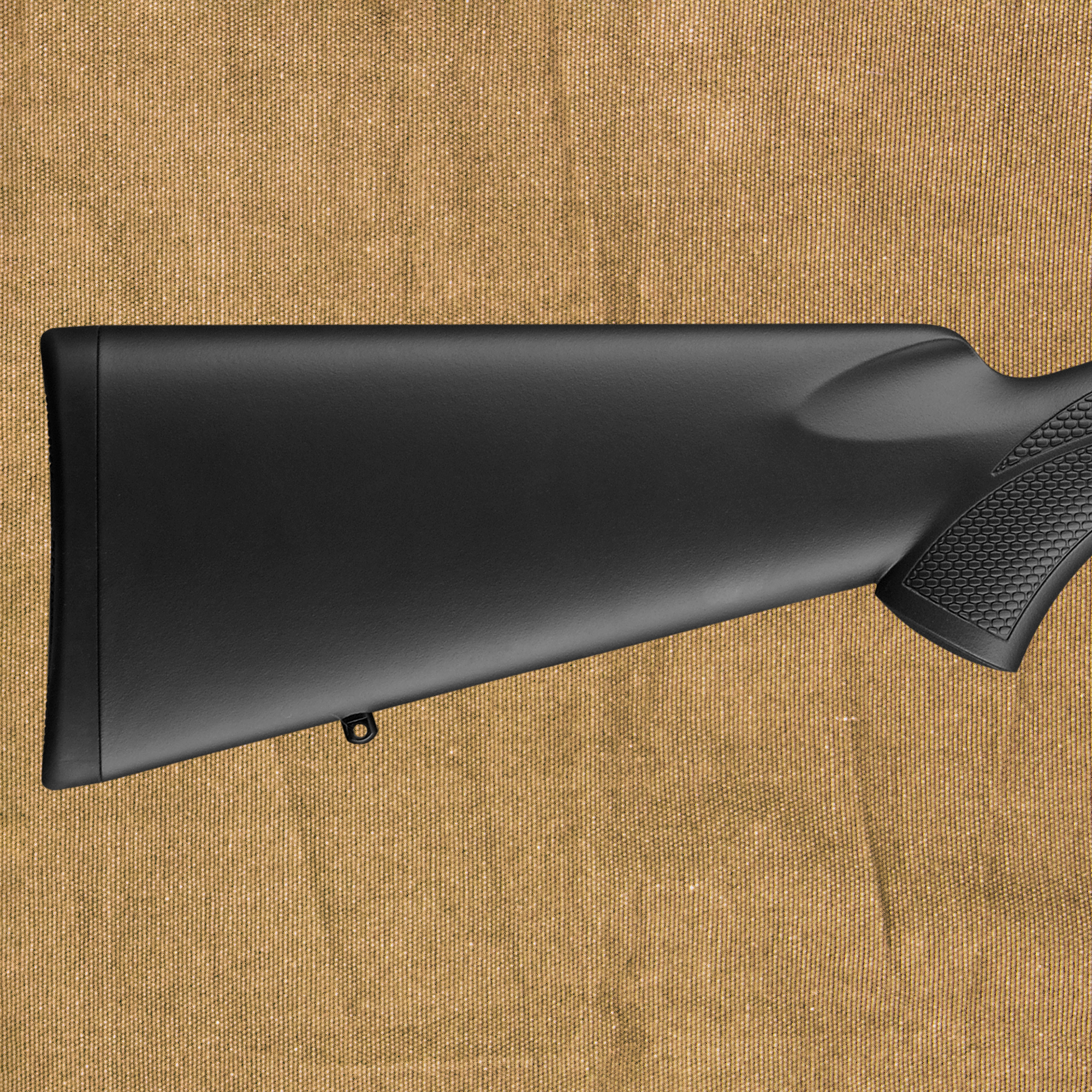 Extra-large bolt handle for optimal control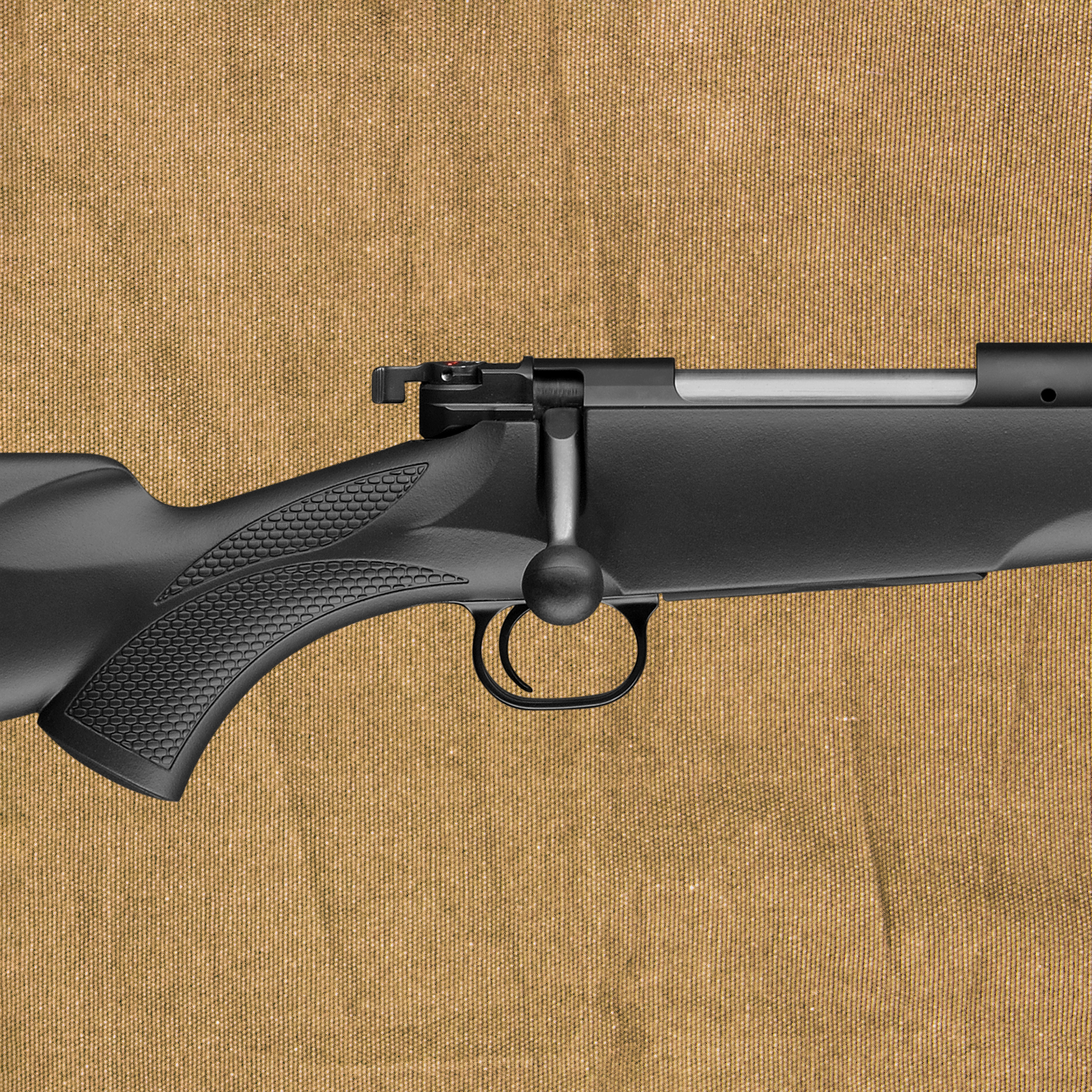 Sturdy magazine with 5-shot capacity in medium calibres and 4-shot capacity in magnum calibres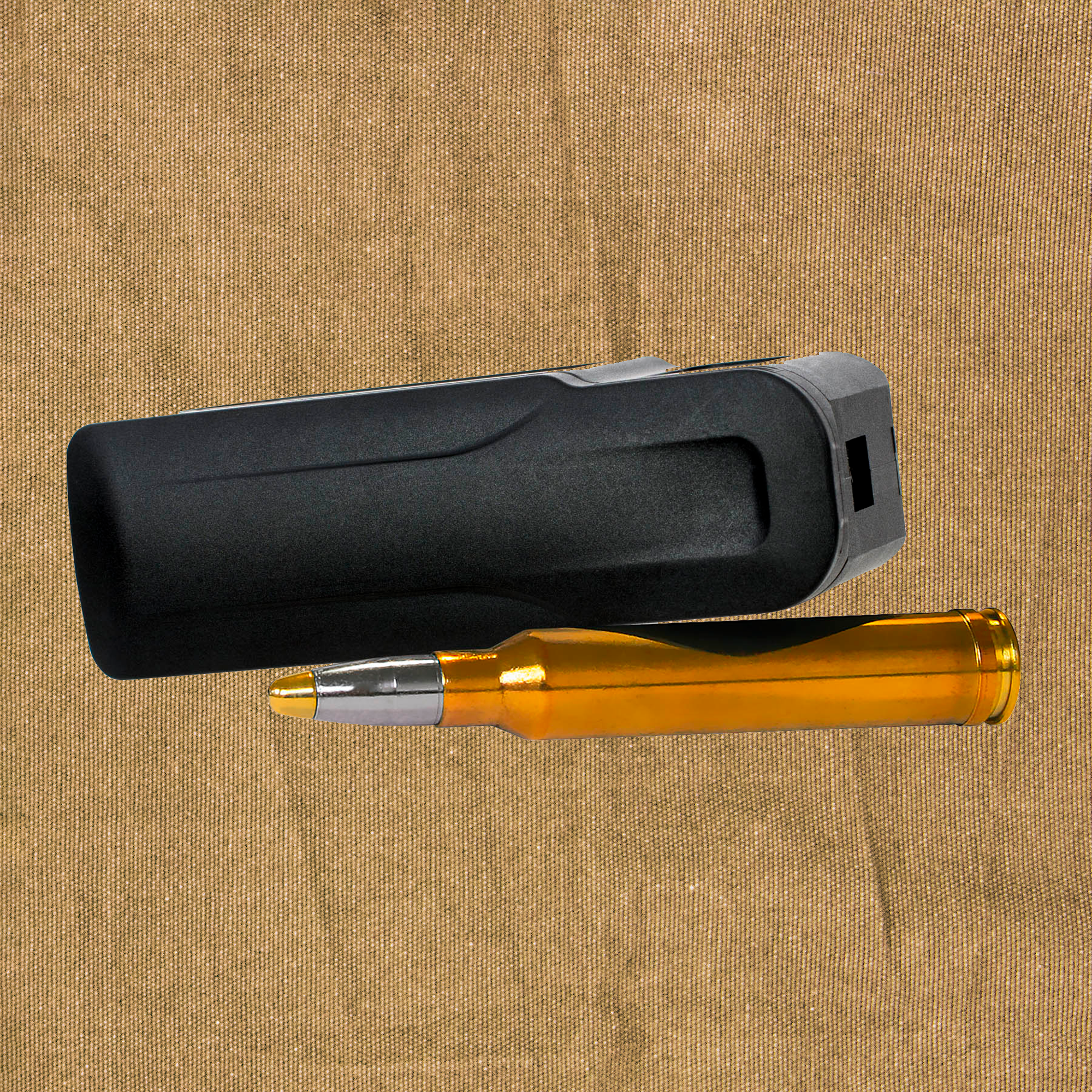 Locking system integrated directly into the barrel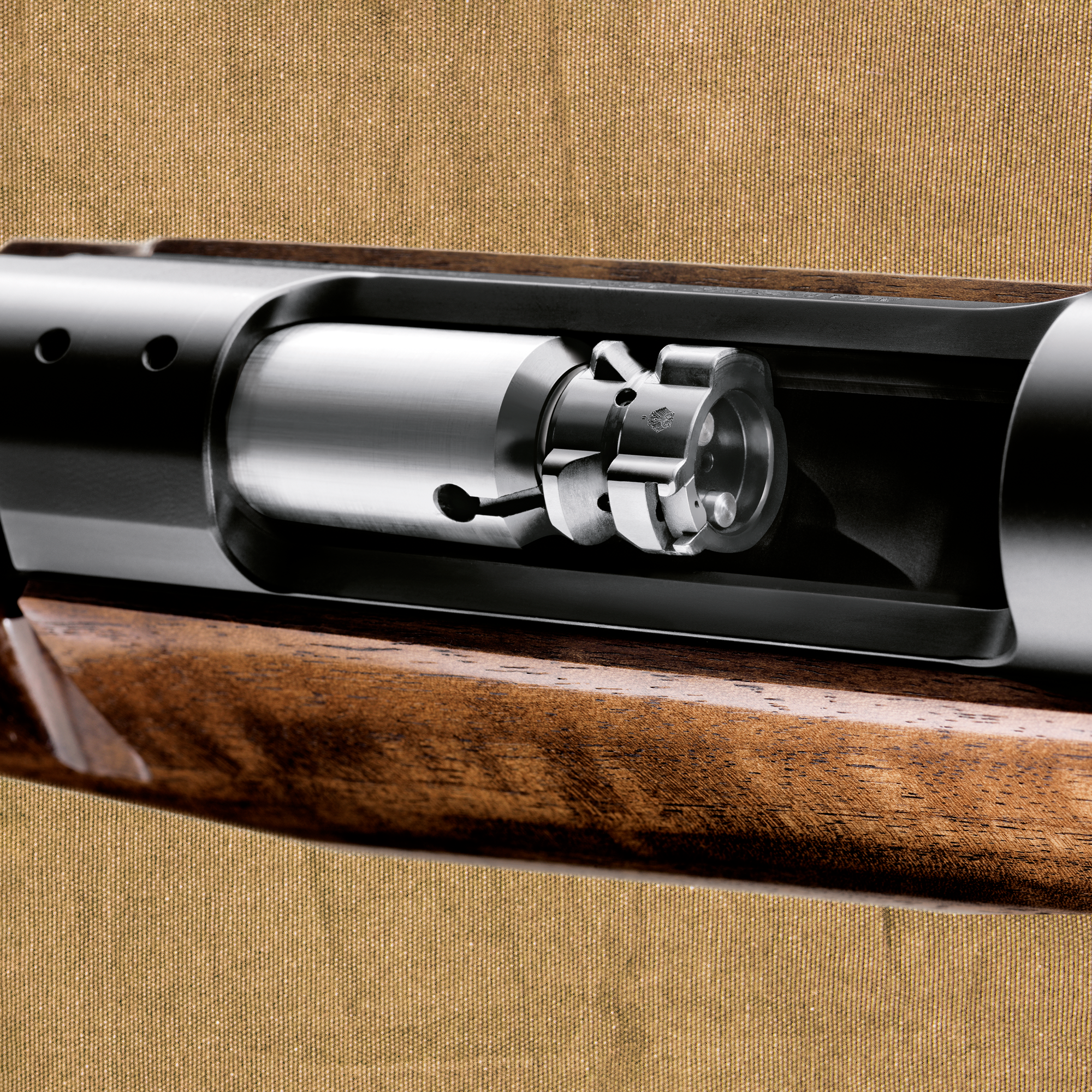 A firing pin safety system is fitted as standard; this can be replaced by a 3-position manual cocking system as an option