125 years. The original. Mauser 98.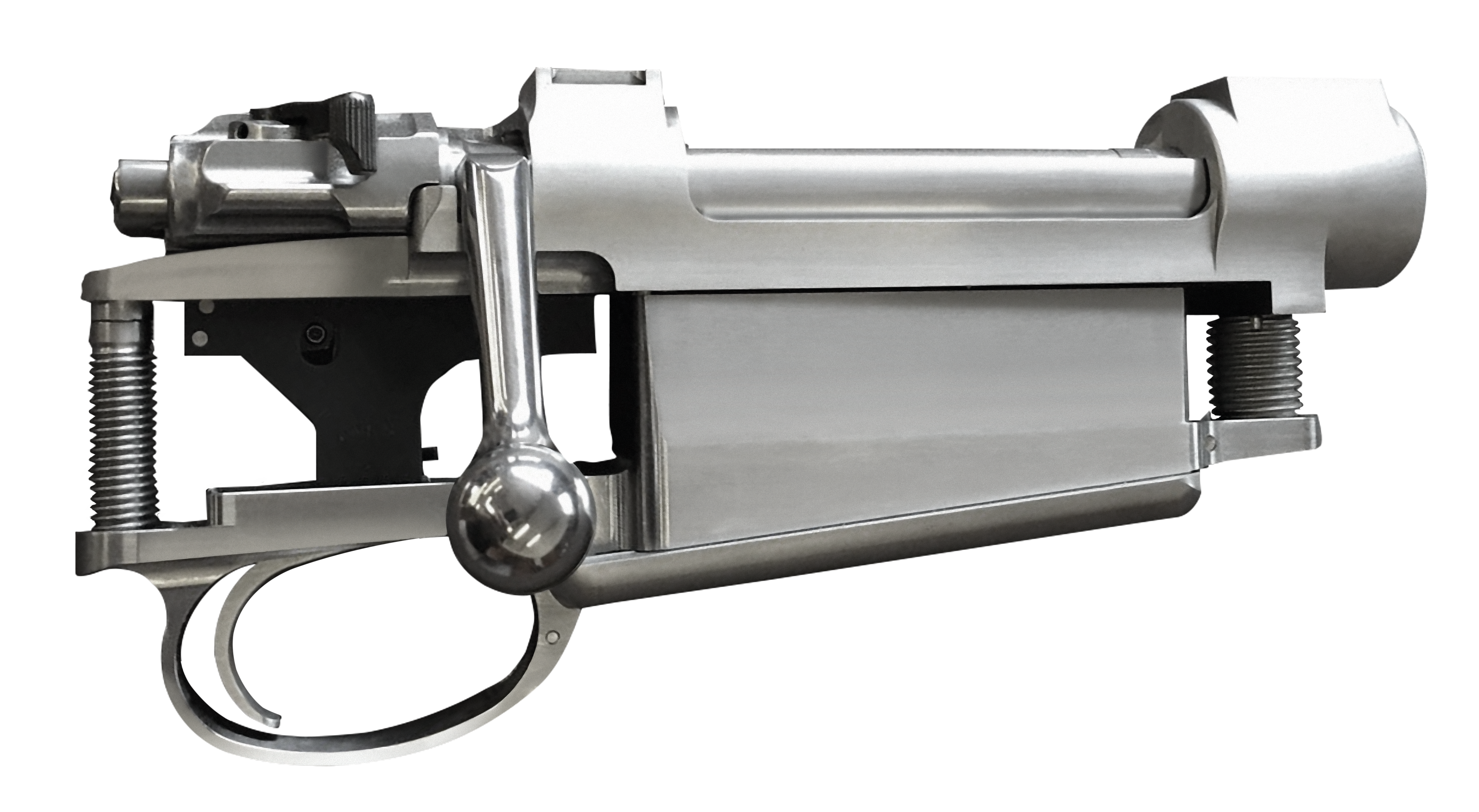 One rifle. 25 masterpieces.
The MAUSER 98 action is regarded as the forefather of all modern bolt action rifles. Built in the millions, copied in the thousands, never matched. We have had the original for 125 years. A fact we want to celebrate!


The image shows the anniversary model MAUSER 98 Magnum .375 H&H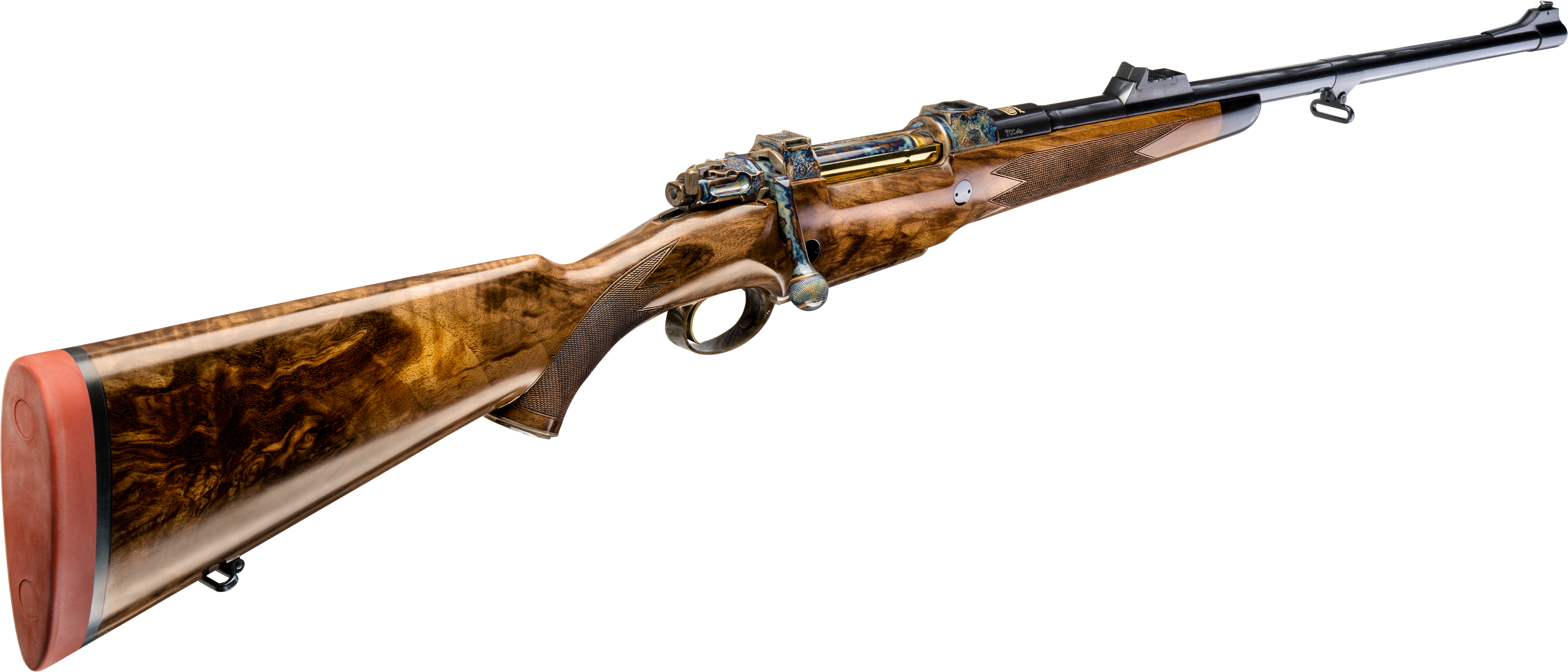 Built for eternity.
It evokes nostalgia for the old days and yet it is a milestone of modern firearms technology: the anniversary edition of the MAUSER 98, limited to 25 pieces. The style of classic safari rifles from times past inspired our master gunsmiths to create an exclusive anniversary edition of the original MAUSER 98. The action, bolt handle ball, trigger guard, pistol grip cap and magazine base are colour case hardened and, together with gold damascening, English ornaments and an exquisite wood grade 8 stock with a red recoil pad, give these masterpieces a truly unique look. Each of the anniversary 98s is one of a kind.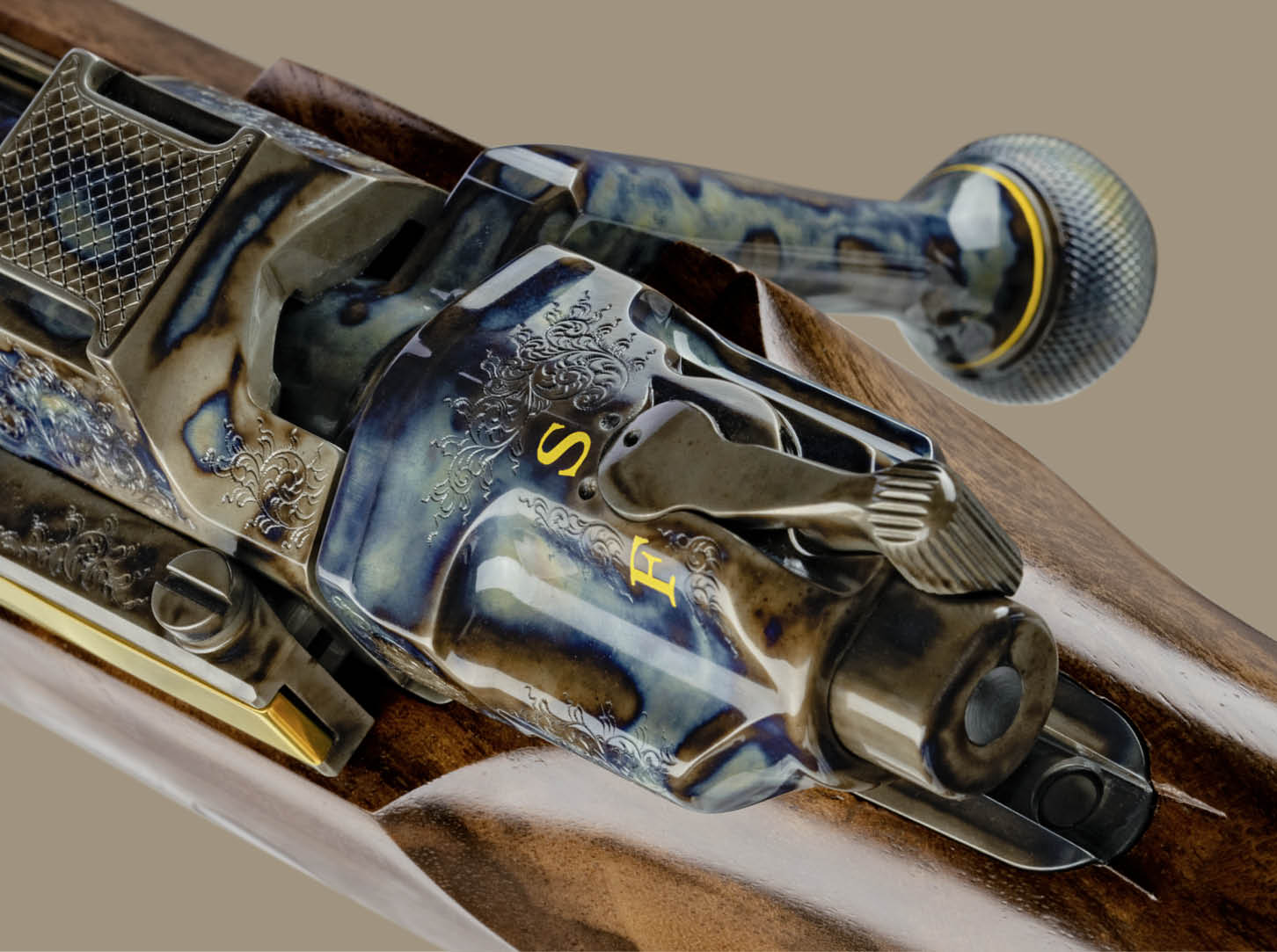 Bolt handle ball with colour case hardening, fish scale checkering and gold inlays.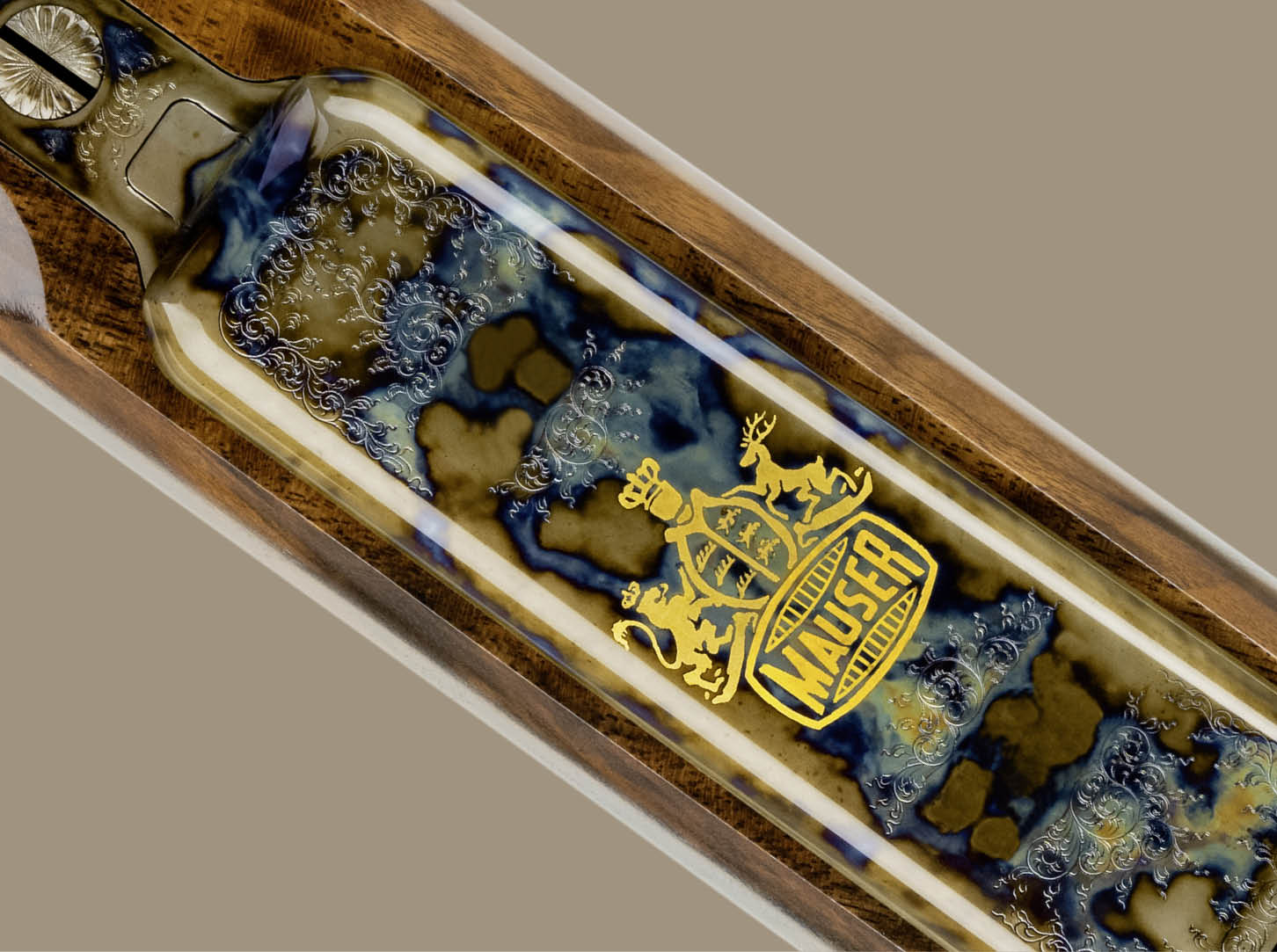 Engraved, gold-inlaid Original MAUSER logo.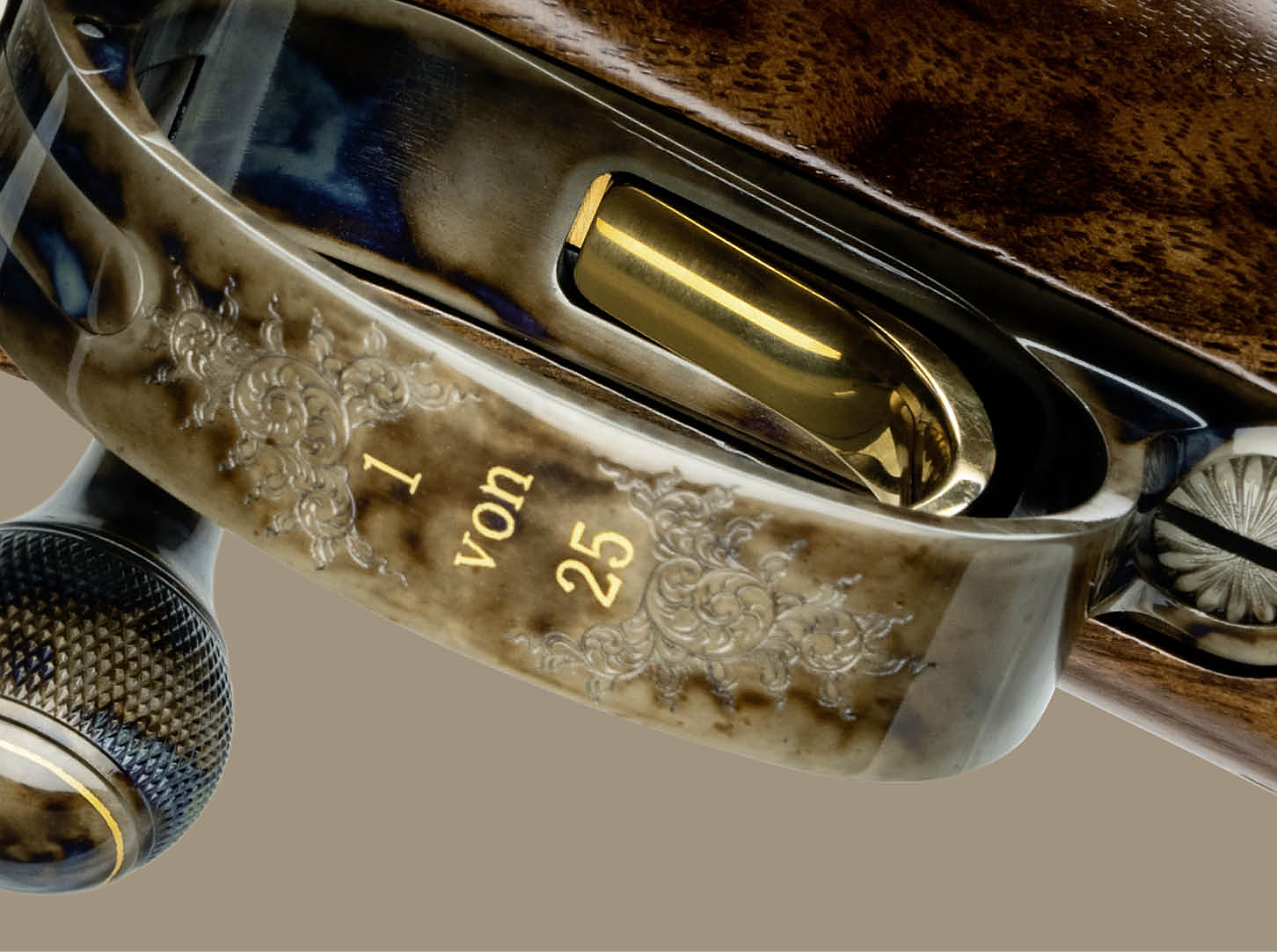 Colour-case hardened trigger guard with the number of the anniversary model.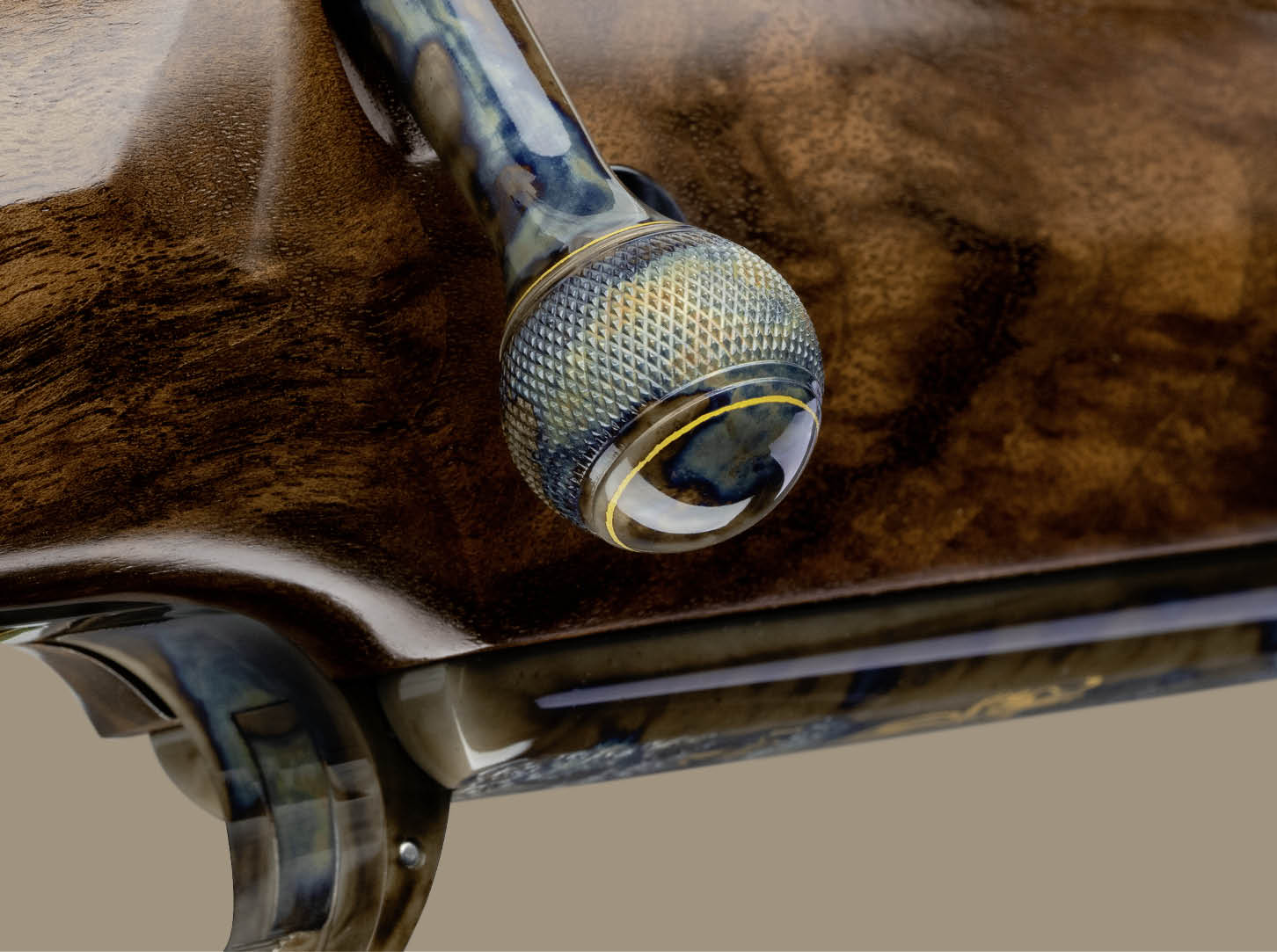 Engraved, gold-inlaid Original MAUSER logo.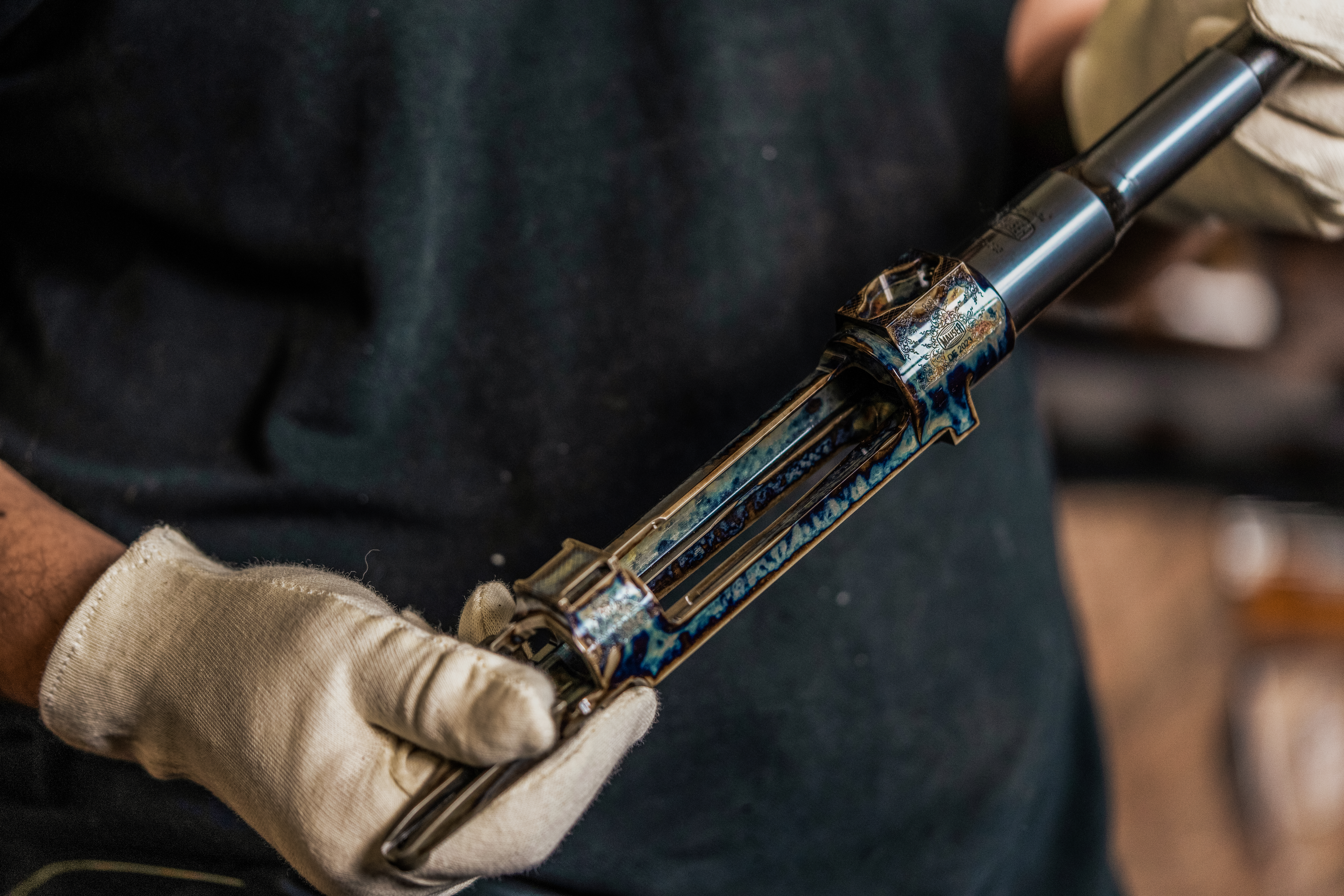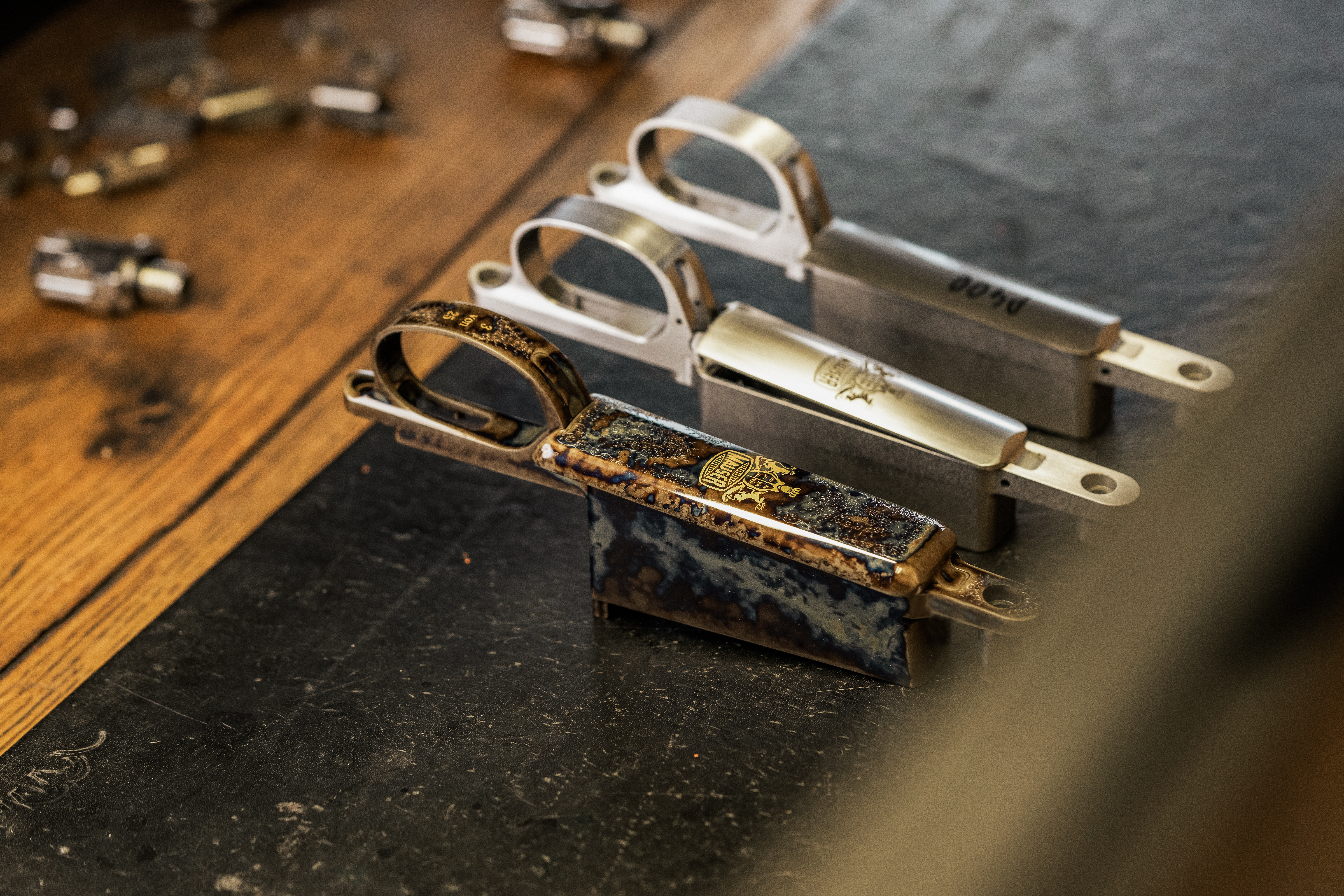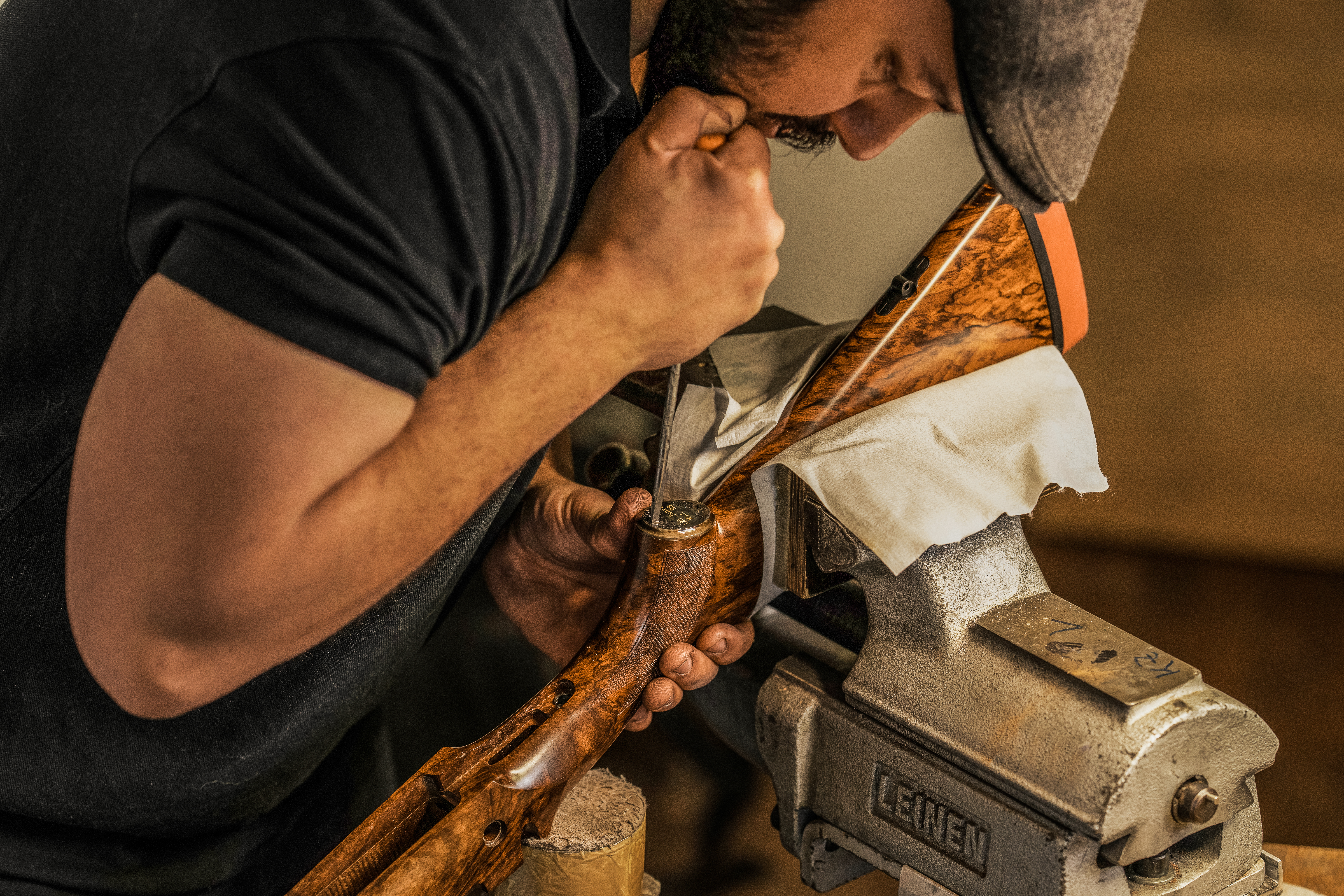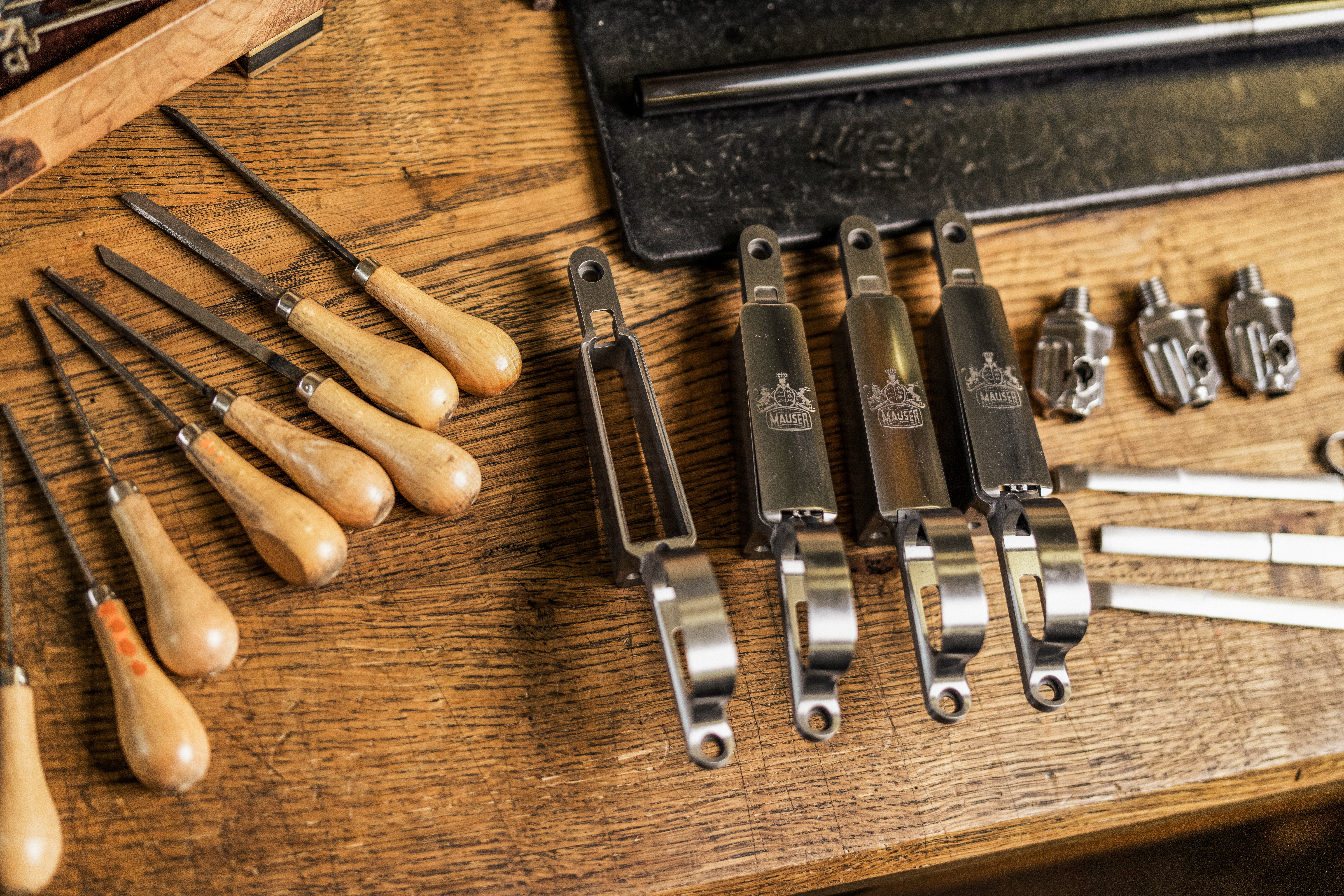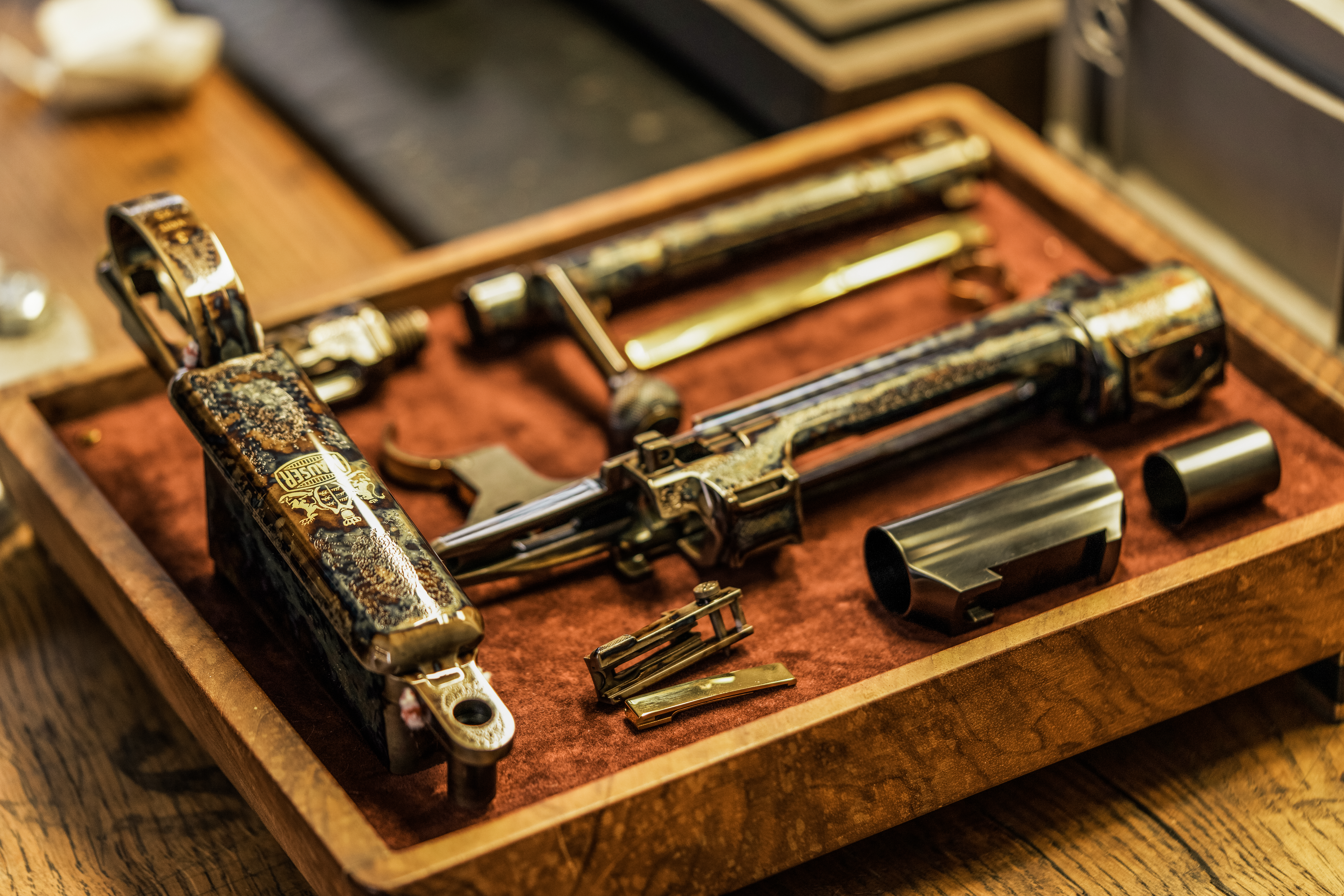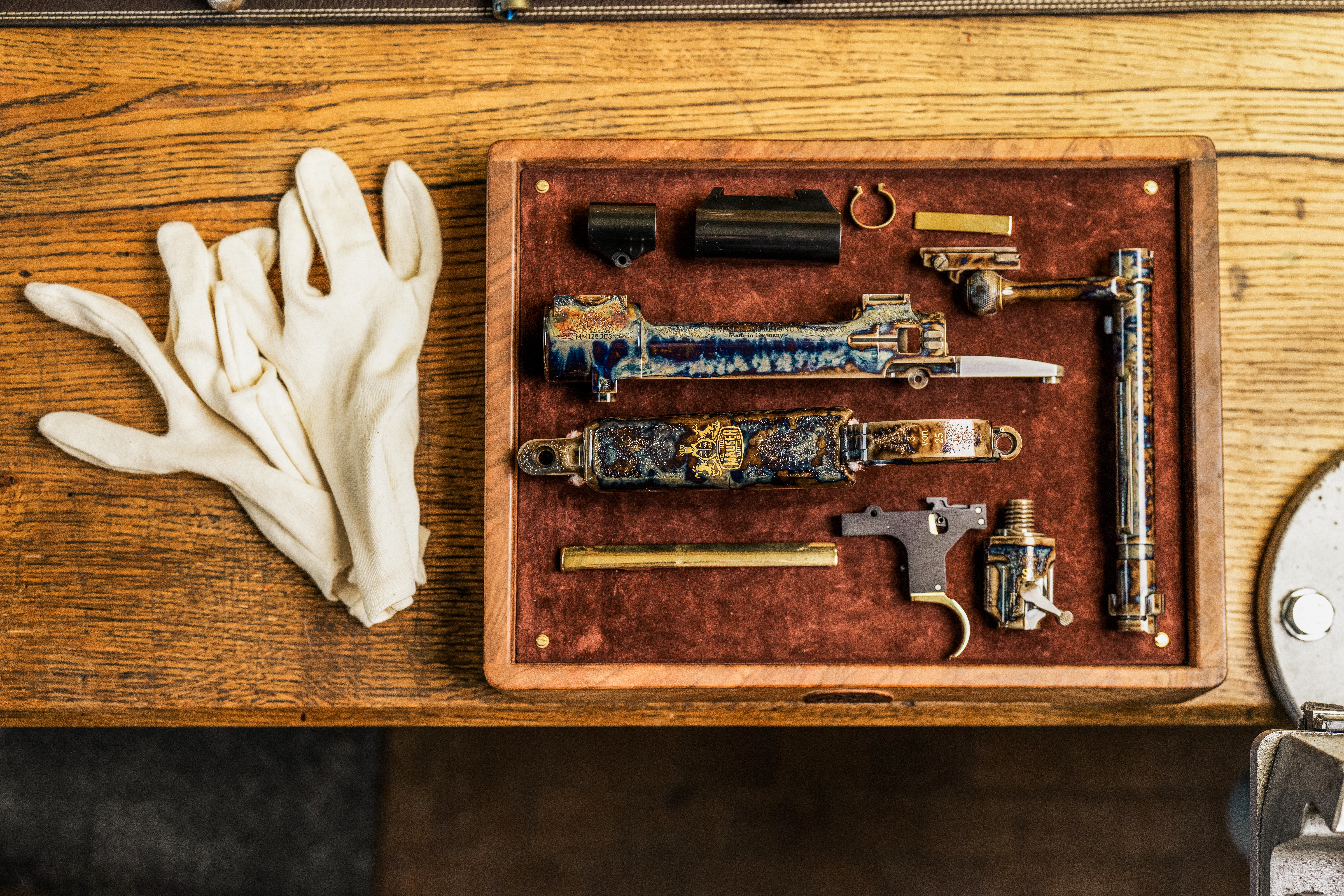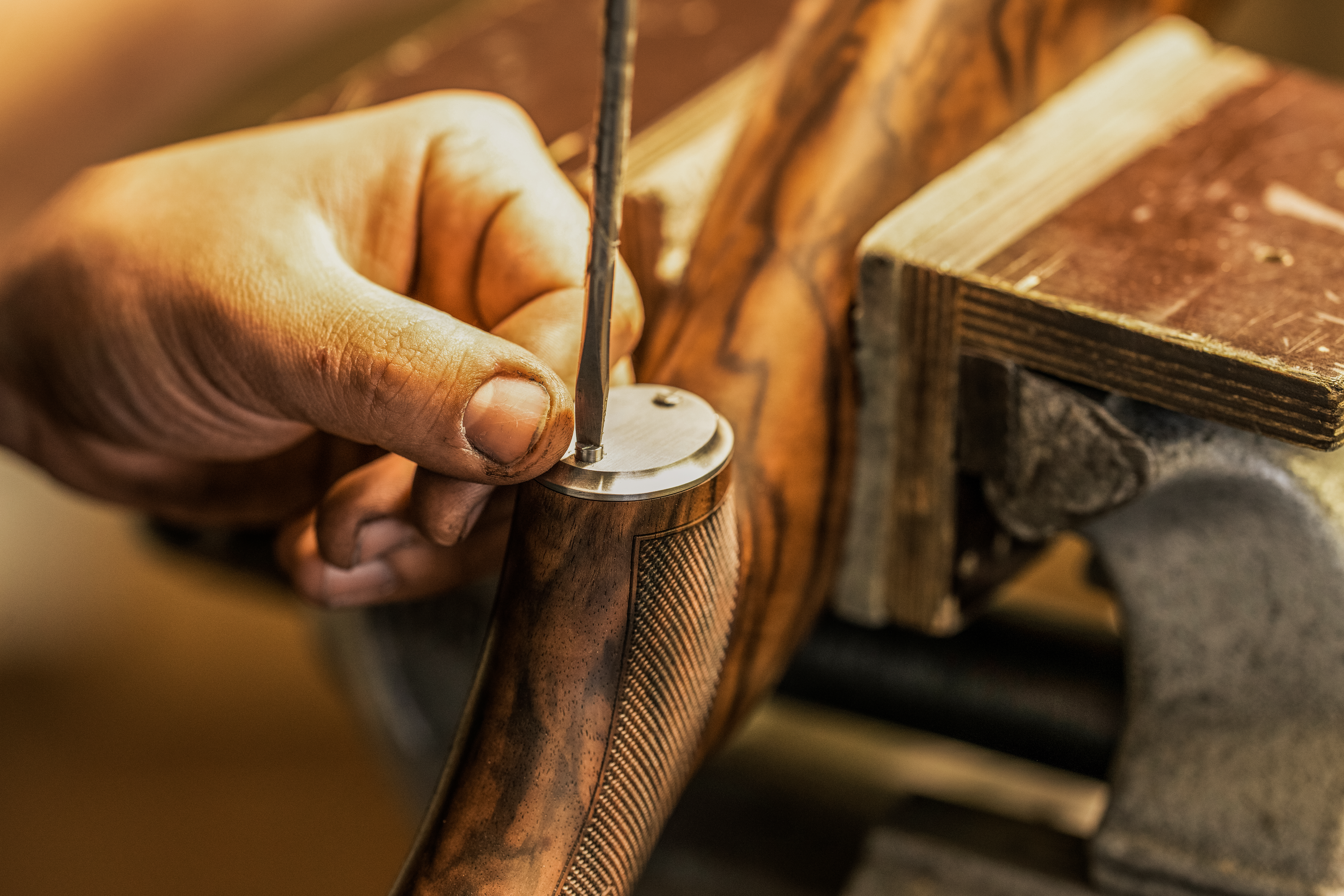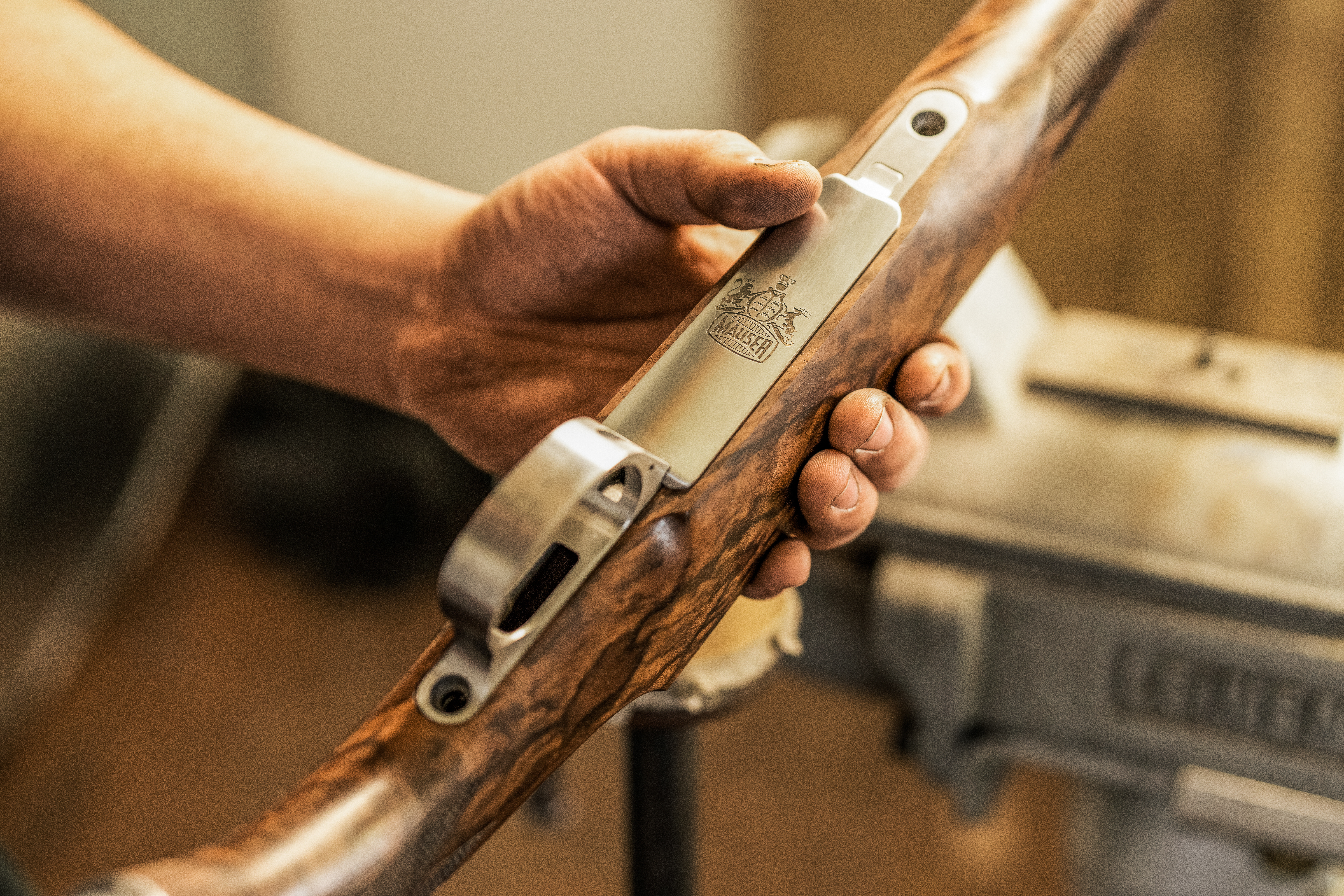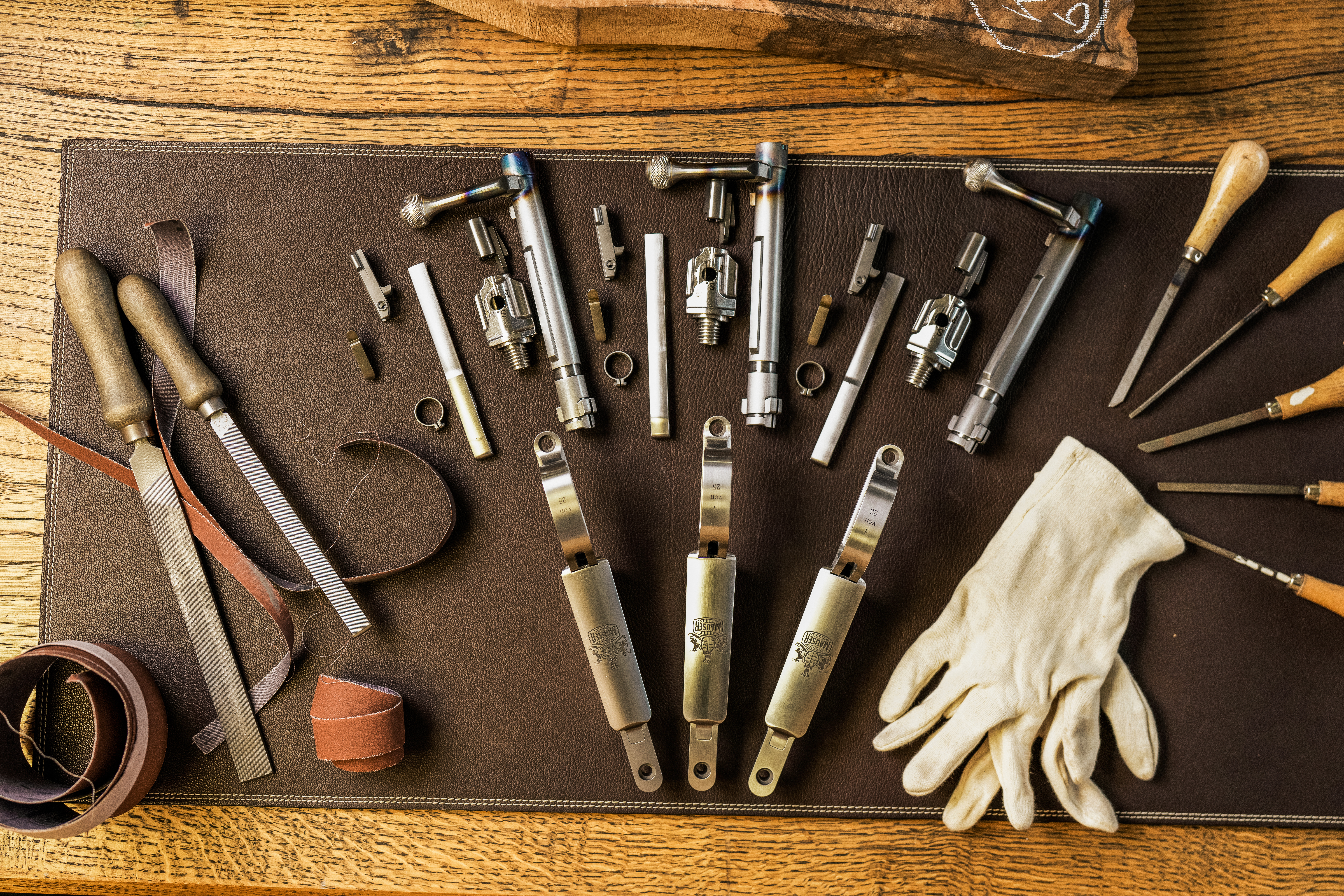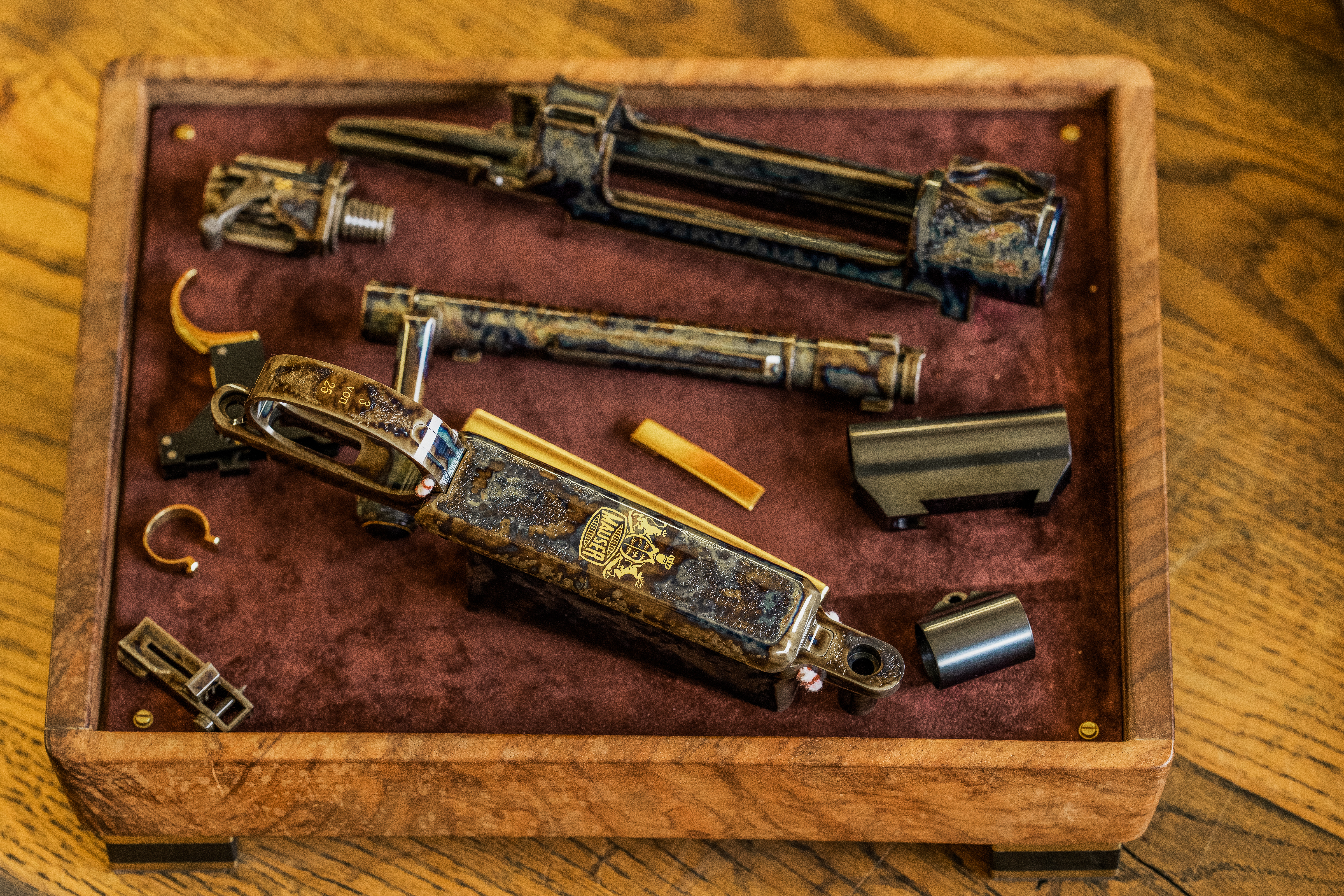 Unique for eternity.
These unique rifles are available in a standard version and a magnum version. Details of the firearms and the calibre options are listed in the table below.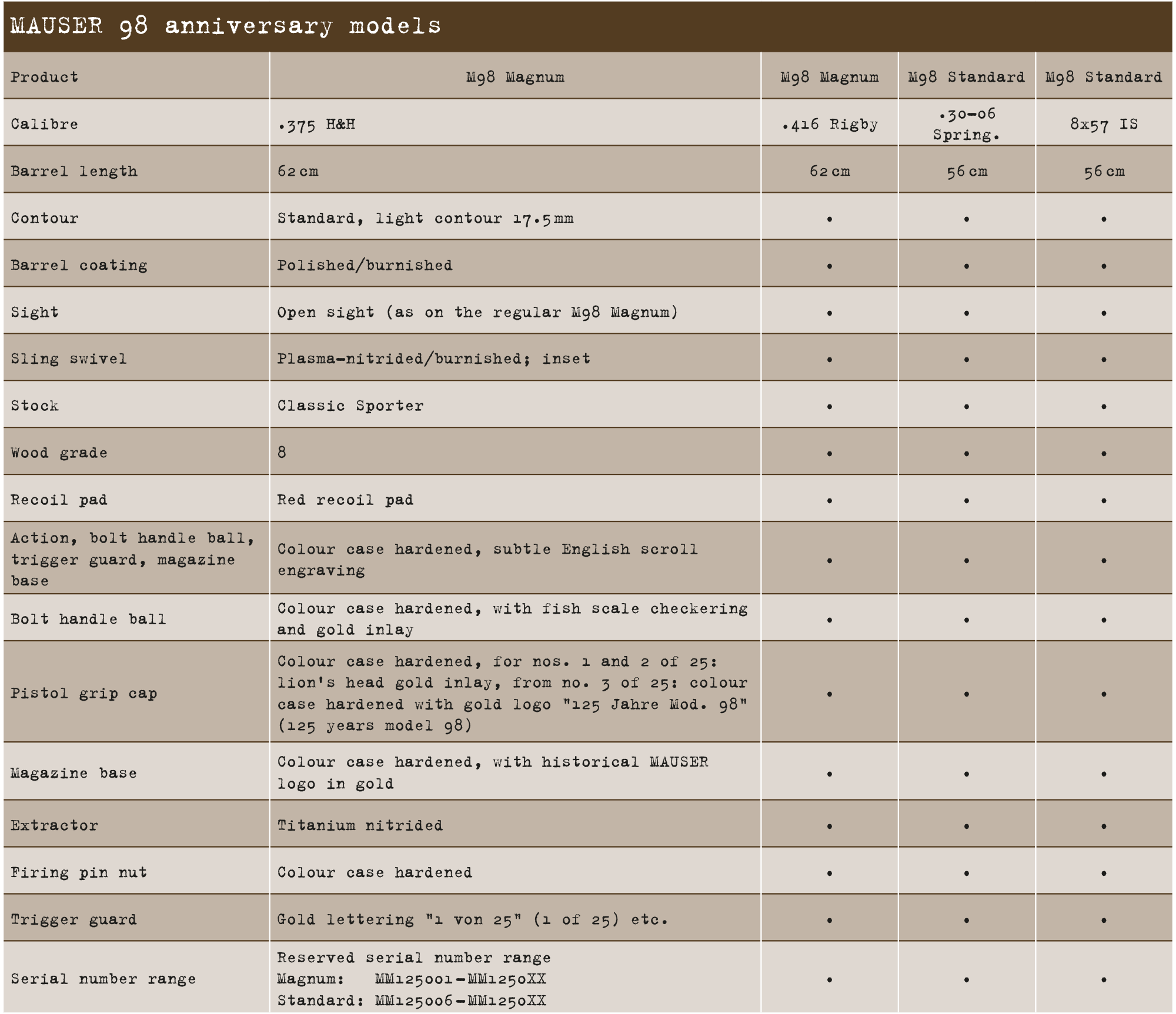 Mauser 98
Born from genius, forged by gigantic hammers, built for eternity. The story that started in 1898 is stronger than ever. MAUSER remains true to its genesis and continues to make the most reliable firearms in the world. The time has come for the original to be manufactured at home: at MAUSER.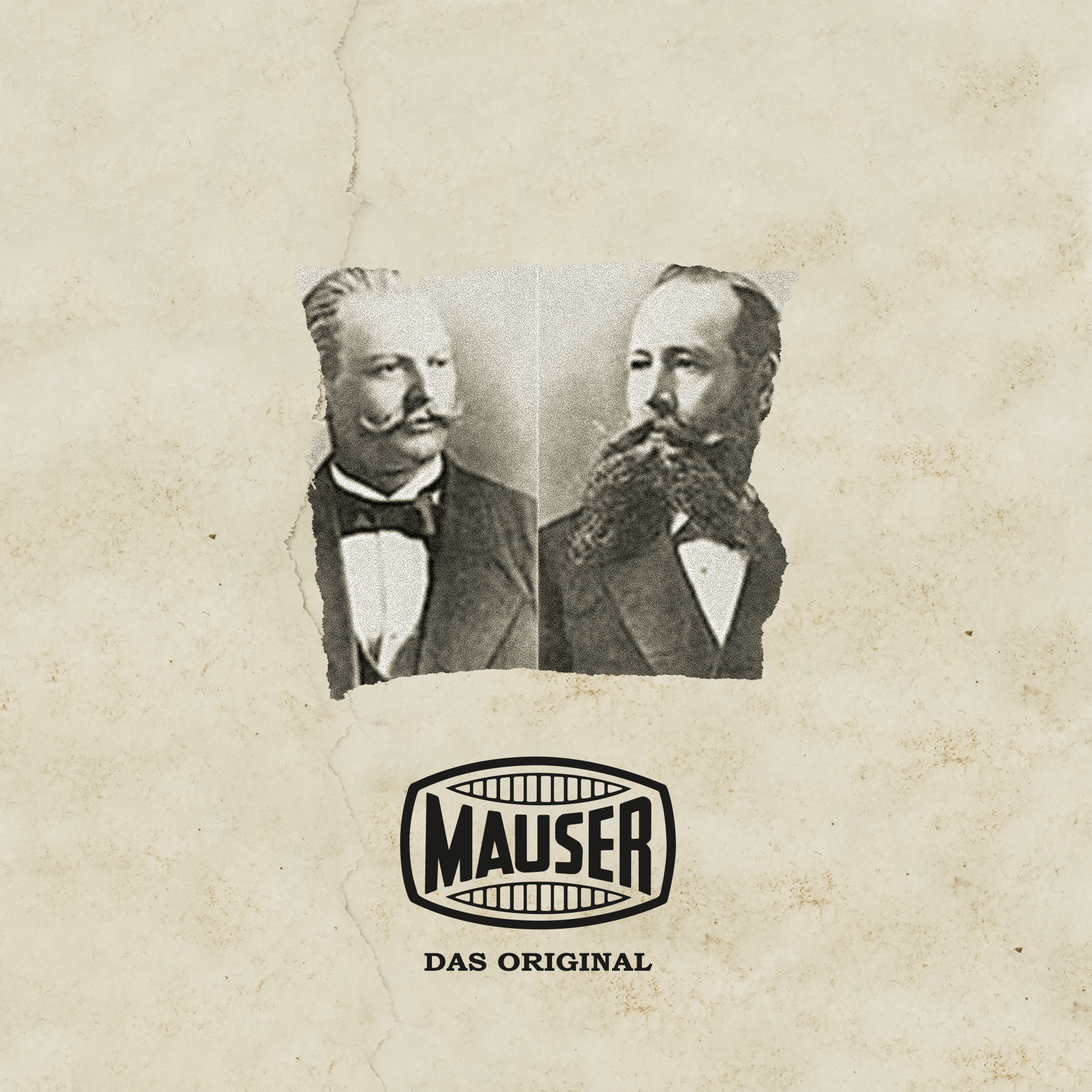 As with no other rifle in our history, the Model 98 action defines the core value of the MAUSER brand. This encourages our mission to build guns that never disappoint their owners. The entirely new MAUSER 98 line is not only a unique combination of technology and craftsmanship, but a true commitment to our roots as the birth-place of the world's most reliable rifles.