MAUSER 12 Pure

BACK TO ITS ROOTS.
MAUSER 12 Pure
The name says it all: from butt pad to muzzle, this rifle makes a clear statement: MAUSER at its very purest, with DNA reaching back to 1898!


"Back to its roots", explains the design of the MAUSER 12 Pure. A century ago, MAUSER 98 rifles with sporting high grade stocks were the choice of professionals who desired reliability in a stylish package.
What could be better than fusing an ultra-reliable infantry action with a classic hunting stock? This turned a functional edgy military firearm into arguably the most awesome stalking rifle of all time! The MAUSER 12 Pure picks up this success story and is a true Classic Sporter that will excite every real hunter without breaking the bank.
*Delivery exclusively to persons entitled to purchase.
Price is valid for standard configuration without accessories.
MAUSER 12 Pure
| | |
| --- | --- |
| Caliber: | .243 Win., .270 Win., .308 Win., .30-06 Spring., 6,5x55 SE, 7x57, 7x64, 8x57 IS, 9,3x62, 7mm Rem. Mag., .300 Win. Mag. |
| Capacity: | STD 5+1 | MA 4+1 |
| Barrel length: | STD 56 cm | MA 62 cm |
| Barrel surface: | Black burnished |
| Barrel diameter: | 17 mm |
| Muzzle Thread: | Optional M15x1 |
| Sights: | Open sights (Optionally without sights) |
| Rifle stock: | "Classic Sporter" (walnut wood class 2) |
| Total length: | STD 106,5 cm | MA 112,5 cm |
| Total weight (approx.): | STD 3,1 kg | MA 3,2 kg |
Classic German hunting stock made of grade 2 wood with MAUSER-typical lines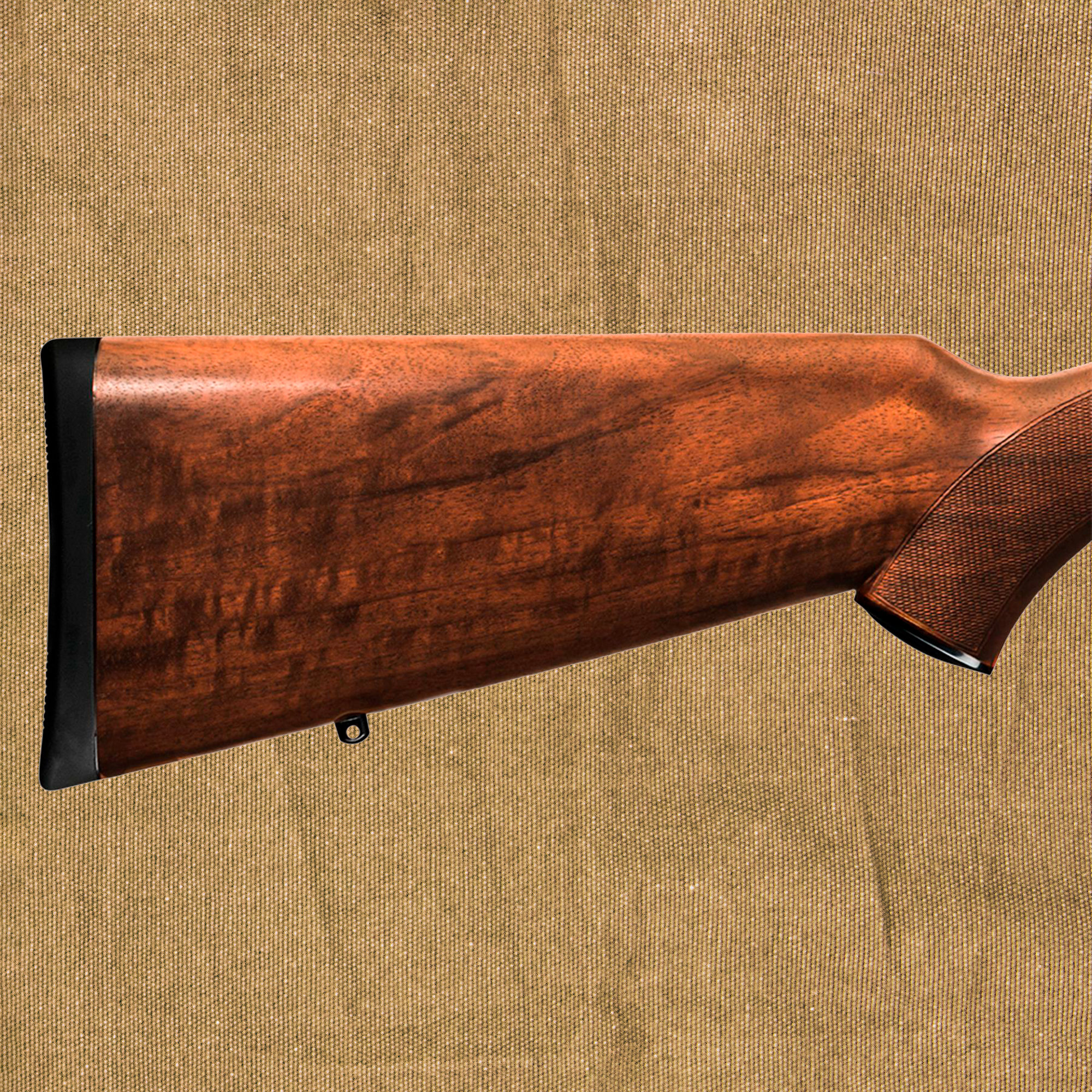 A firing pin safety system is fitted as standard; this can be replaced by a 3-position manual cocking system as an option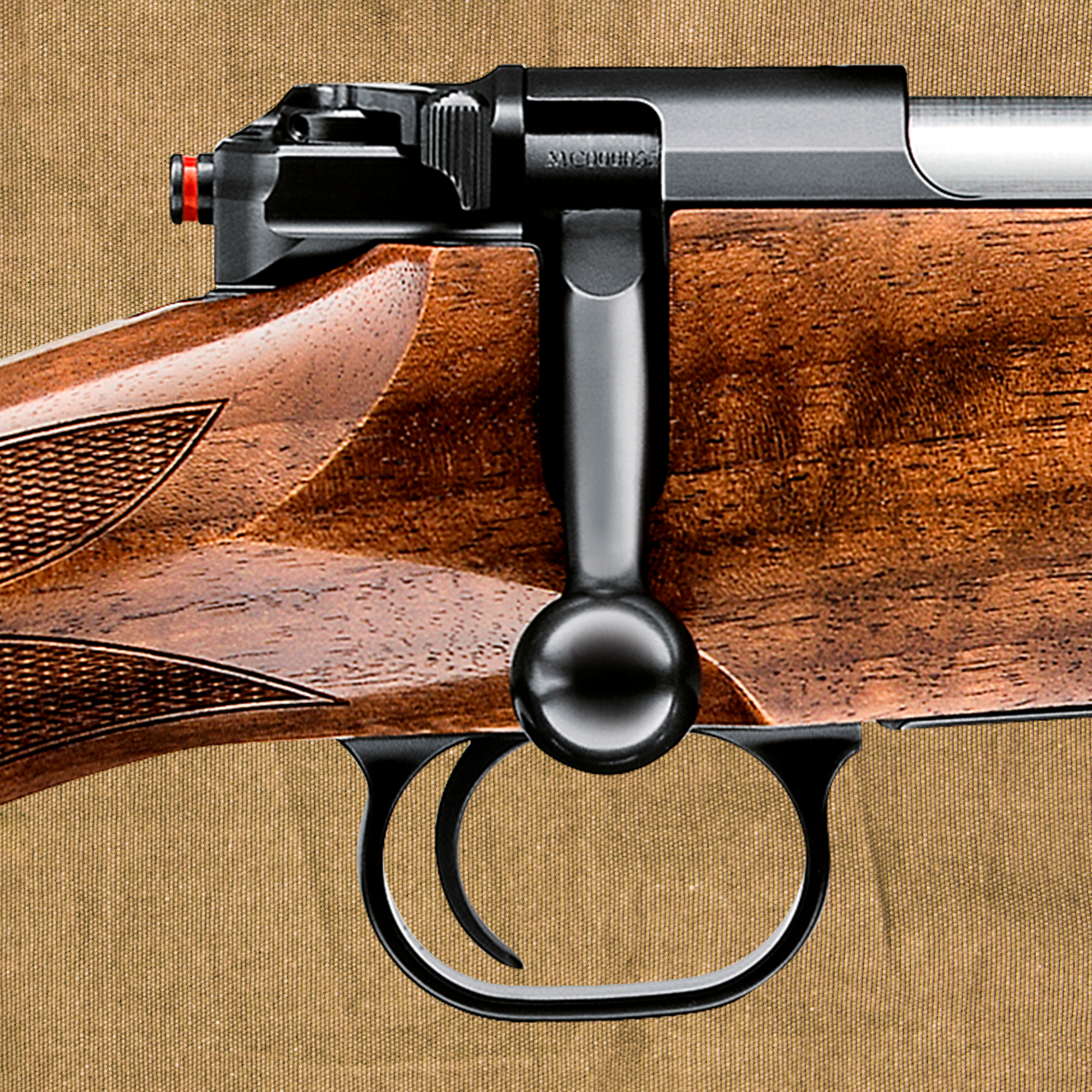 Sturdy magazine with 5-shot capacity in medium calibres and 4-shot capacity in magnum calibres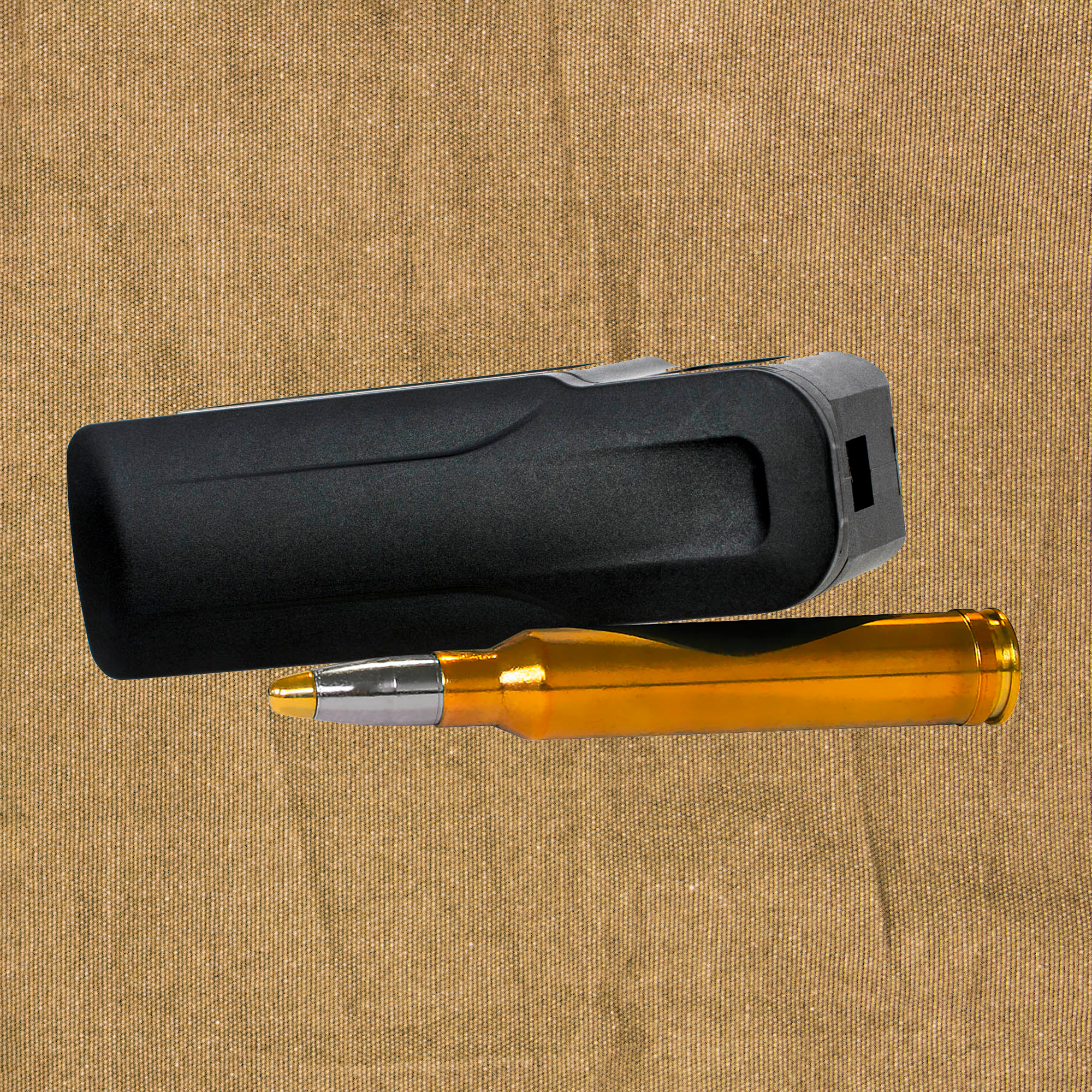 Locking system integrated directly into the barrel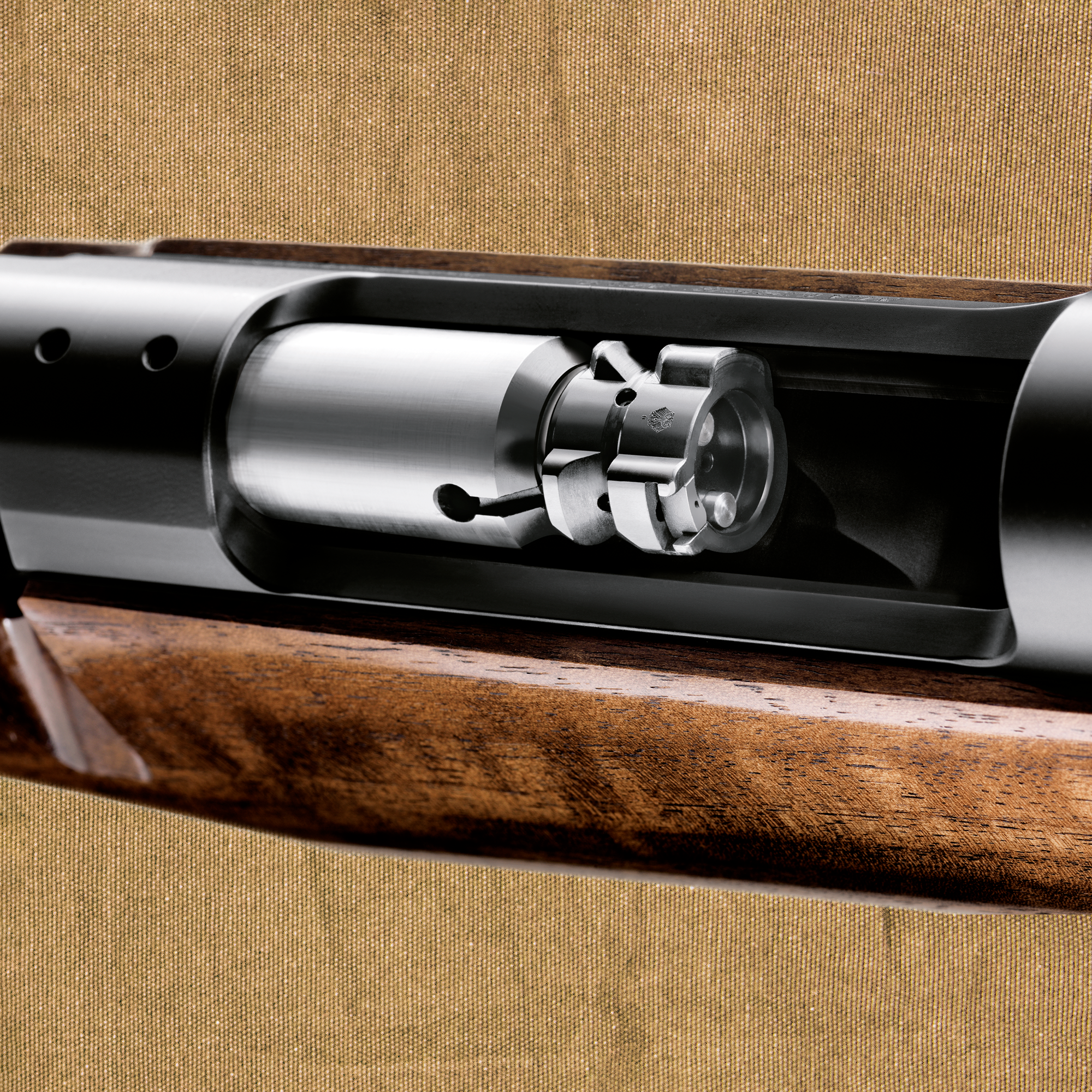 Solid steel sleeve for the toughest conditions