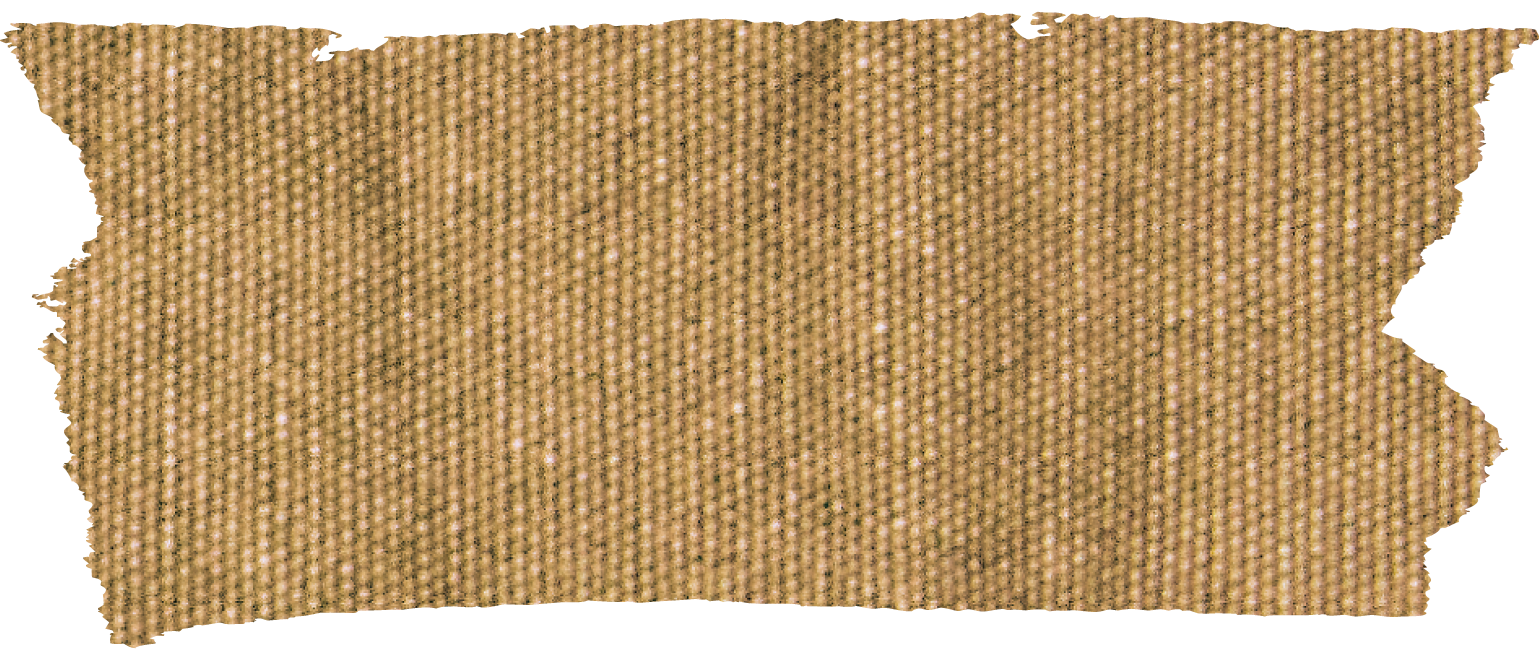 MAUSER 12


Mauser 12
Wilderness hunting inside the Arctic Circle, far north in Swedish Lapland. No roads, no civilization, no plan B. Here you will need all of your skills, determination and the most reliable hunting equipment.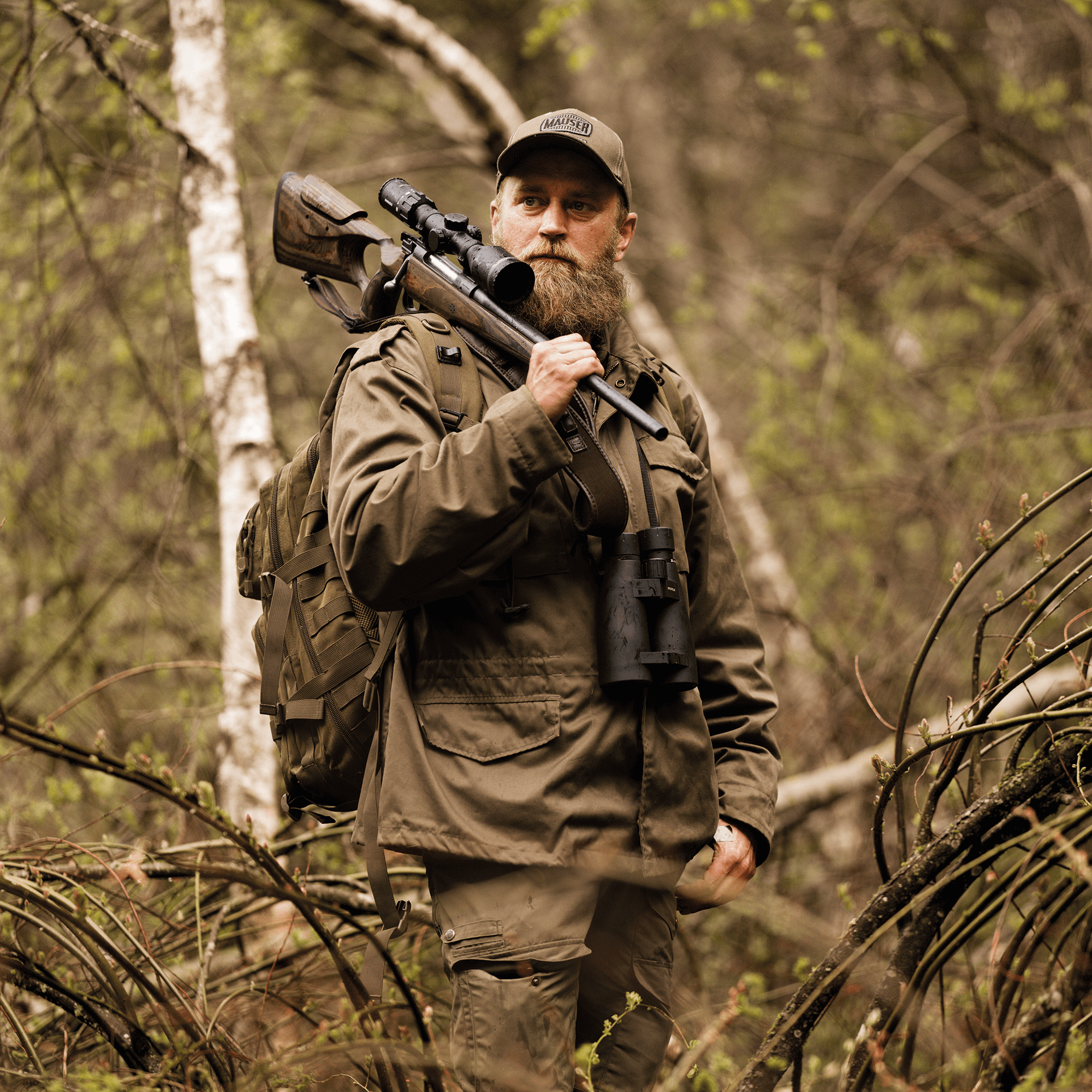 The MAUSER 12 has everything MAUSER represents:
tough use in any condition. With a proven full steel
construction, expertly designed cold-hammer forged
barrel made of a specially
formulated steel, locking
of the bolt head inside the barrel with six massive
lugs,
detachable high capacity
magazine and a safety concept that
showcases what the MAUSER philosophy
has been for more than
a century.