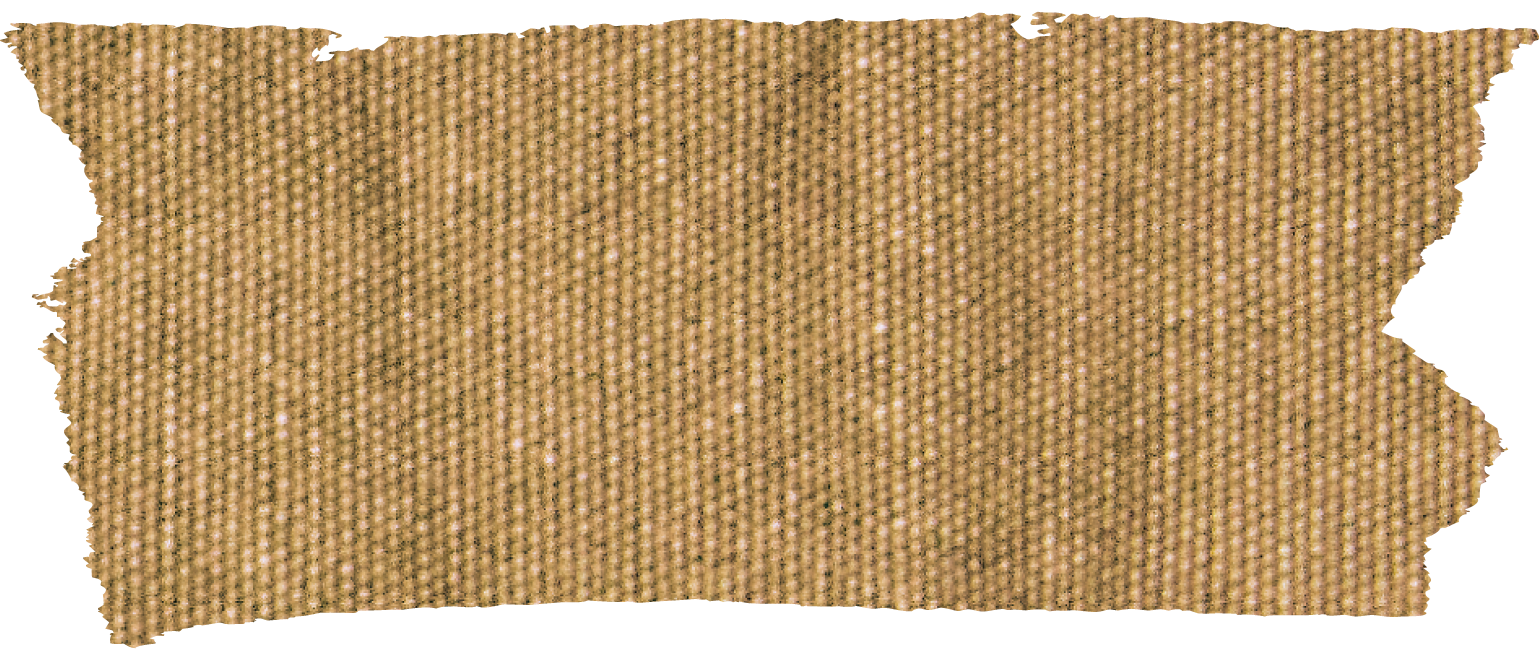 MAUSER 12 Trail

CONSISTENT PROFESSIONAL TOOL
MAUSER 12 Trail
Every metre covered in thick brush or on a tricky blood trail is a testimony that this is no hobby, it is a passion: just like the MAUSER 12 Trail.


Compact and consistent. The Trail was developed from suggestions by experienced dog handlers and walking guns. It is undoubtedly the most agile model of the MAUSER M12 series. The Trail defines compact with an overall length of just 98.5 cm (38.8"); achieved by its 48 cm (18.9") barrel, M15x1 muzzle thread, and the 3 dot high-viz open sights. Ultimate rust protection is guaranteed by the black Ilaflon coating on all steel parts. The MAUSER M12 Trail is rounded off by the 360 degree rotatable swivels placed on the muzzle, the additional lateral swivels on the main stock, as well as the soft touch coated Polymer-stock in blaze orange.
*Delivery exclusively to persons entitled to purchase.
Price is valid for standard configuration without accessories.
MAUSER 12 Trail
| | |
| --- | --- |
| Caliber: | .308 Win., 8,5x55 Blaser, 8x57 IS, 9,3x62 |
| Capacity: | 5+1 |
| Barrel length: | 48 cm |
| Barrel surface: | Black ilaflonated |
| Barrel diameter: | 17 mm |
| Muzzle thread: | M15x1 |
| Sights: | No |
| Rifle Stock: | Polymere stock with soft touch in blaze orange |
| Total length: | 98,5 cm |
| Total weight: | ca. 3,0 kg |
Compact and easy to handle thanks to its 47 cm barrel and 97.5 cm overall length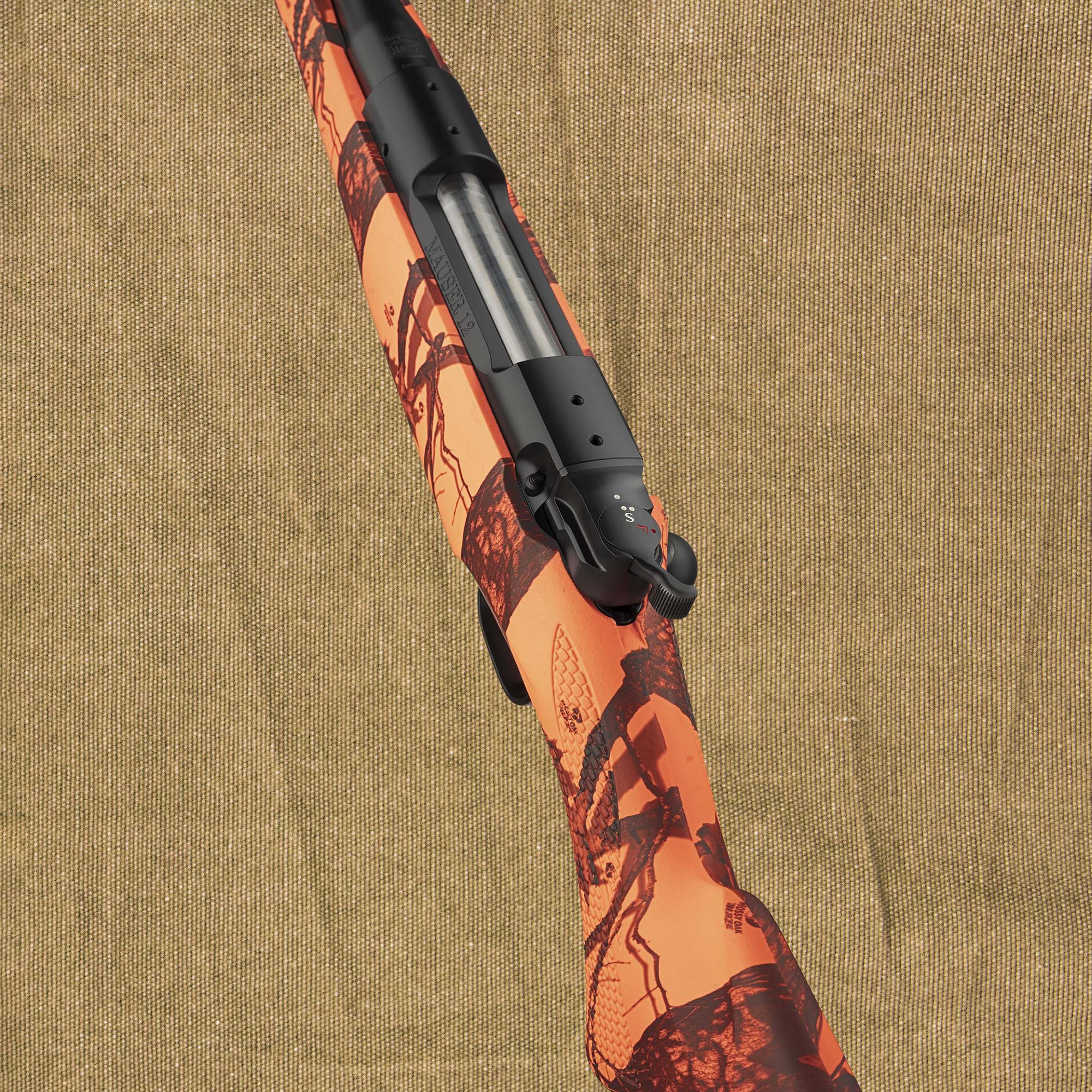 3-dot express open sights for a quick shot against approaching or injured animals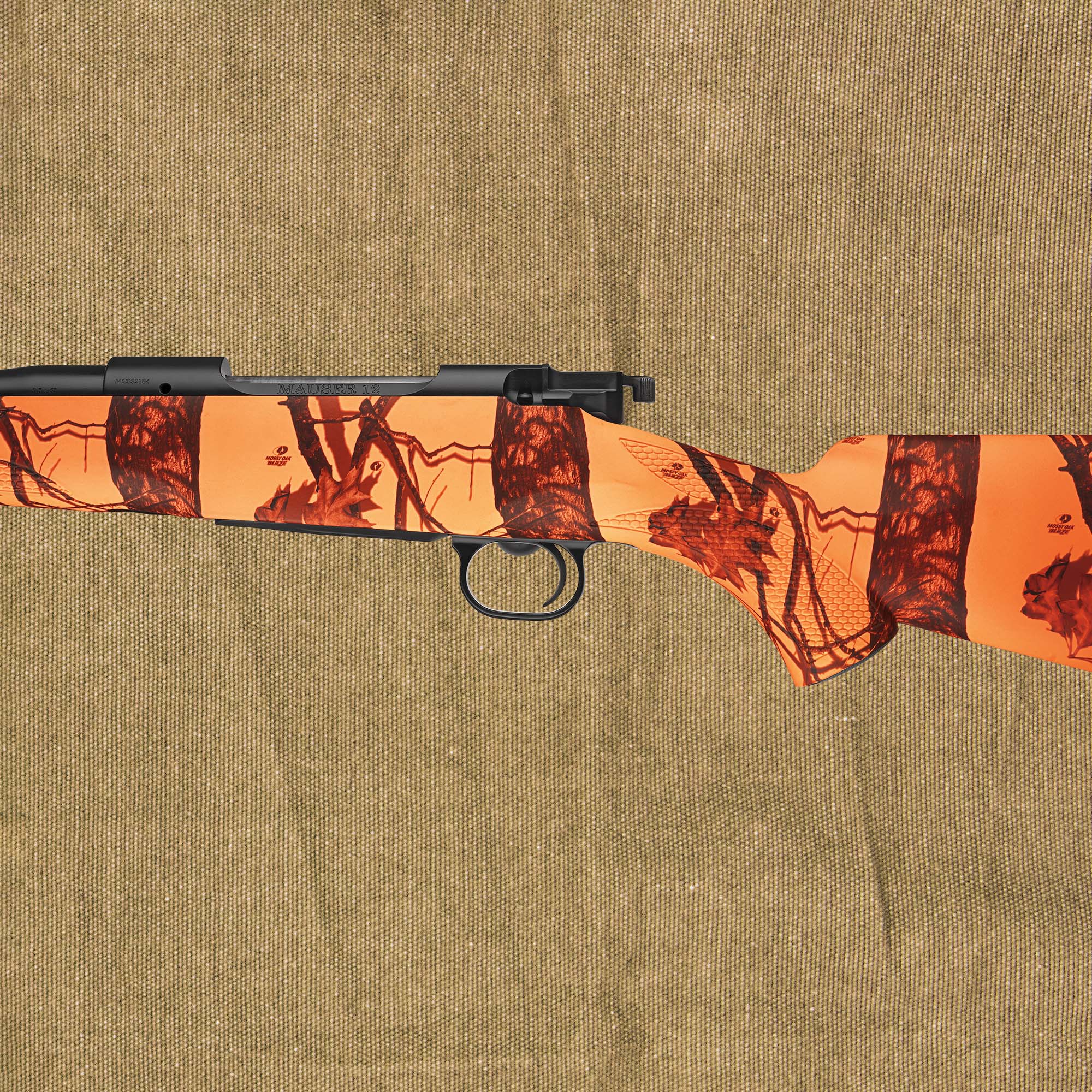 Soft-touch coated polymer stock in Blaze Orange with additional sling swivel socket on the side of the stock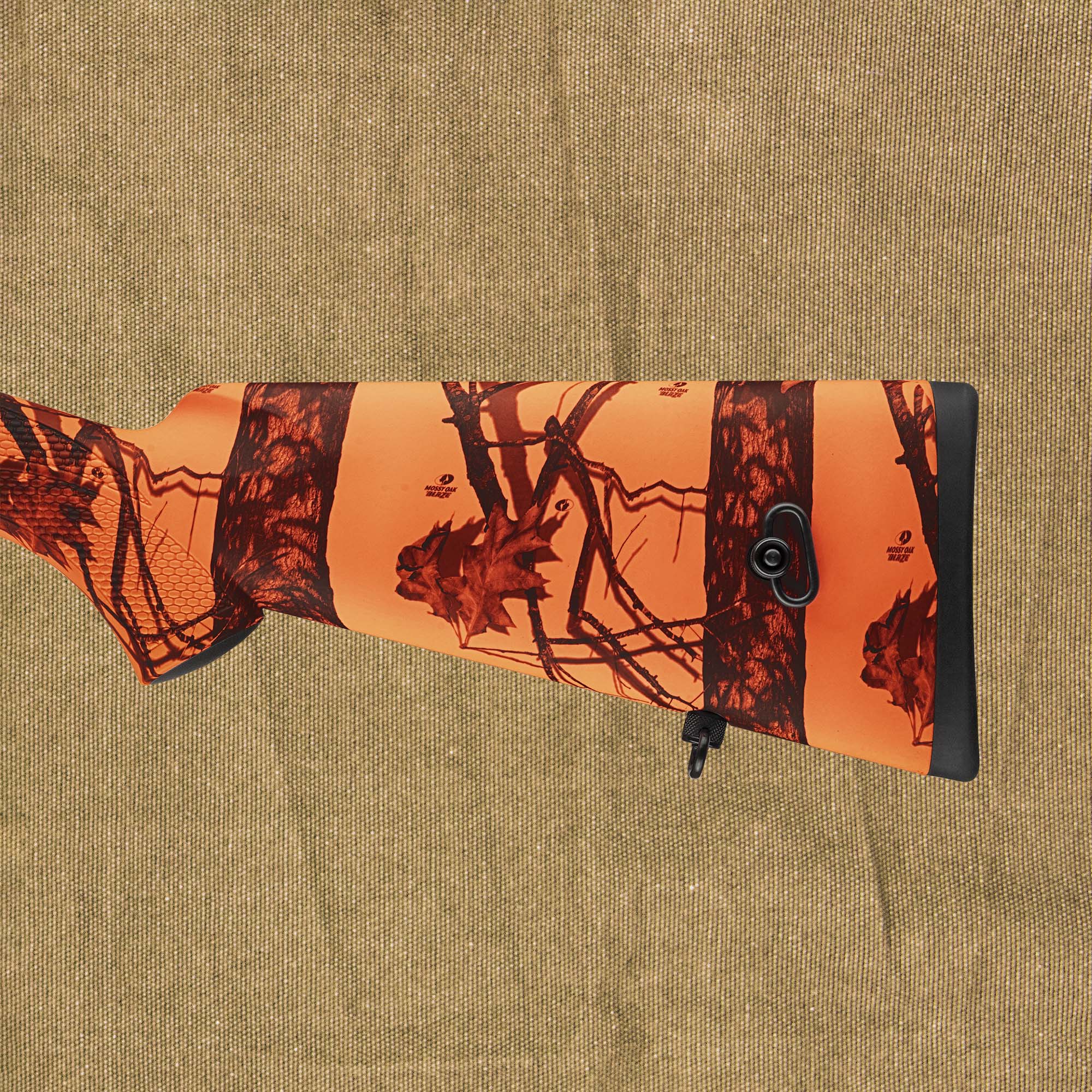 A 360-degree rotatable sling swivel with muzzle-safe holder for comfortable shouldering in the thickets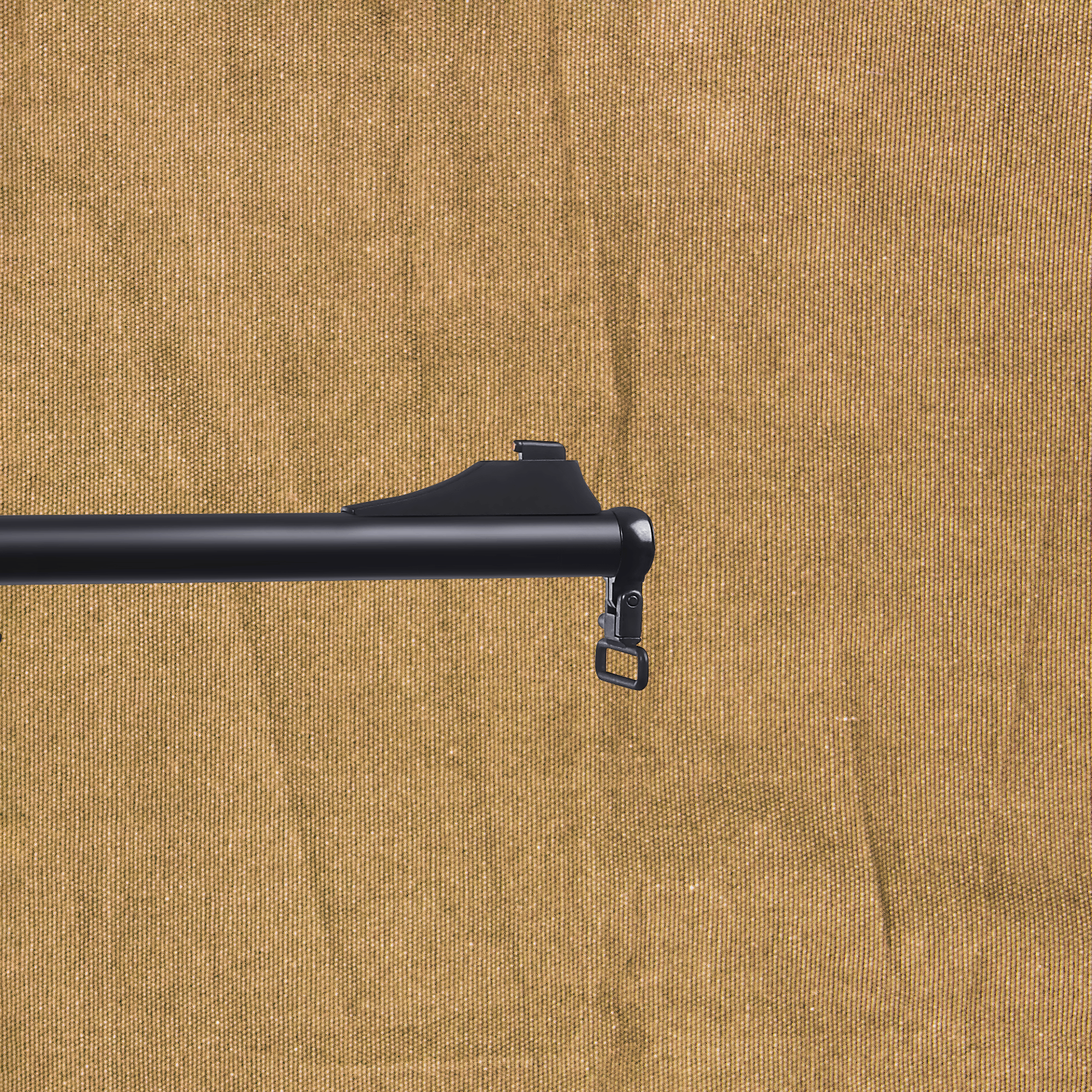 Black Ilaflon coating on all steel parts for maximum protection