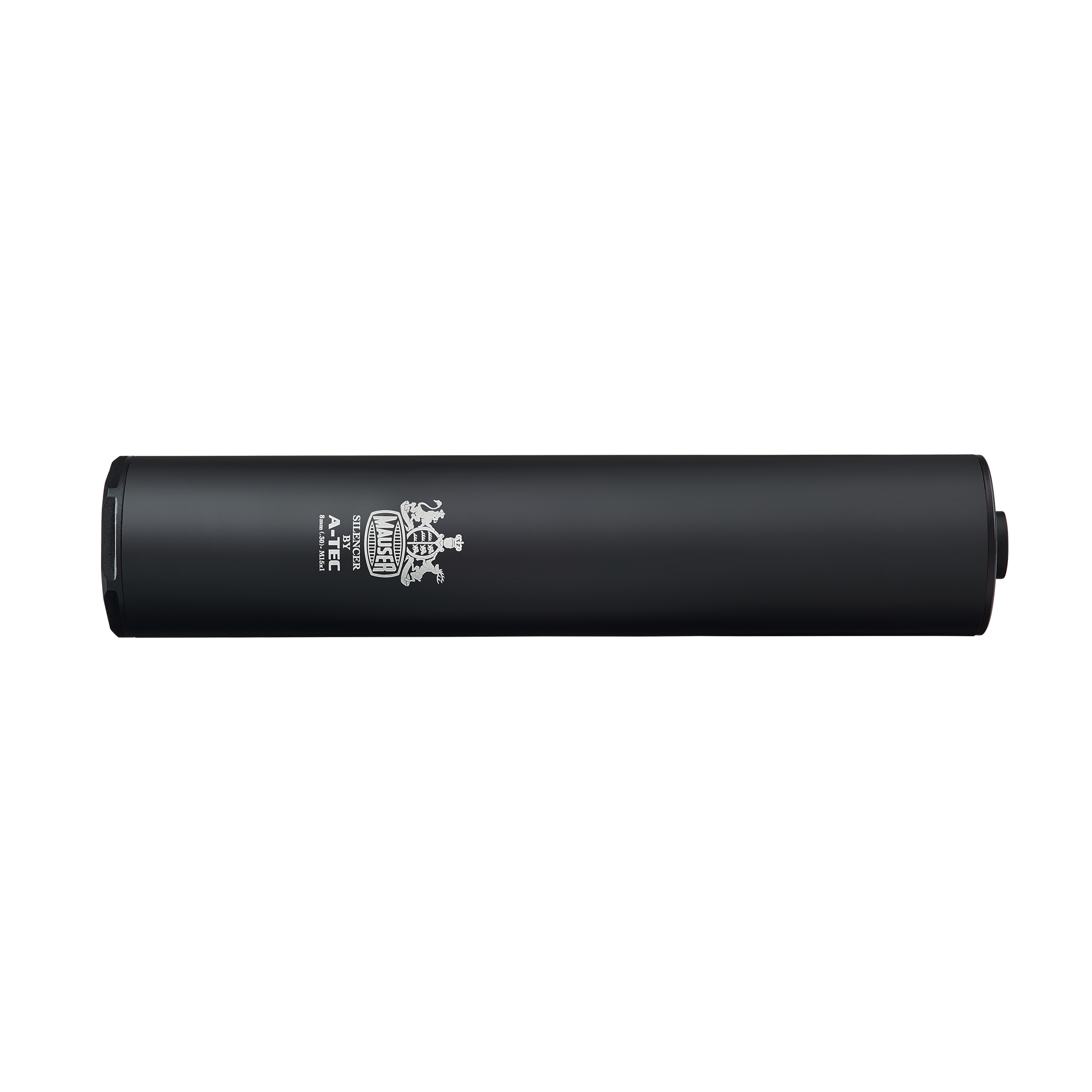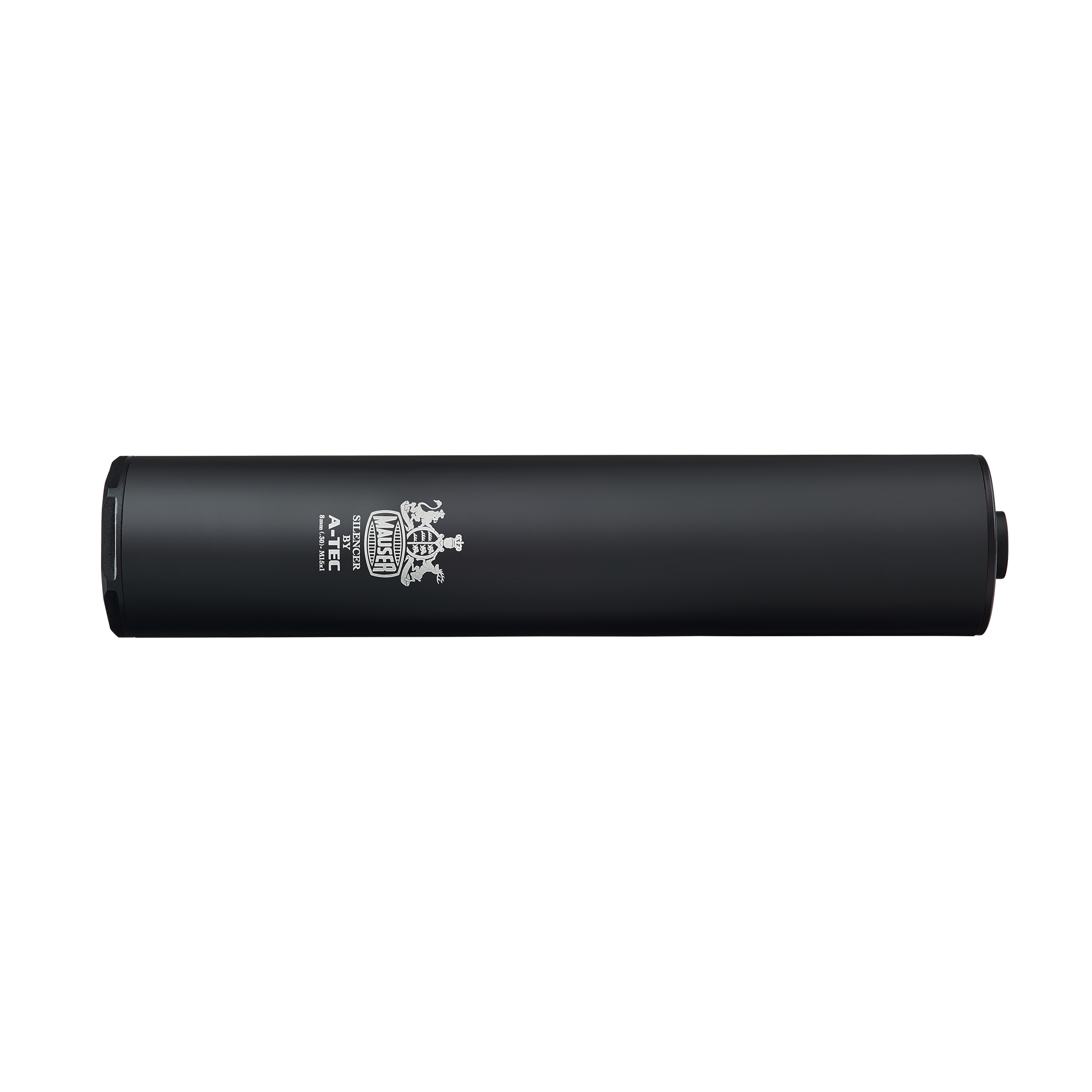 Prices excl. VAT plus shipping costs, import duties and additional taxes Learn more

This article is exclusively available through our specialized trade partners.
First hand customer support
10.000+ happy customers worldwide
Original Blaser. Highest quality.
Rugged and efficient. Made by the pros from A-TEC it lowers noise, recoil and barrel jump to a level that makes shooting a pleasure.