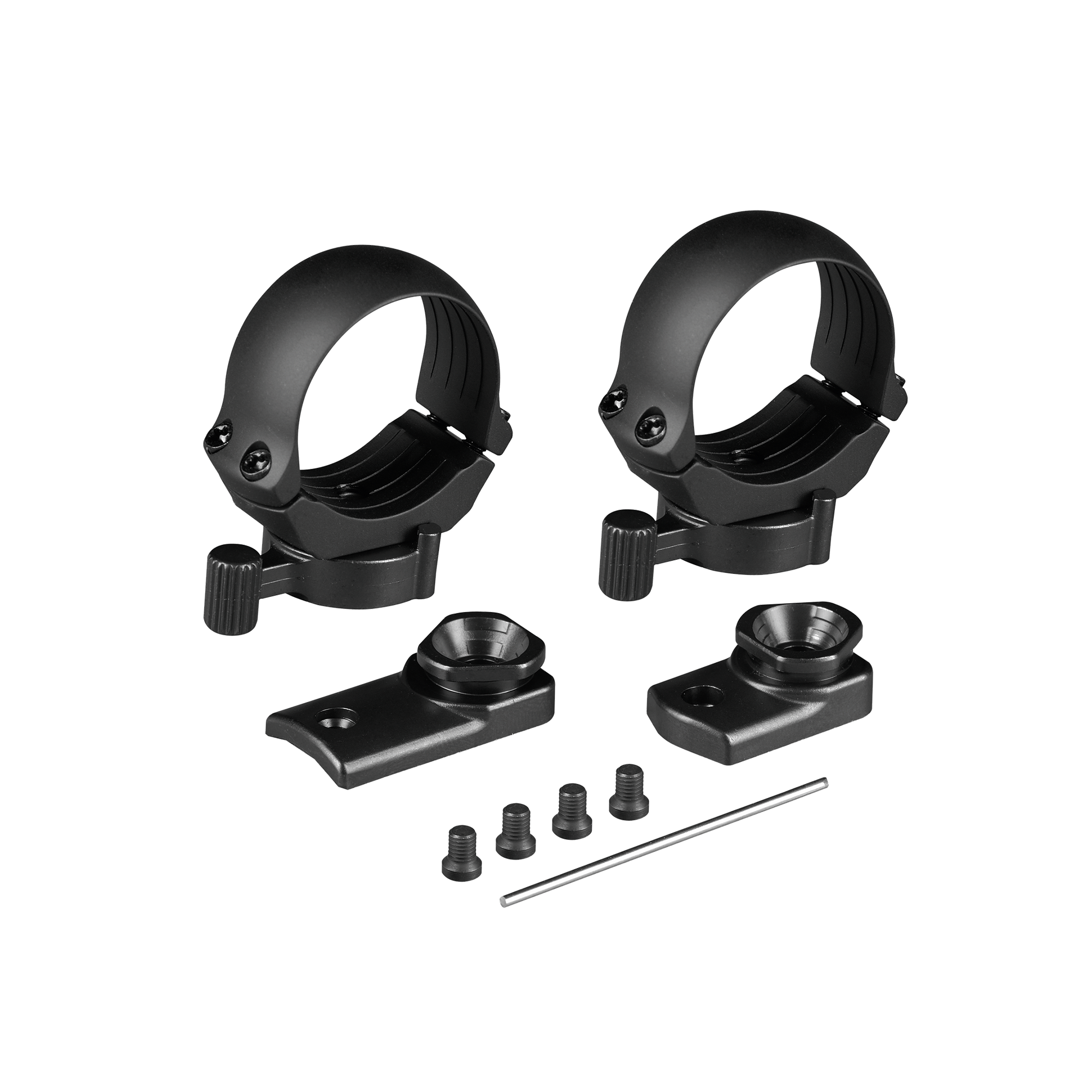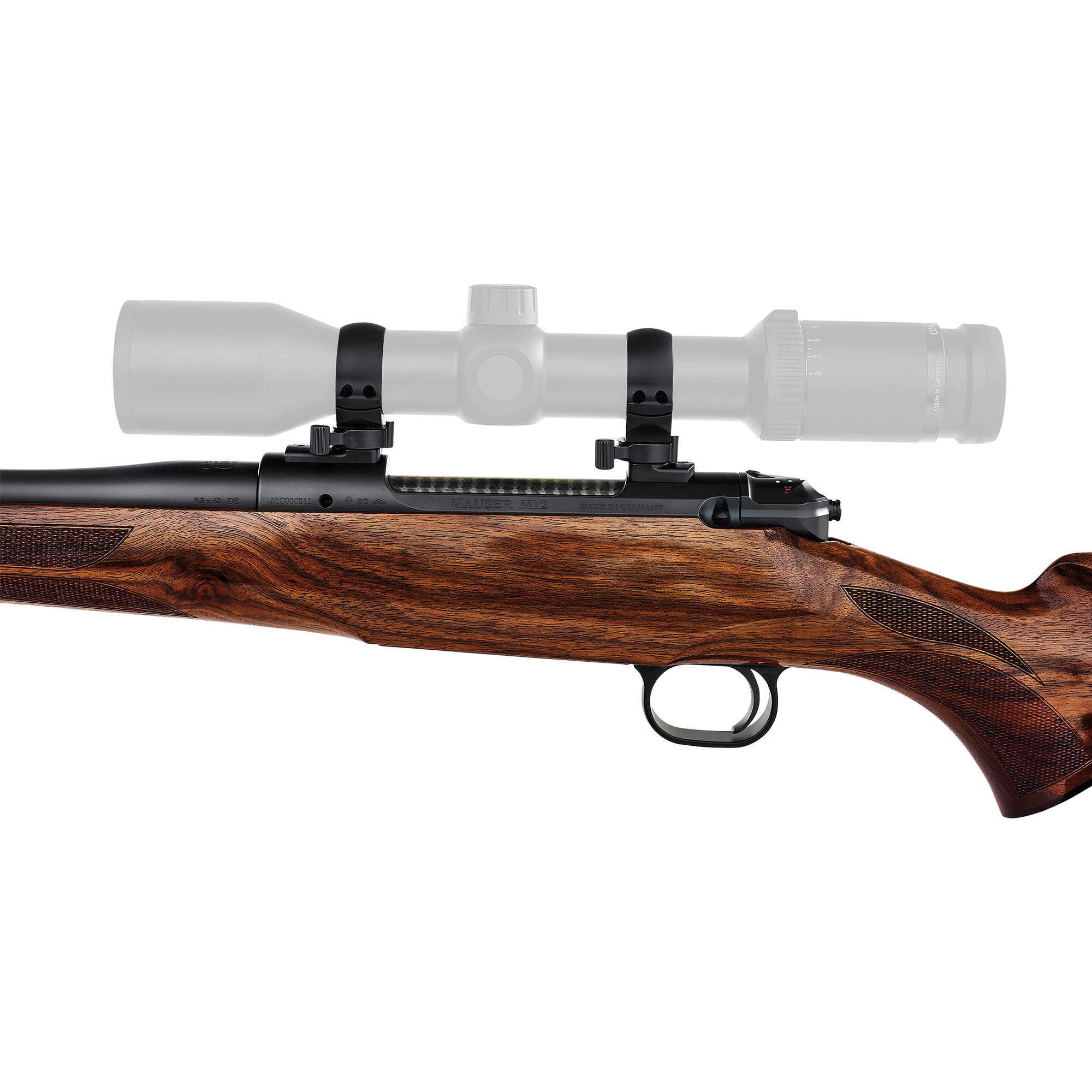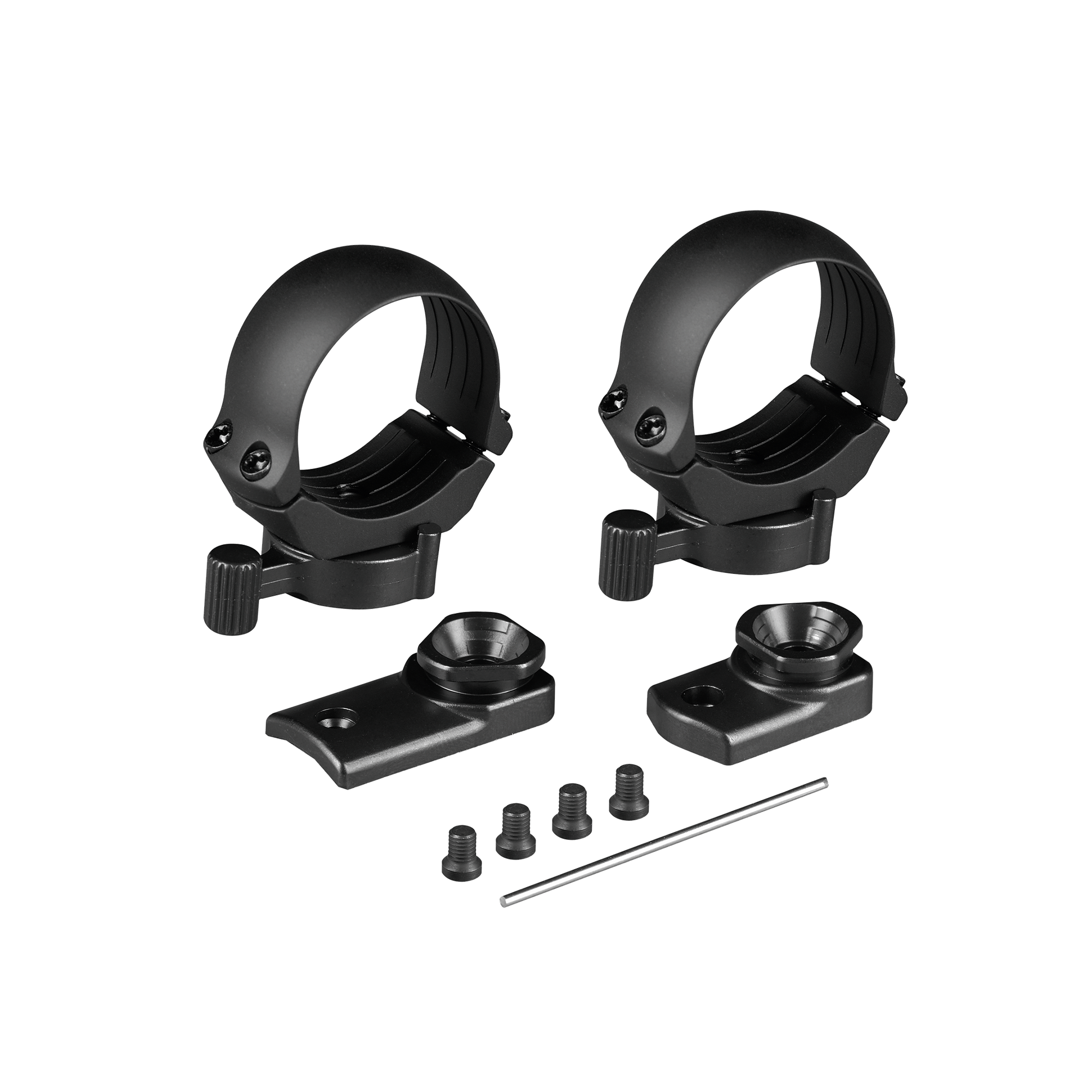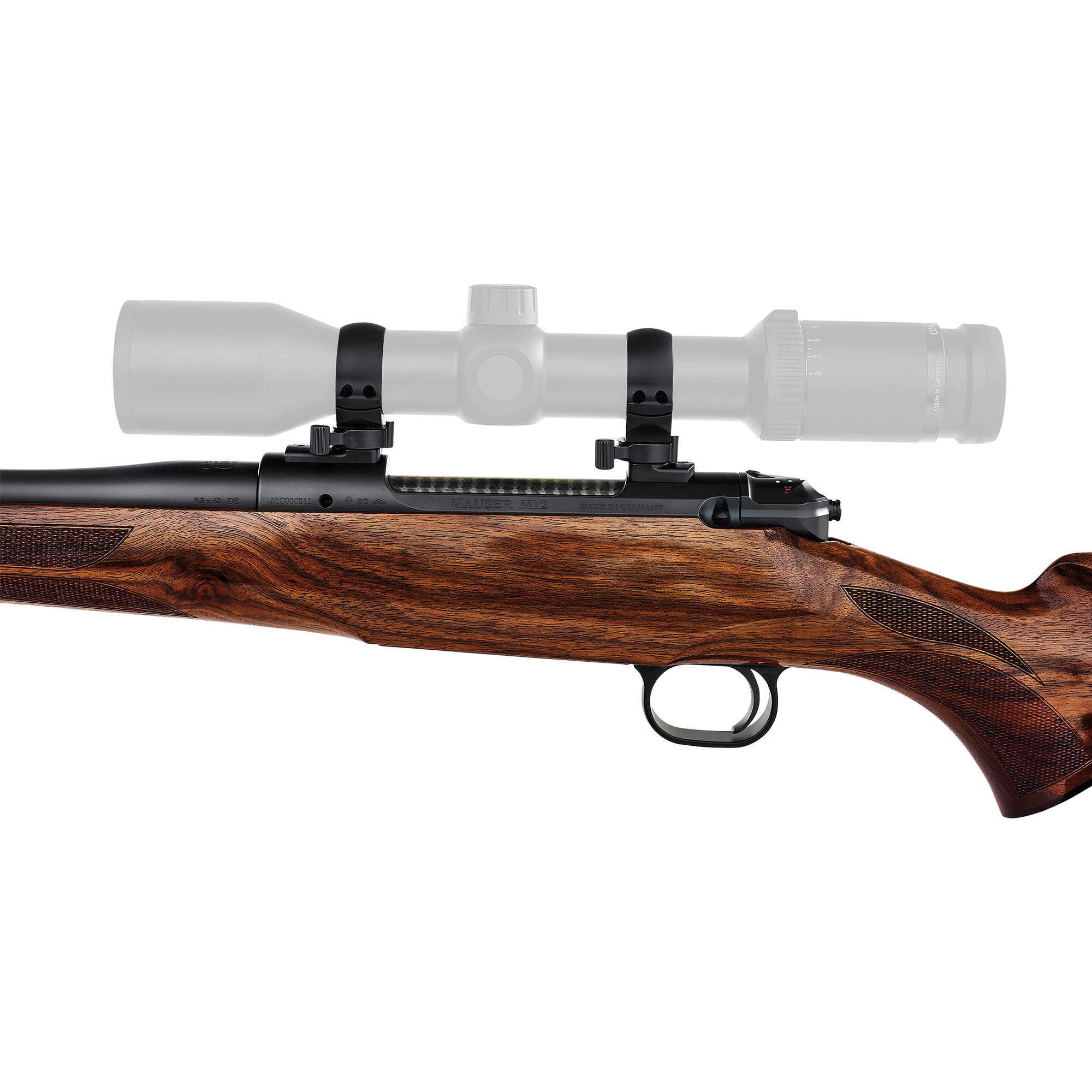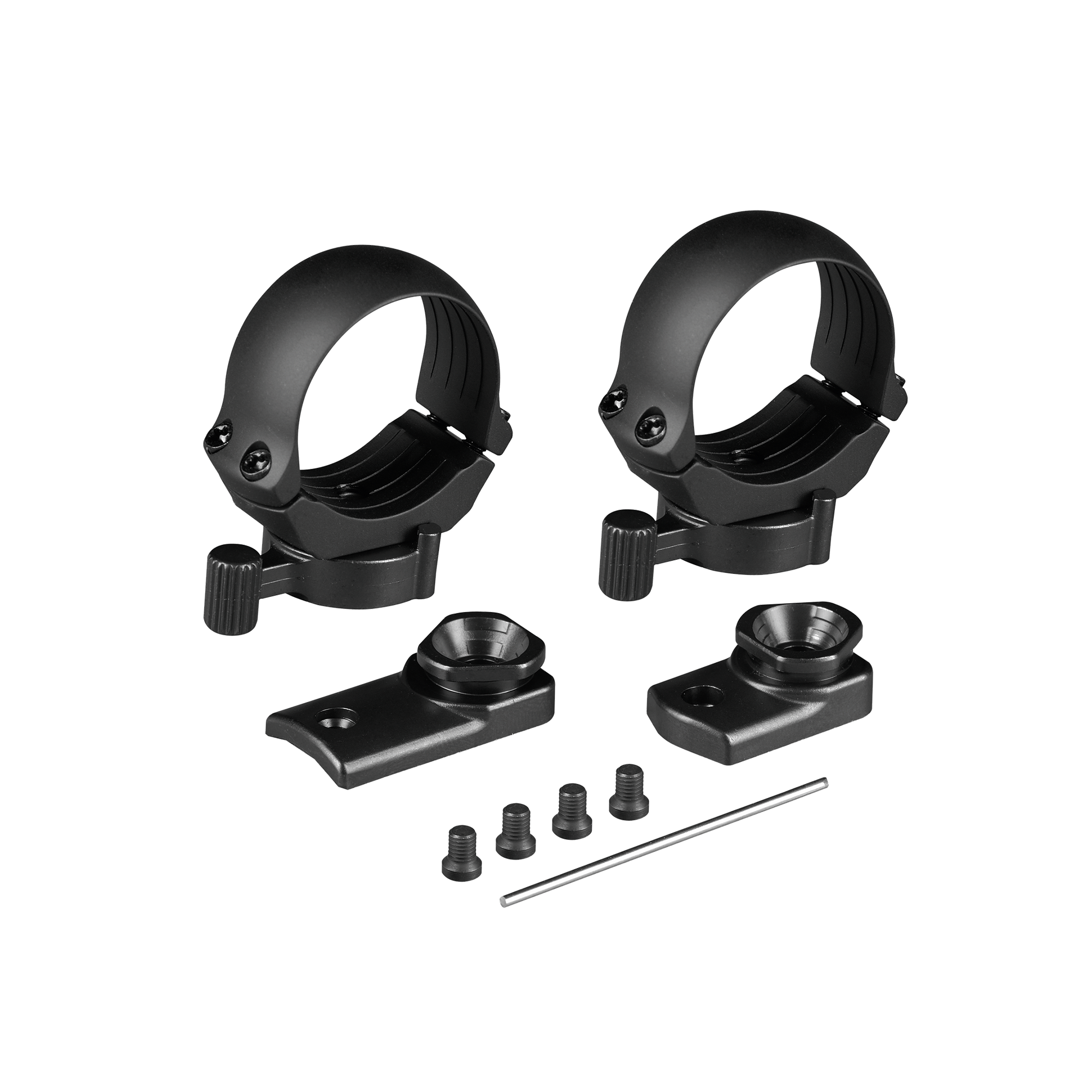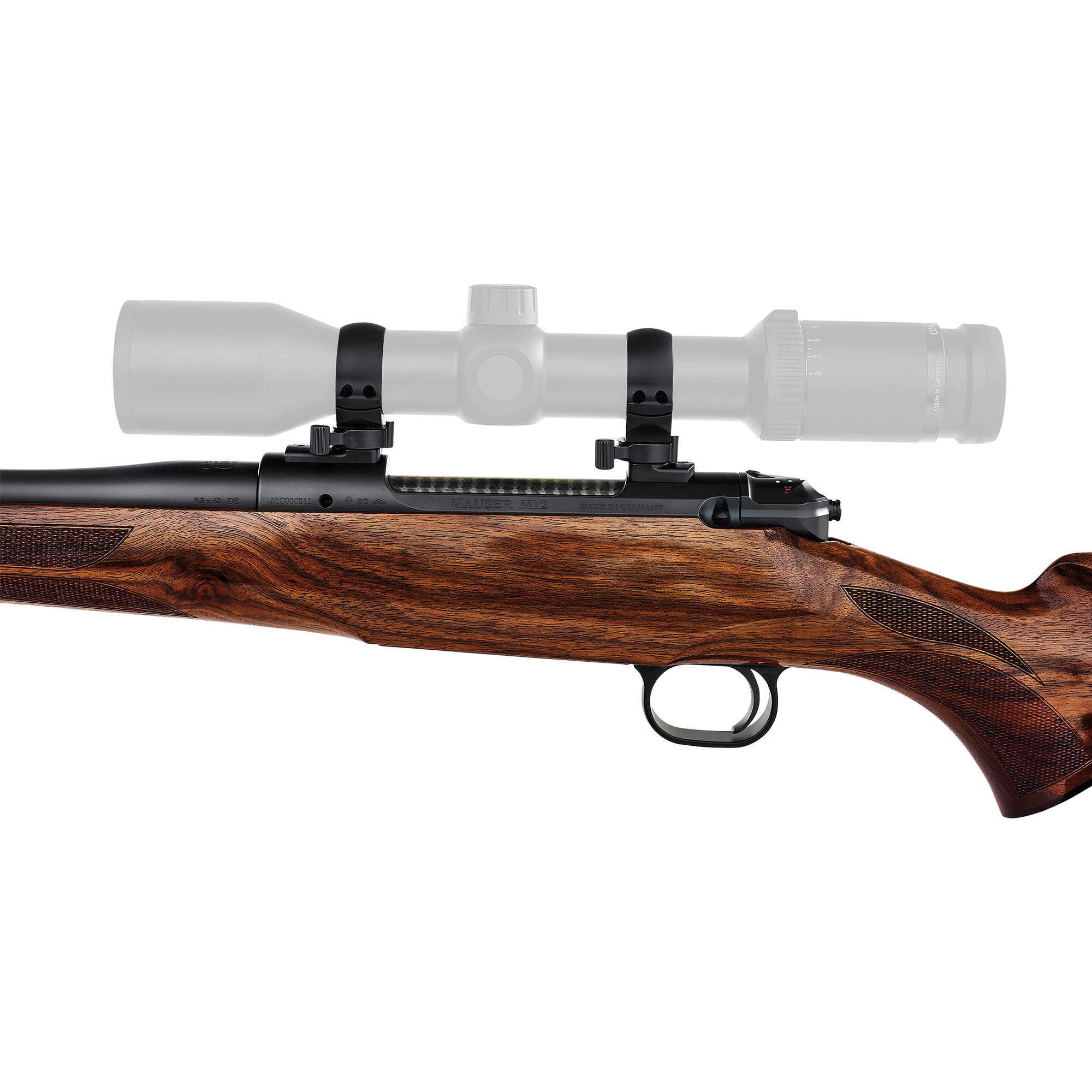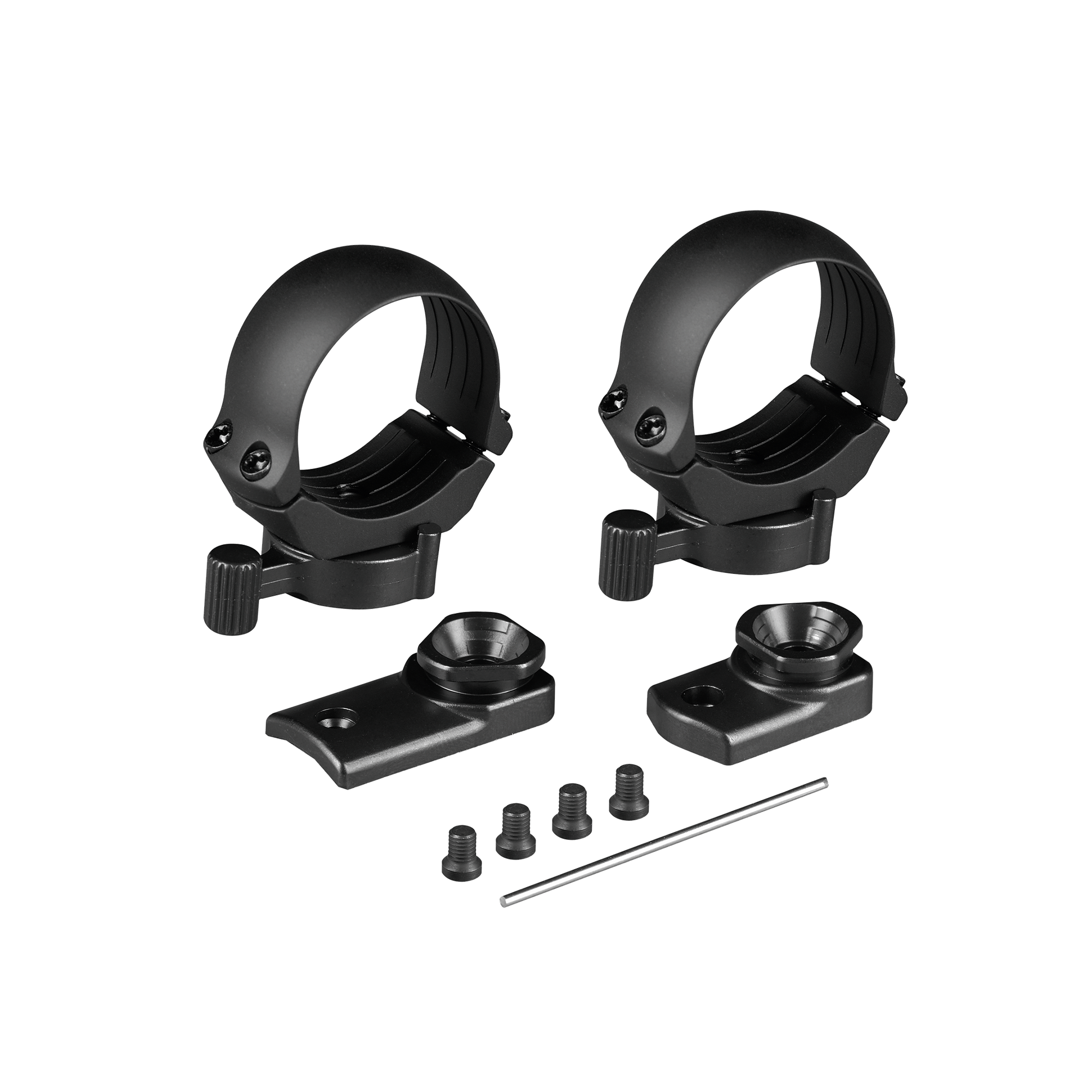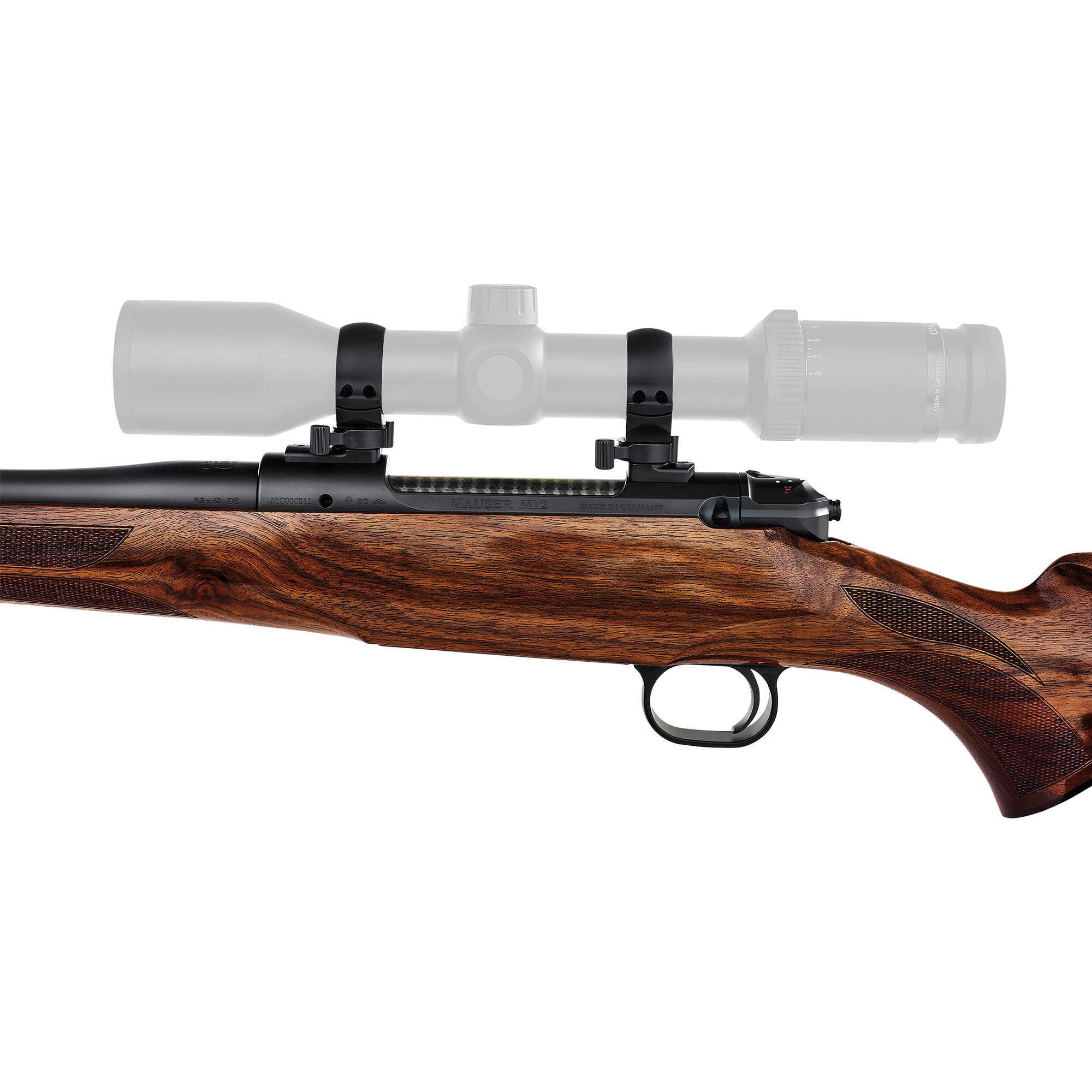 HexaLock mount for 25,4 mm/ 1 inch
Prices excl. VAT plus shipping costs, import duties and additional taxes Learn more

This article is exclusively available through our specialized trade partners.
First hand customer support
10.000+ happy customers worldwide
Original Blaser. Highest quality.
Available for Model MAUSER 12, MAUSER 18 and MAUSER 98 Std. and with 1"- or 30 mm-rings it is the stable and 100% "back to zero" connection between rifle and scope.