Challenge begins
where ordinary ends.
MAUSER 18 Fenris
Uncompromising, powerful, robust: The new MAUSER 18 Fenris was named after the wolf Fenrir from Norse mythology.
The ergonomic GRS stock with comb that can be height adjusted at the press of a button and the length adjustable recoil pad can be adapted to any situation in a matter of seconds. Whether in active hunting or at the shooting range: This "predator" puts hunters who focus on practical application and shooting prey at the ultimate end of the food chain.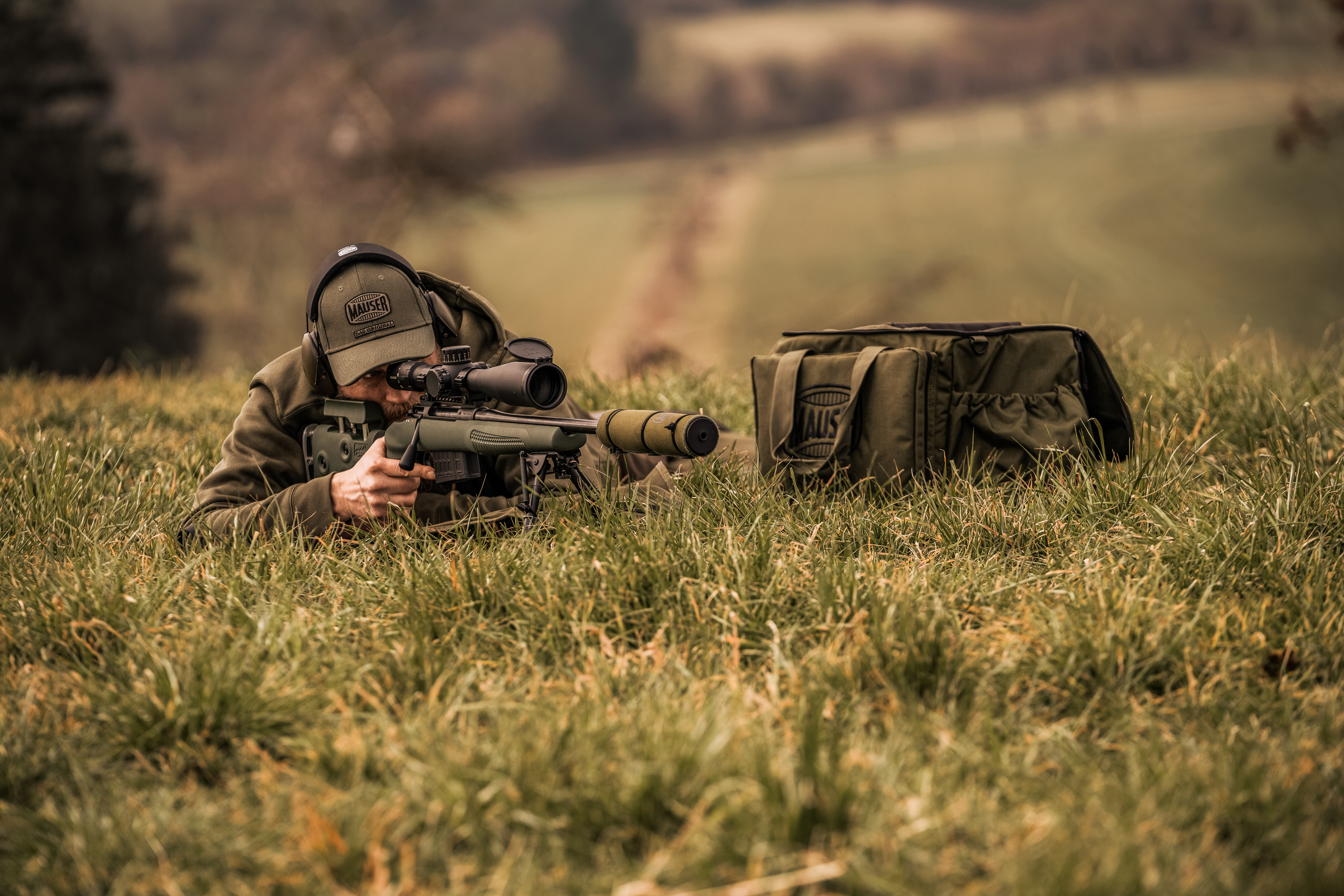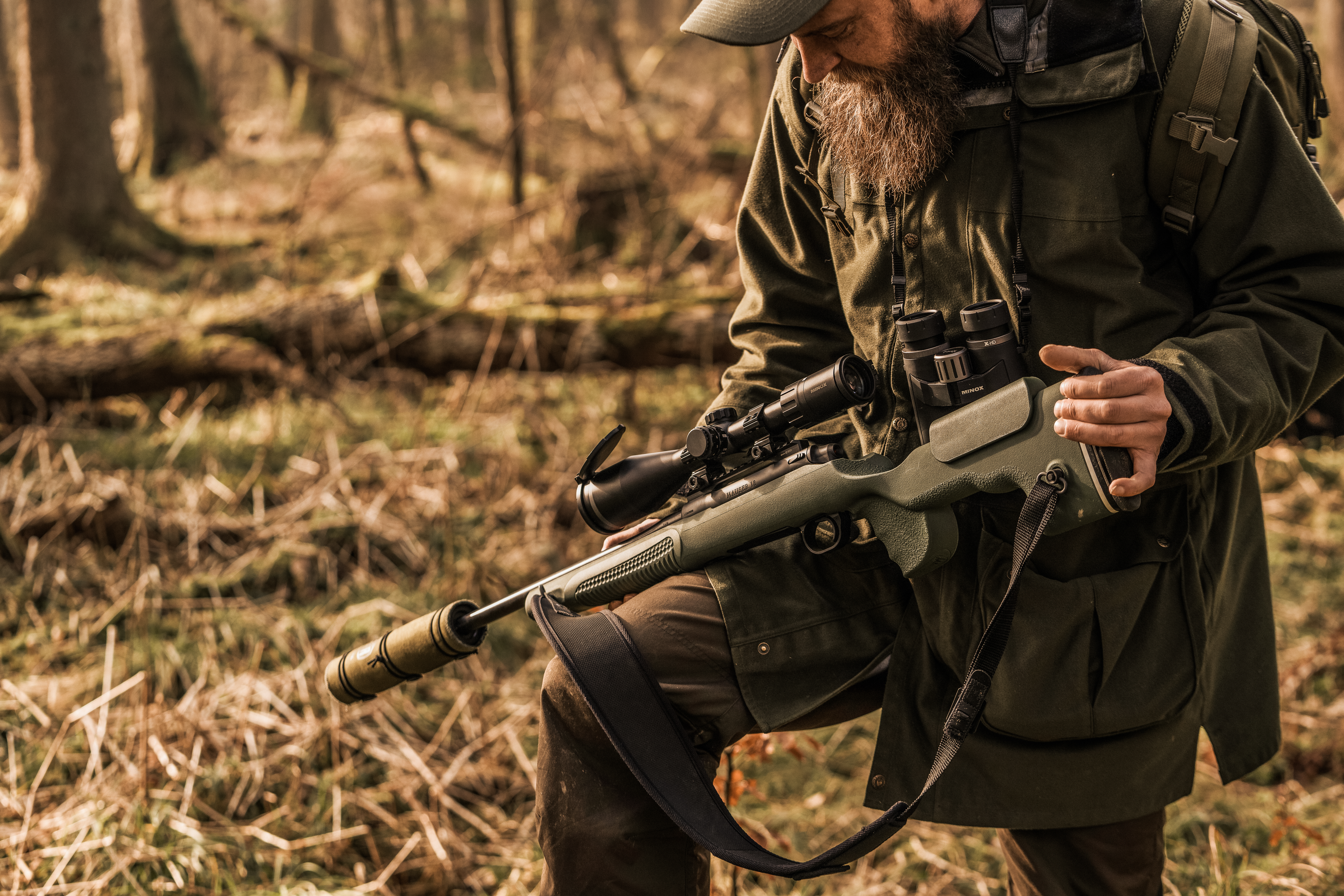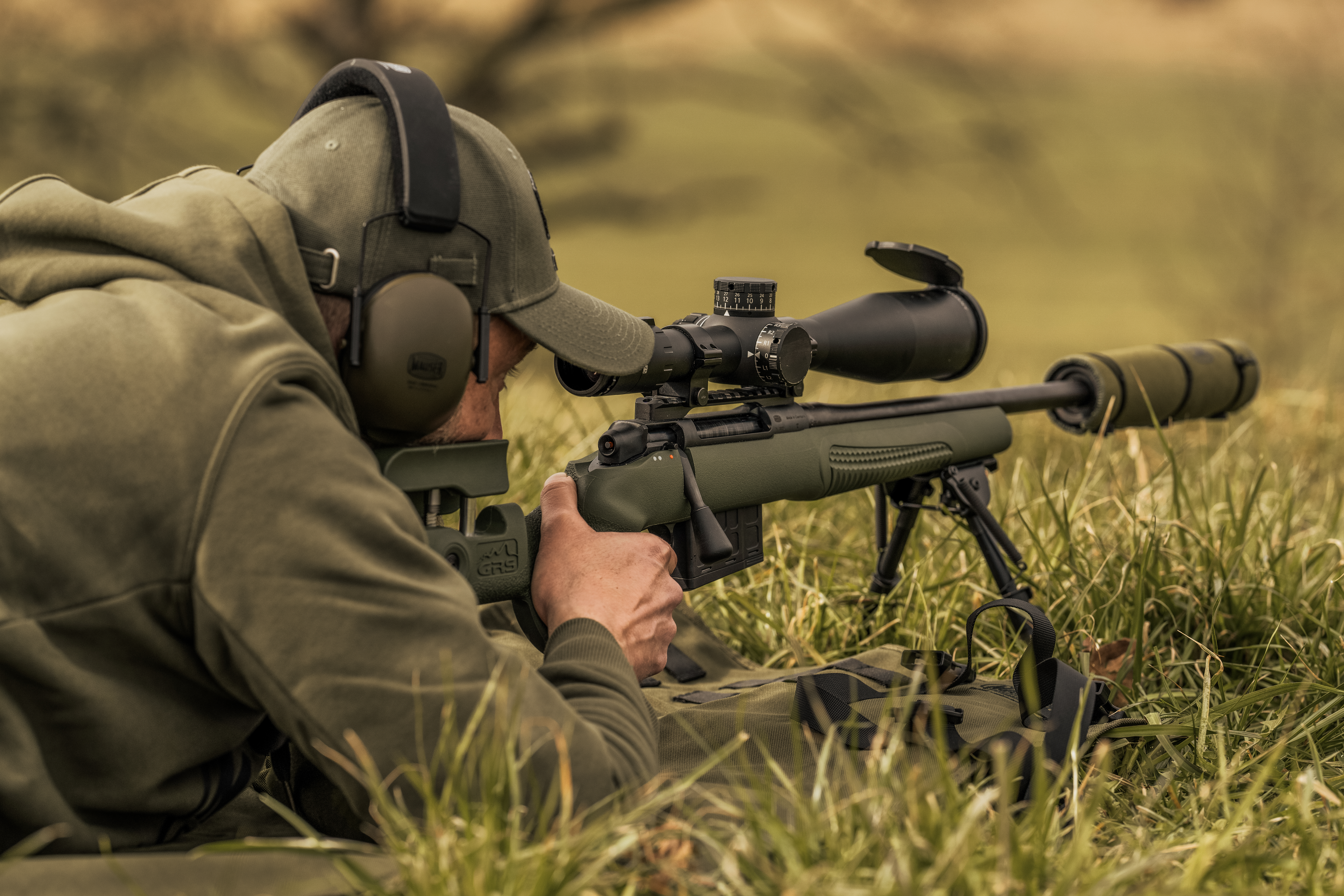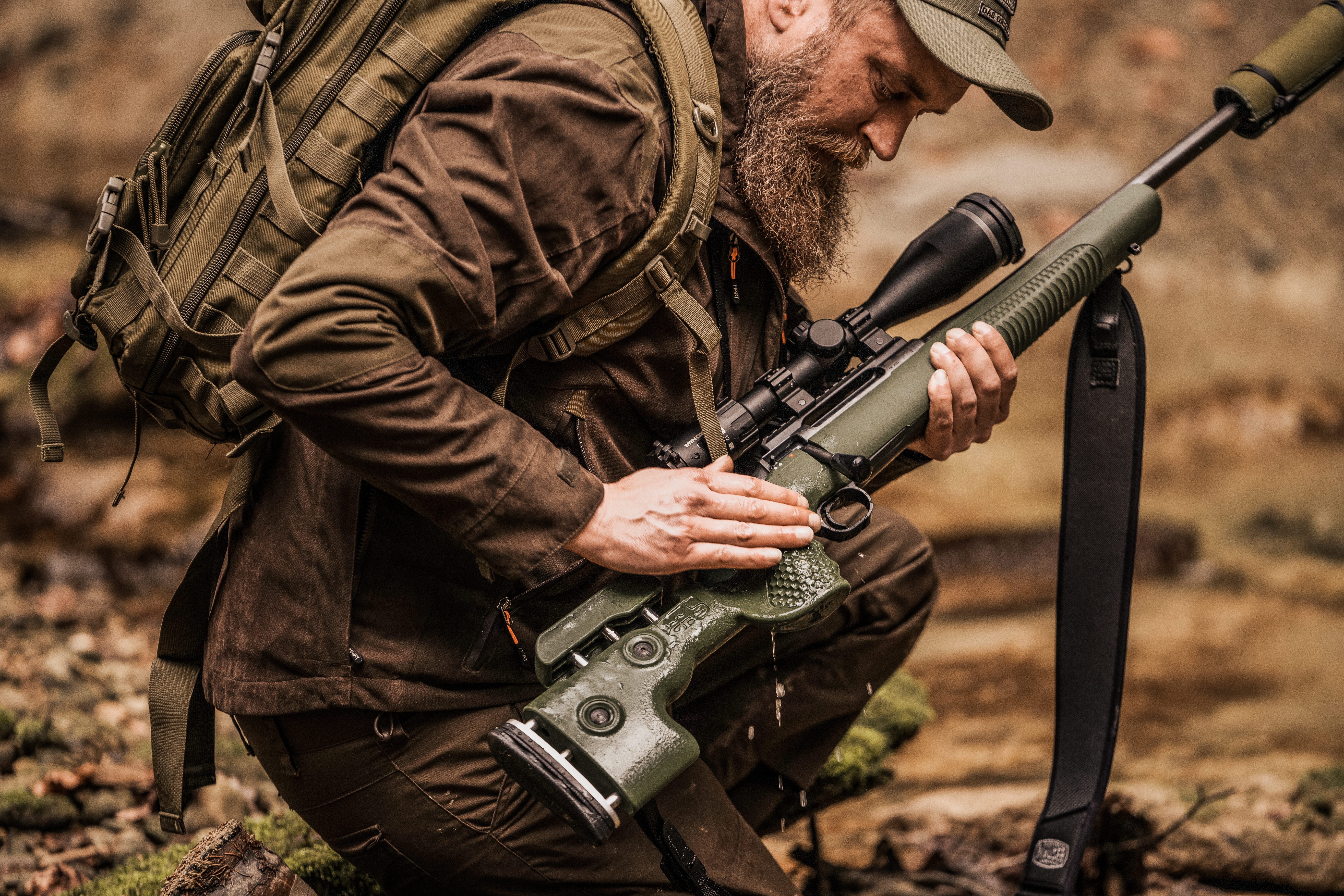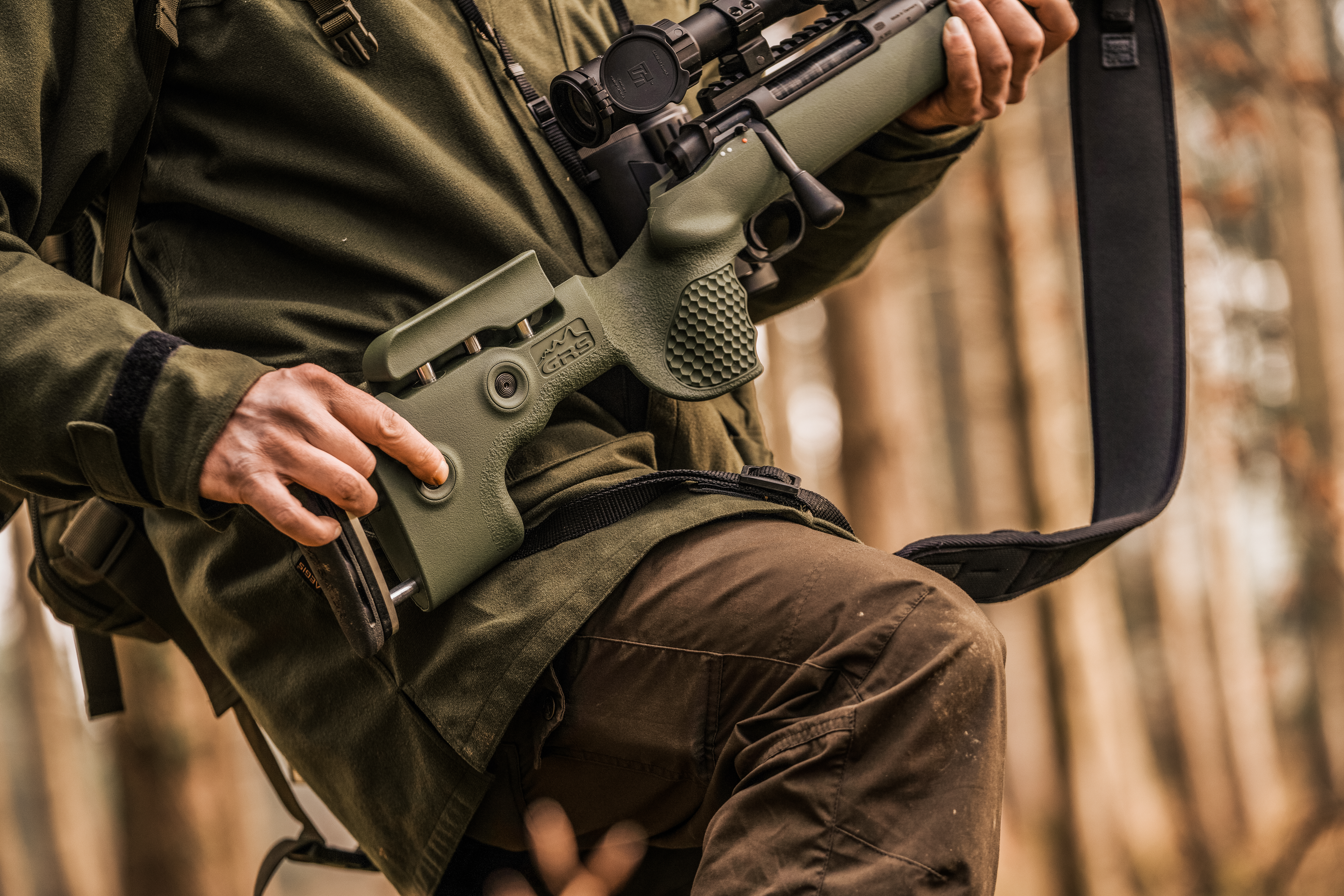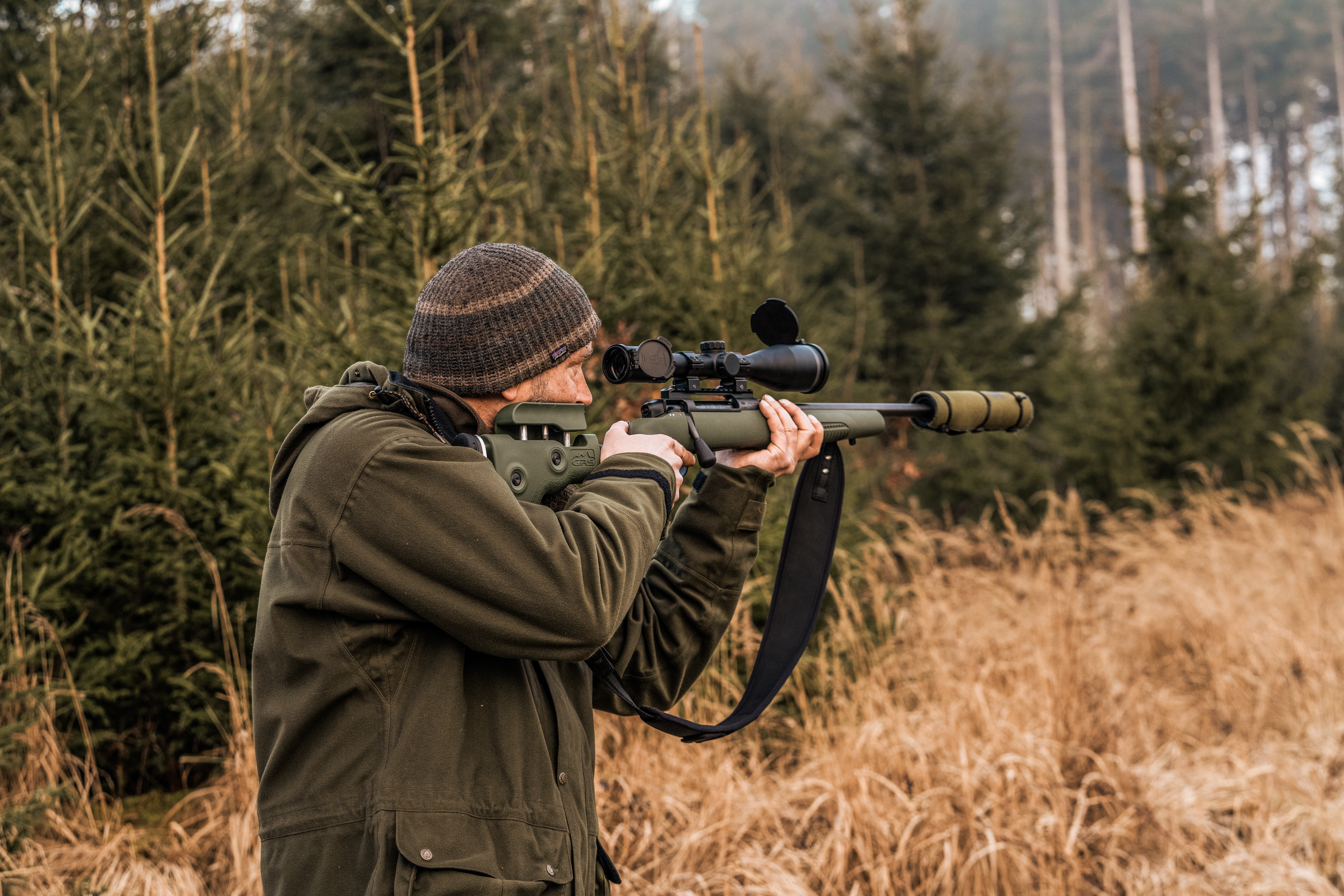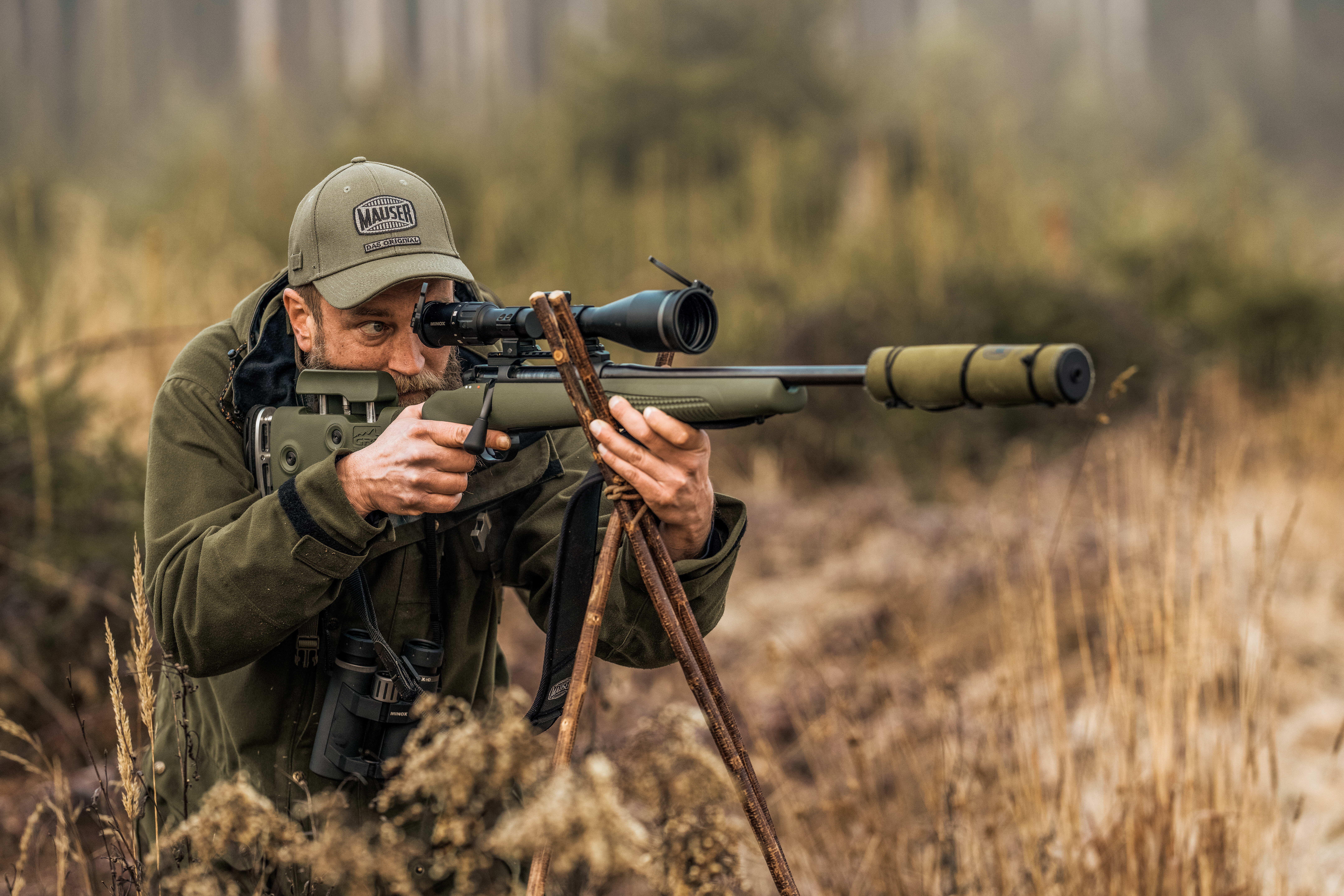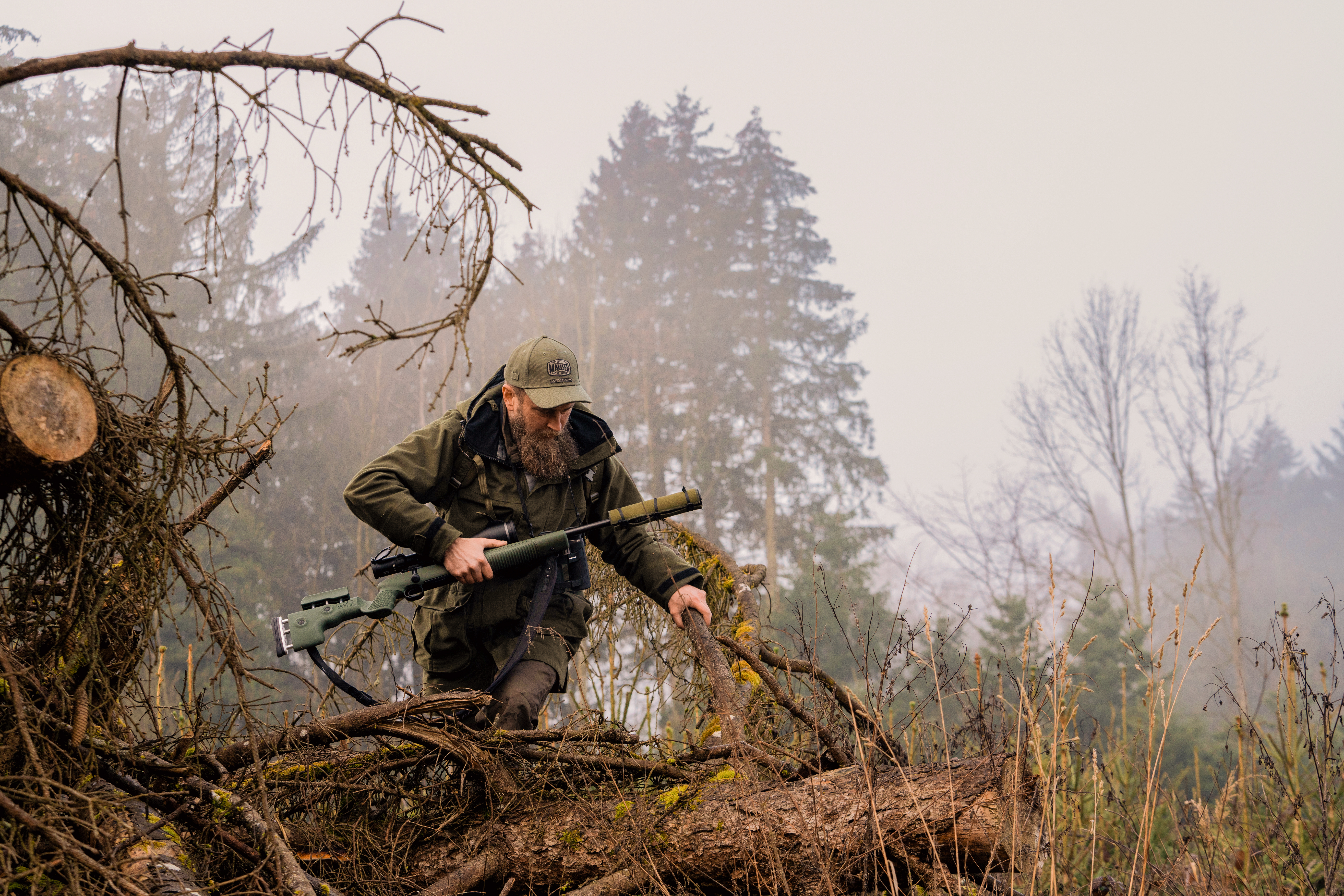 MAUSER 18 Fenris
| | |
| --- | --- |
| Caliber: | .223 Rem., .243 Win., .270 Win., 6,5x55 SE, 6.5 PRC, 6,5 Creedmoor, .308 Win., .30-06 Spring., 7x57, 8x57 IS, 7mm Rem. Mag., .300 Win. Mag. |
| Capacity: | STD 5+1 | MA 4+1 |
| Barrel length: | STD 56 cm | MA 62 cm |
| Barrel surface: | burnished |
| Barrel diameter: | 19 mm solid |
| Muzzle thread: | M17x1 |
| Trigger: | very short trigger pull with 1,000 – 2,000 g |
| Rifle stock: | ergonomic GRS stock made of fibreglass reinforced high tech polymer |
| Total length: | STD 99 cm / 102 cm |
| Total weight: | STD approx. 3,6 kg |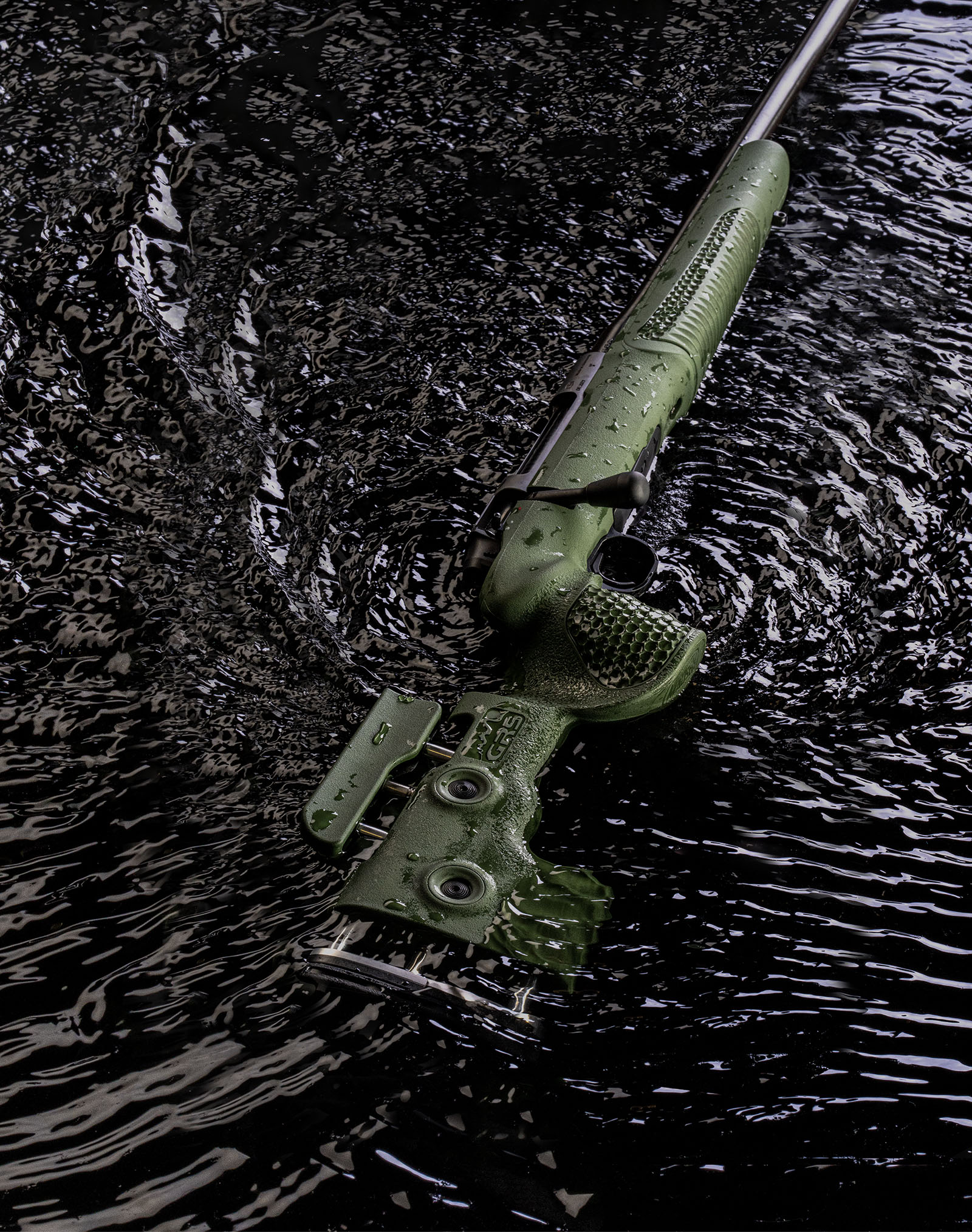 Ergonomic GRS Stock made of fiberglass reinforded high tech polymer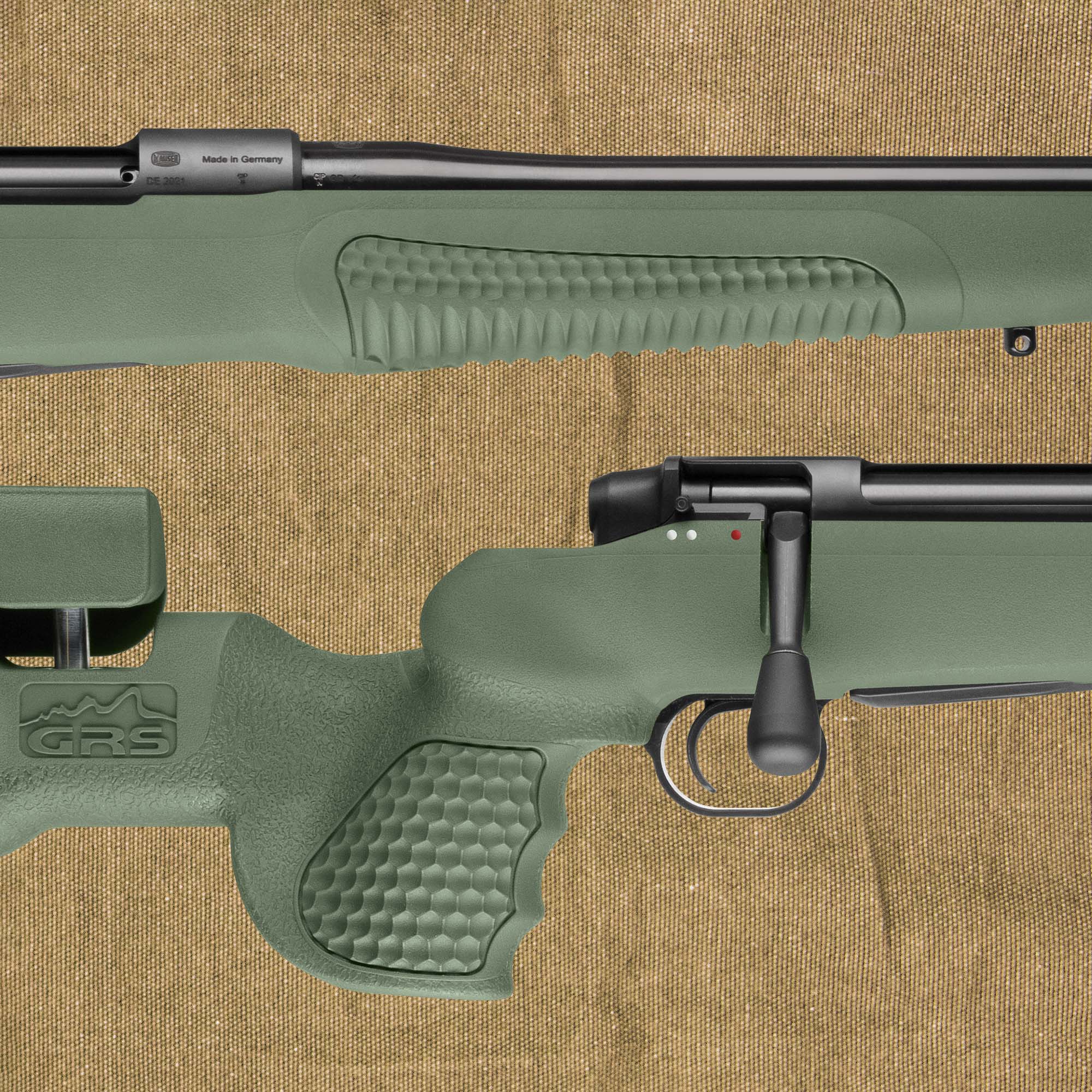 Adjustable comb for optimum, intuitively fast target acquisition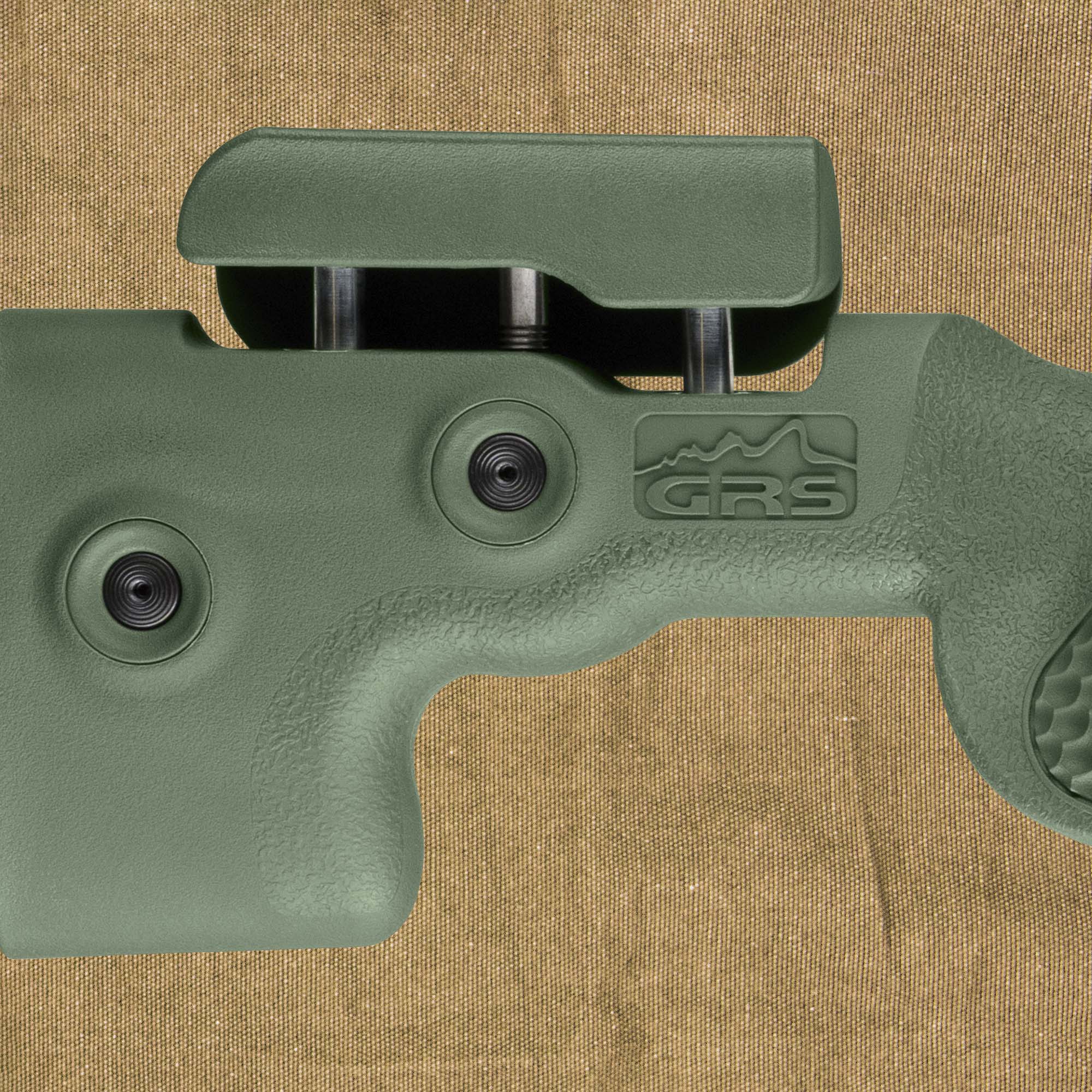 Adjustable shaft length for fast adaptation to any shooting position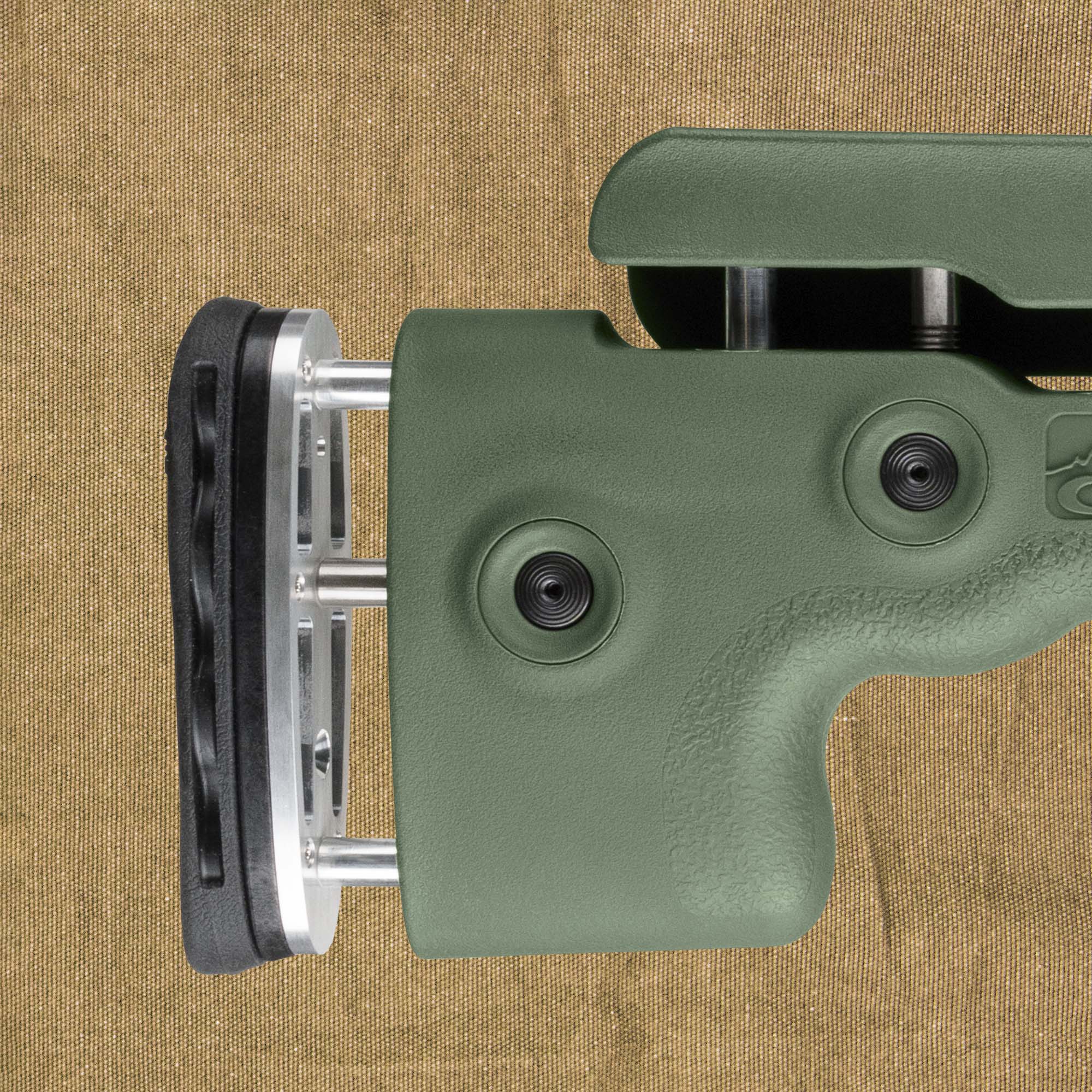 Grippy honeycomb texture on the pistol grip and forearm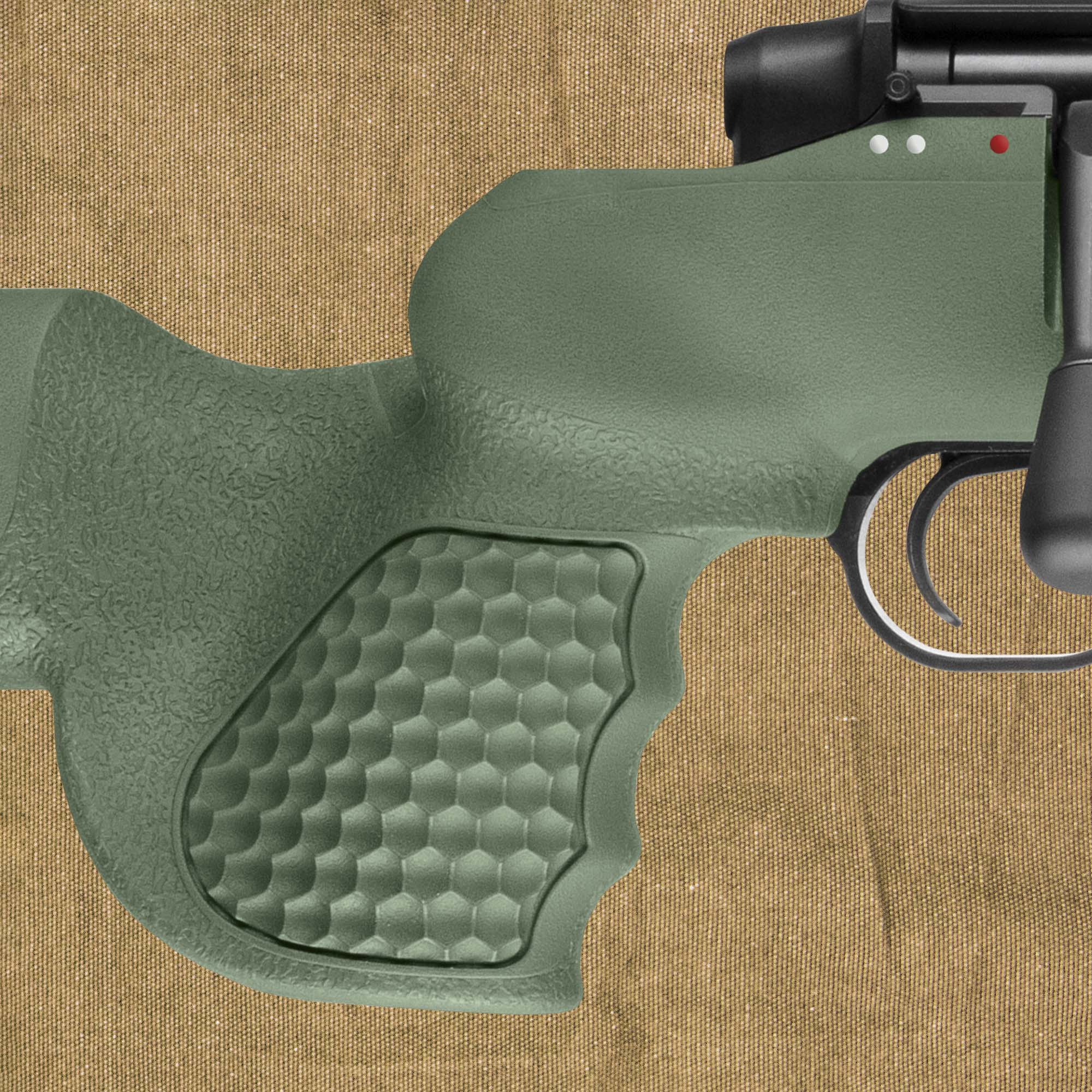 Steep pistol grip for perfect position of the shooting hand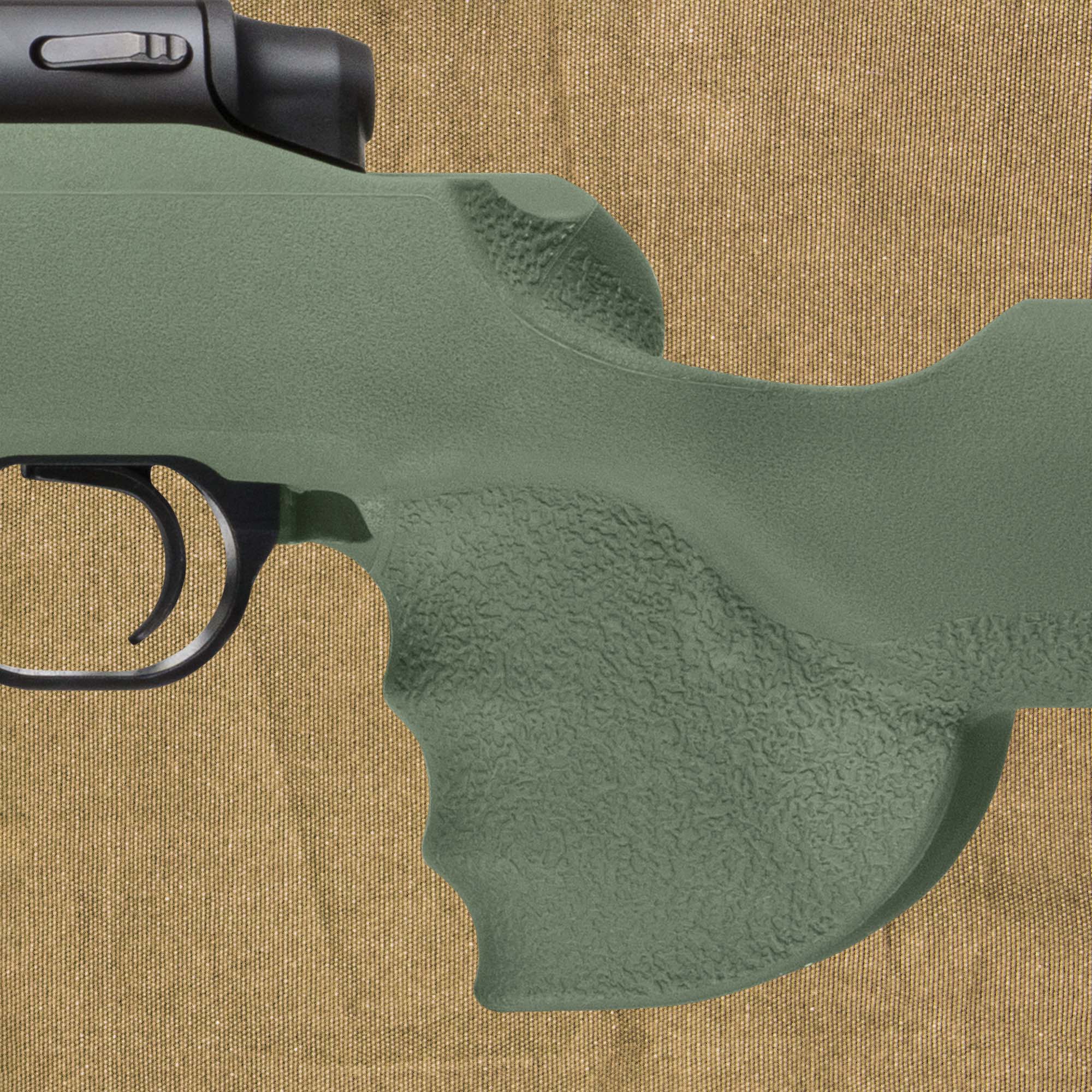 5+1 removable magazine, optionally 10+1 (depending on the calibre)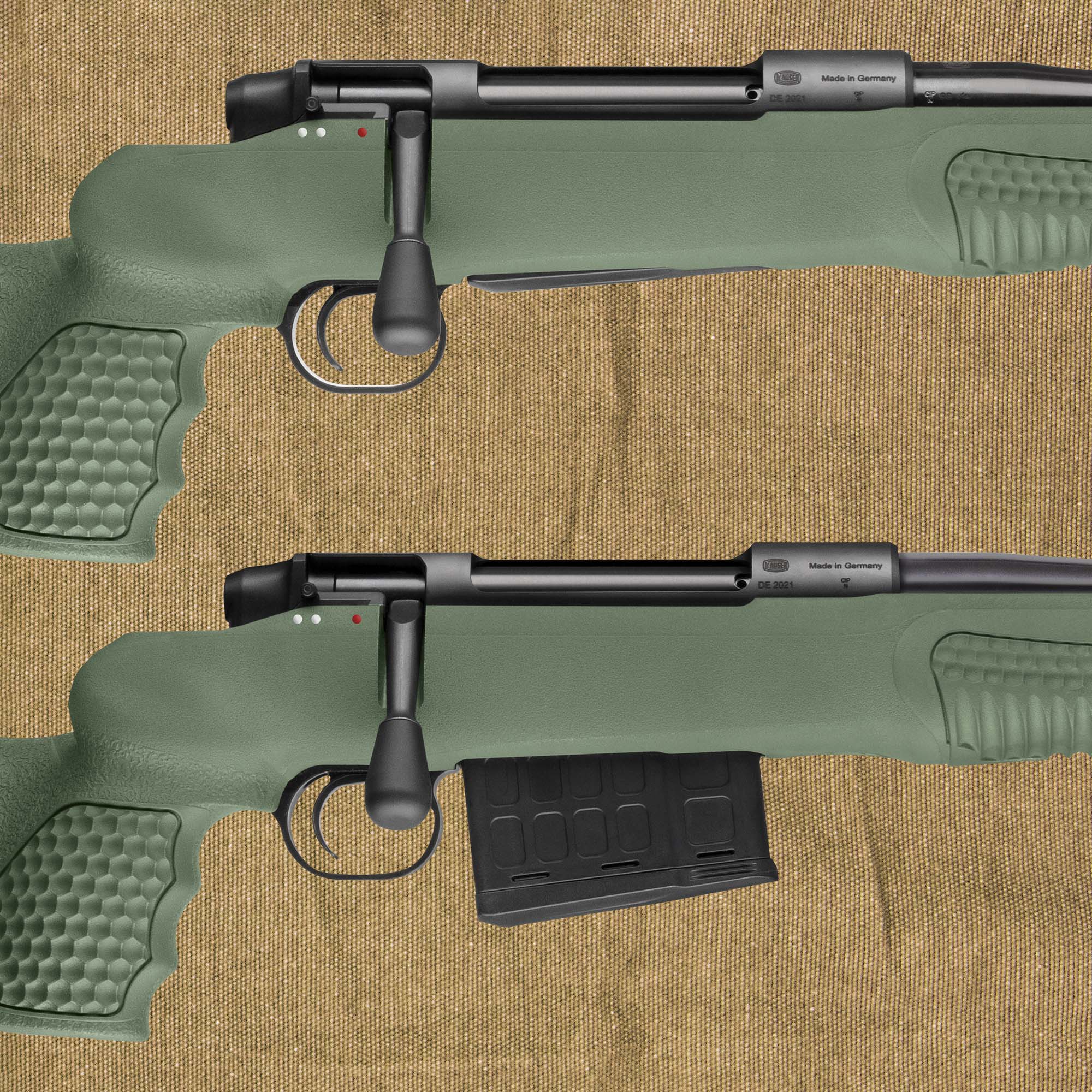 Very short trigger pull with 1,000 – 2,000 g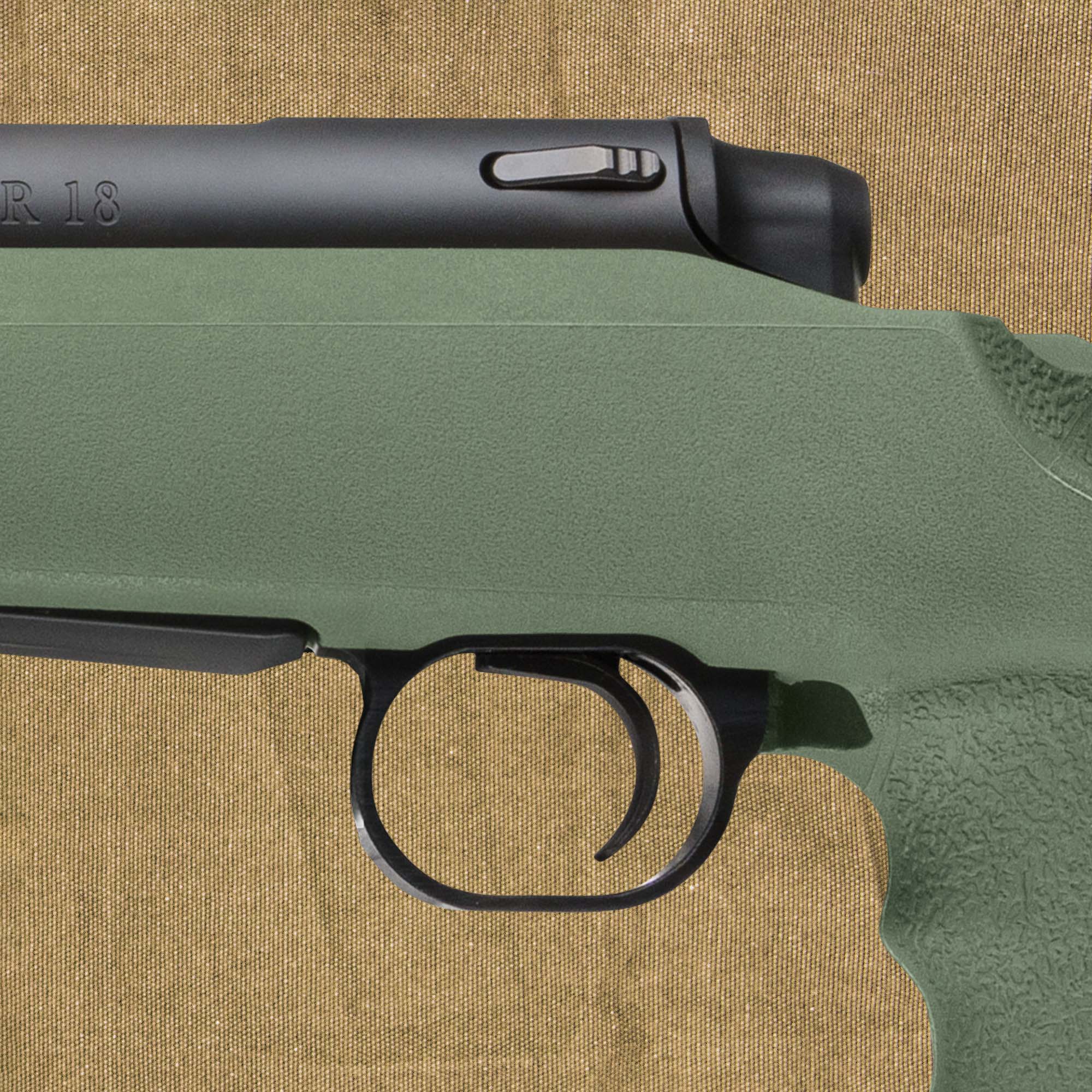 Highly reliable 3-position safety catch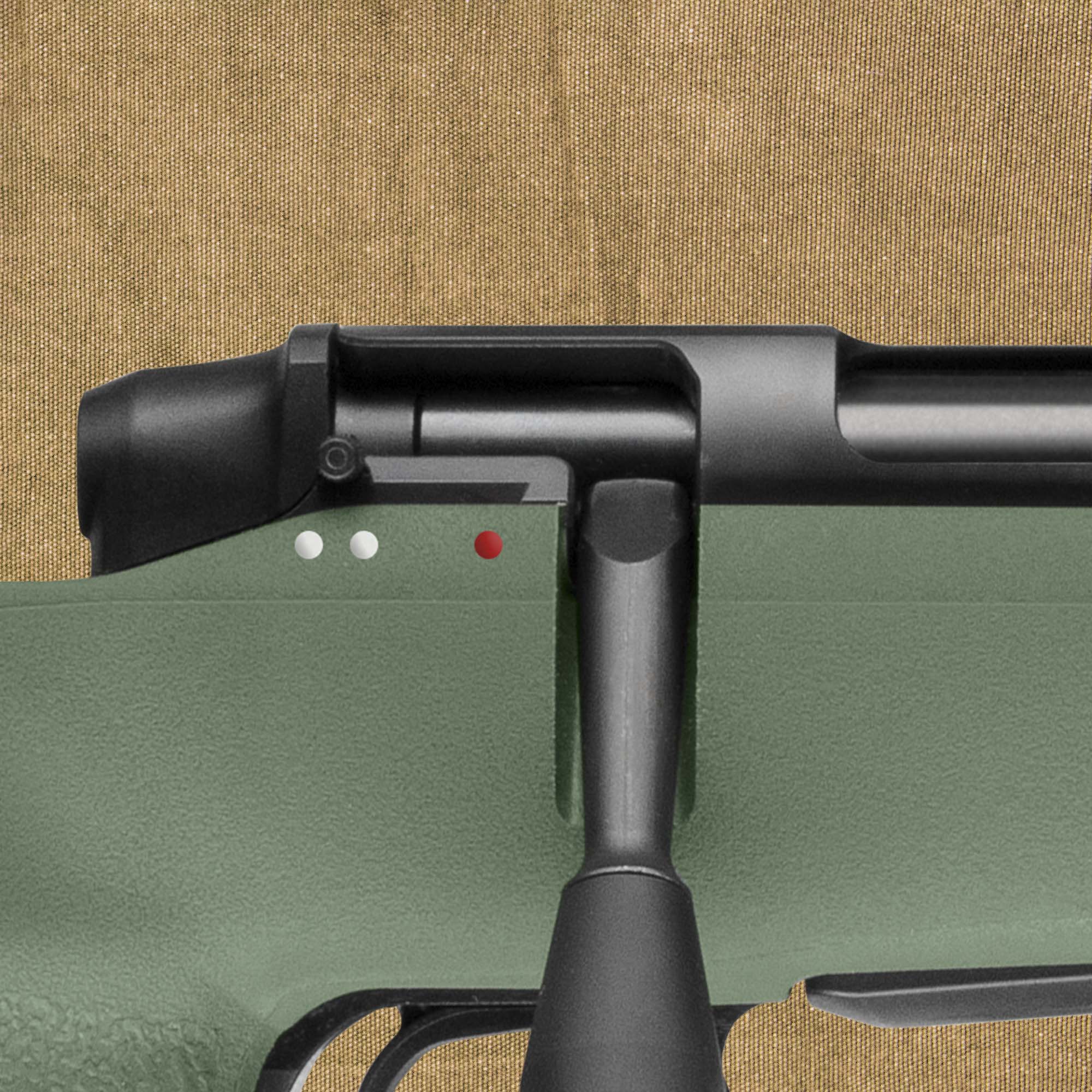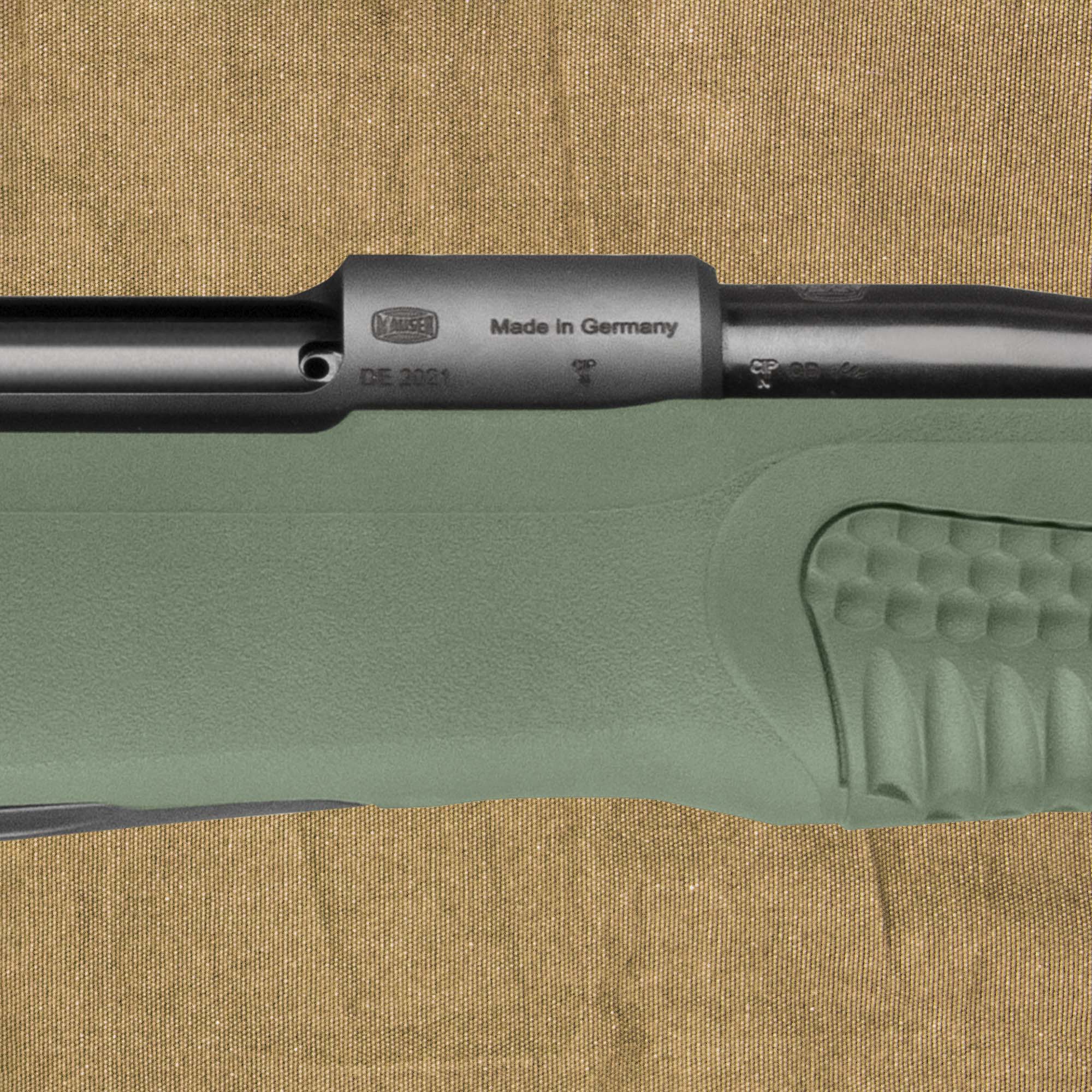 Cold hammered 19 mm thick solid barrel with M17x1 muzzle thread