MAUSER 18


Mauser 18
The new MAUSER 18 condenses hunting to its fundamental form: pure, no-frills workmanship. It is not just merely a hunting rifle, but something which MAUSER has always symbolized: the ultimate gun for all men at all times. The MAUSER 18 is more than just another component; it is the whole package.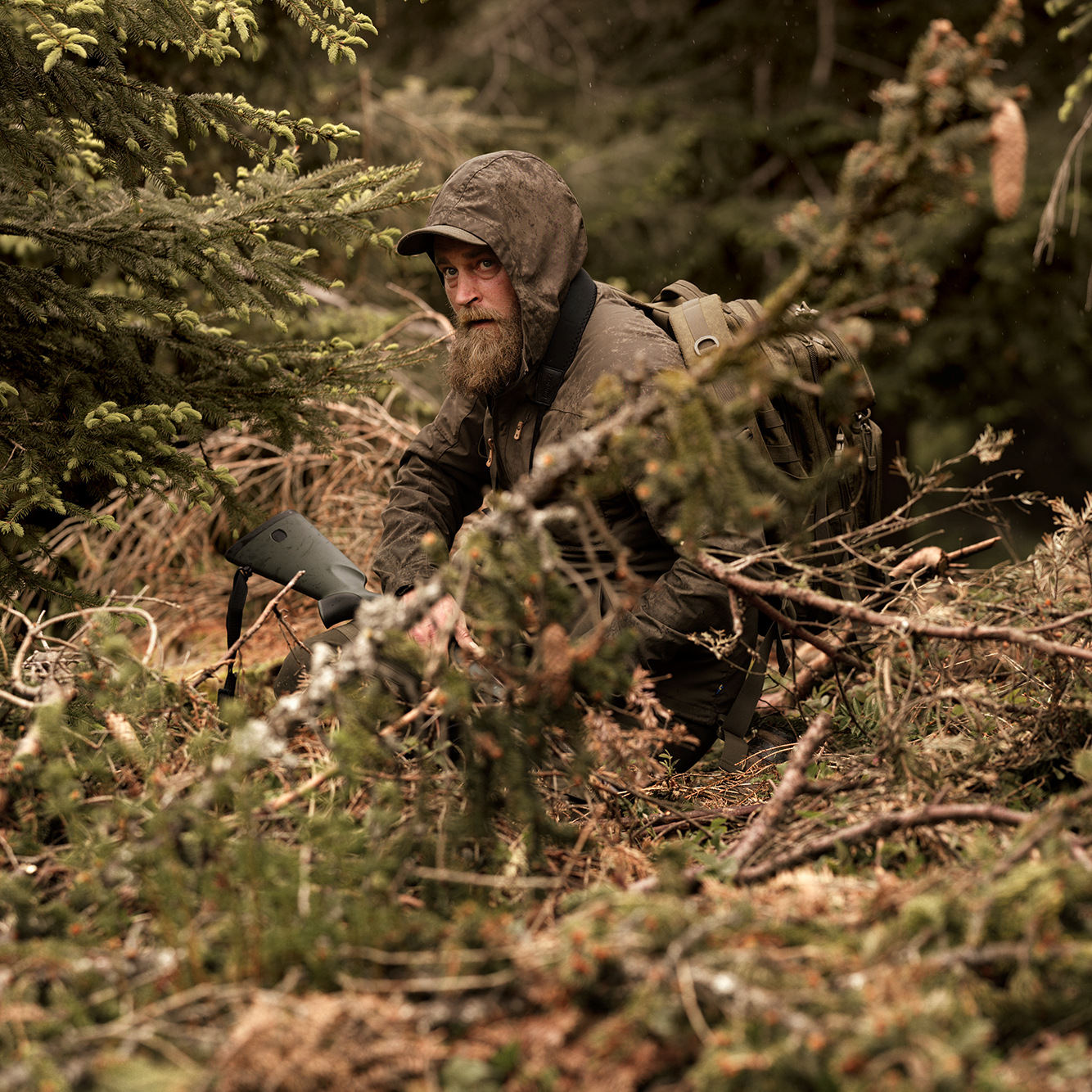 The MAUSER 18 embodies"Made in Germany" with the soul of a MAUSER.
Ultra-sturdy construction made of the best materials, concentrating on the essentials for its purpose: Solid three-lug locking system, cold-hammered barrel, and a silently operating 3-position trigger lug safety system. In addition, the MAUSER 18 shines out with its adjustable, crisp direct trigger mechanism and its removable 5-shot magazine.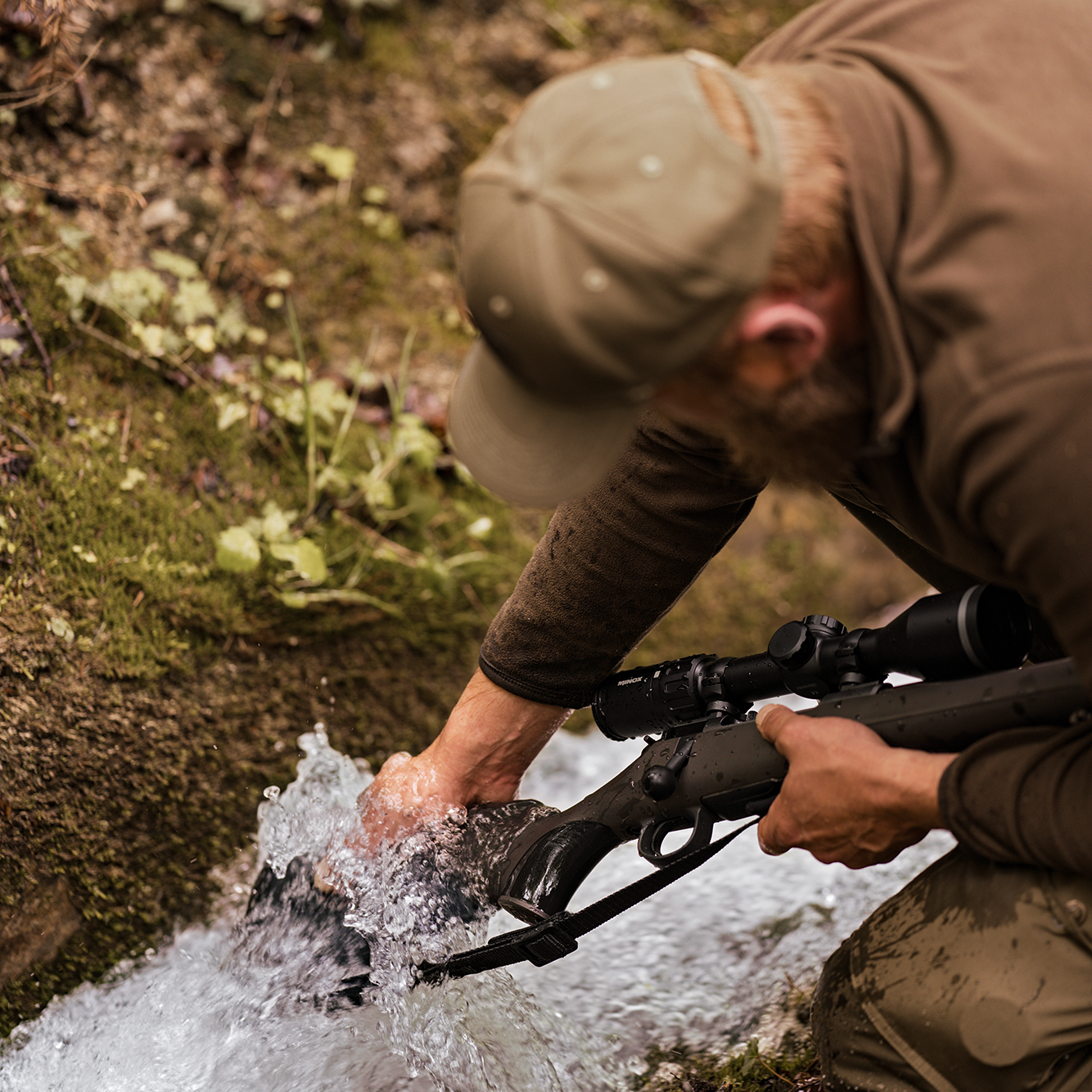 YOUR HUNT, YOUR RIFLE!
Pure craftsmanship without scrolls: Everything on it, what's useful, nothing that nobody needs!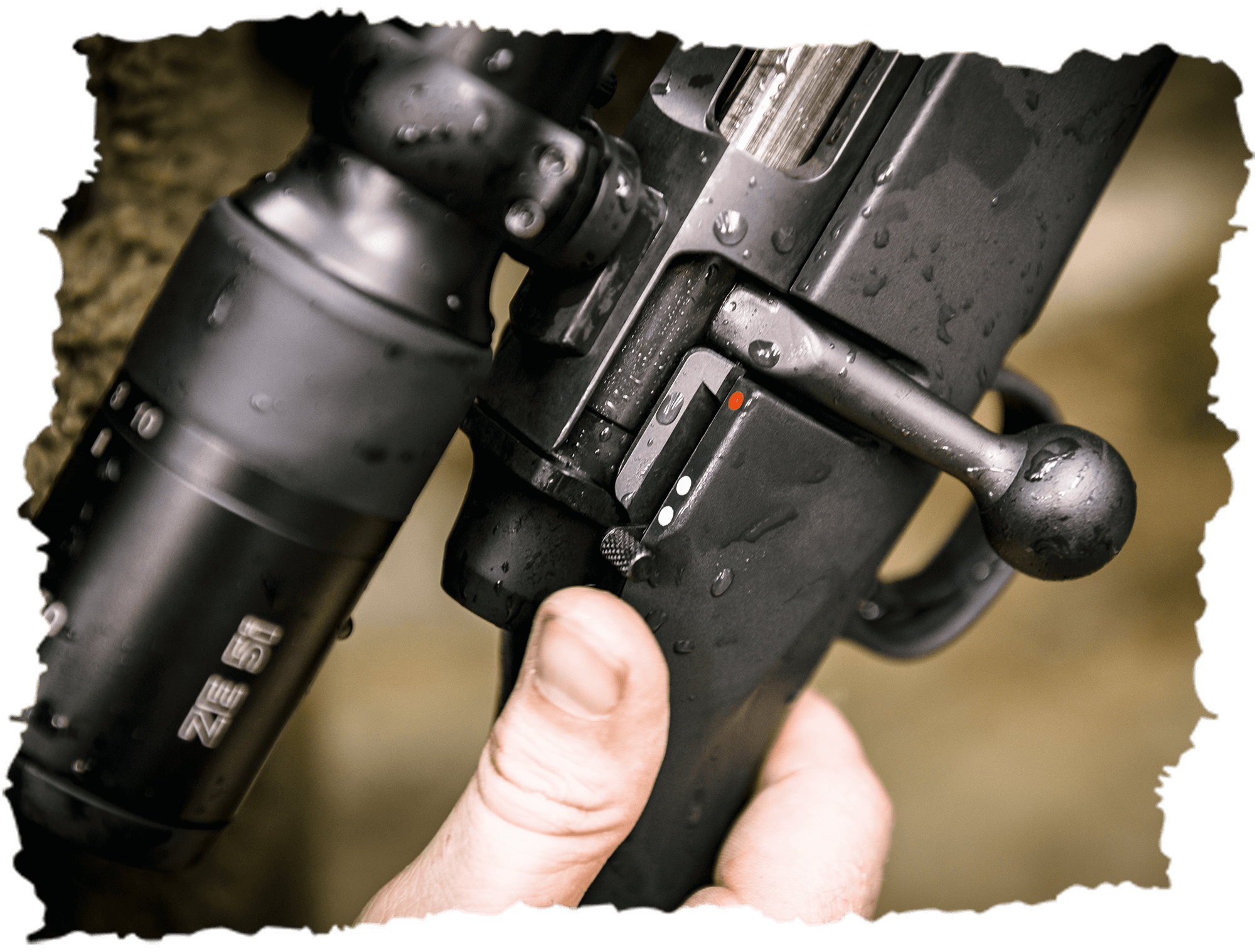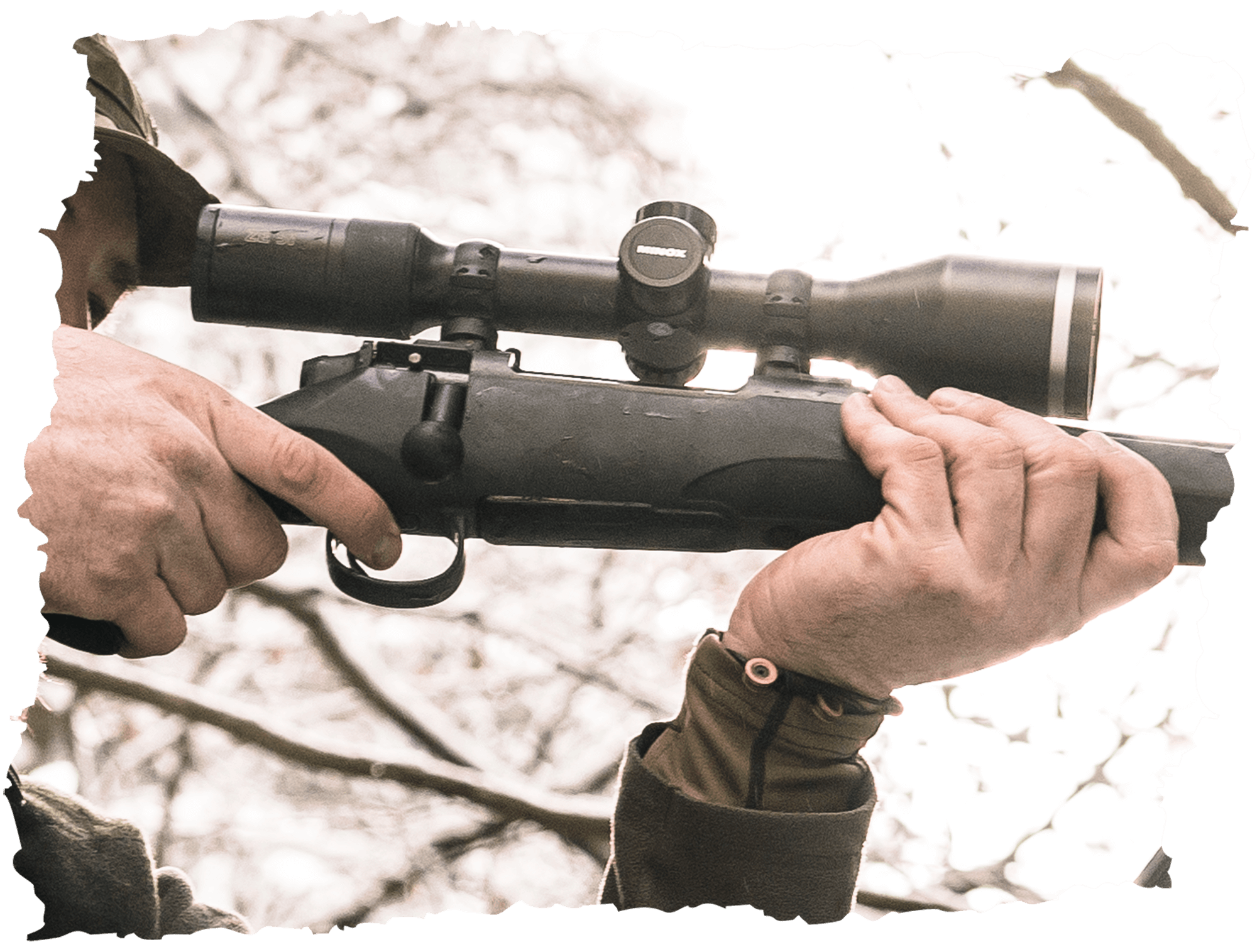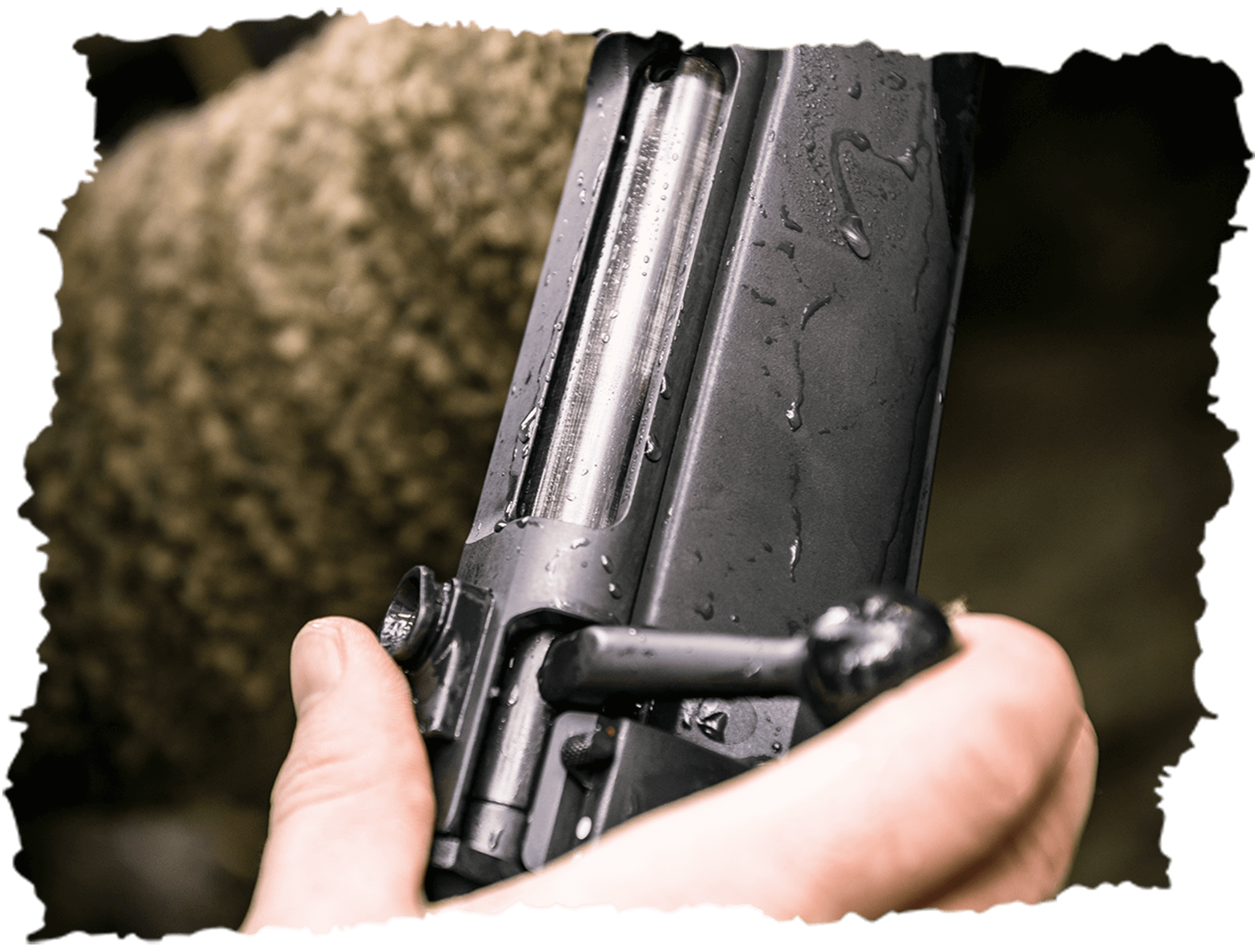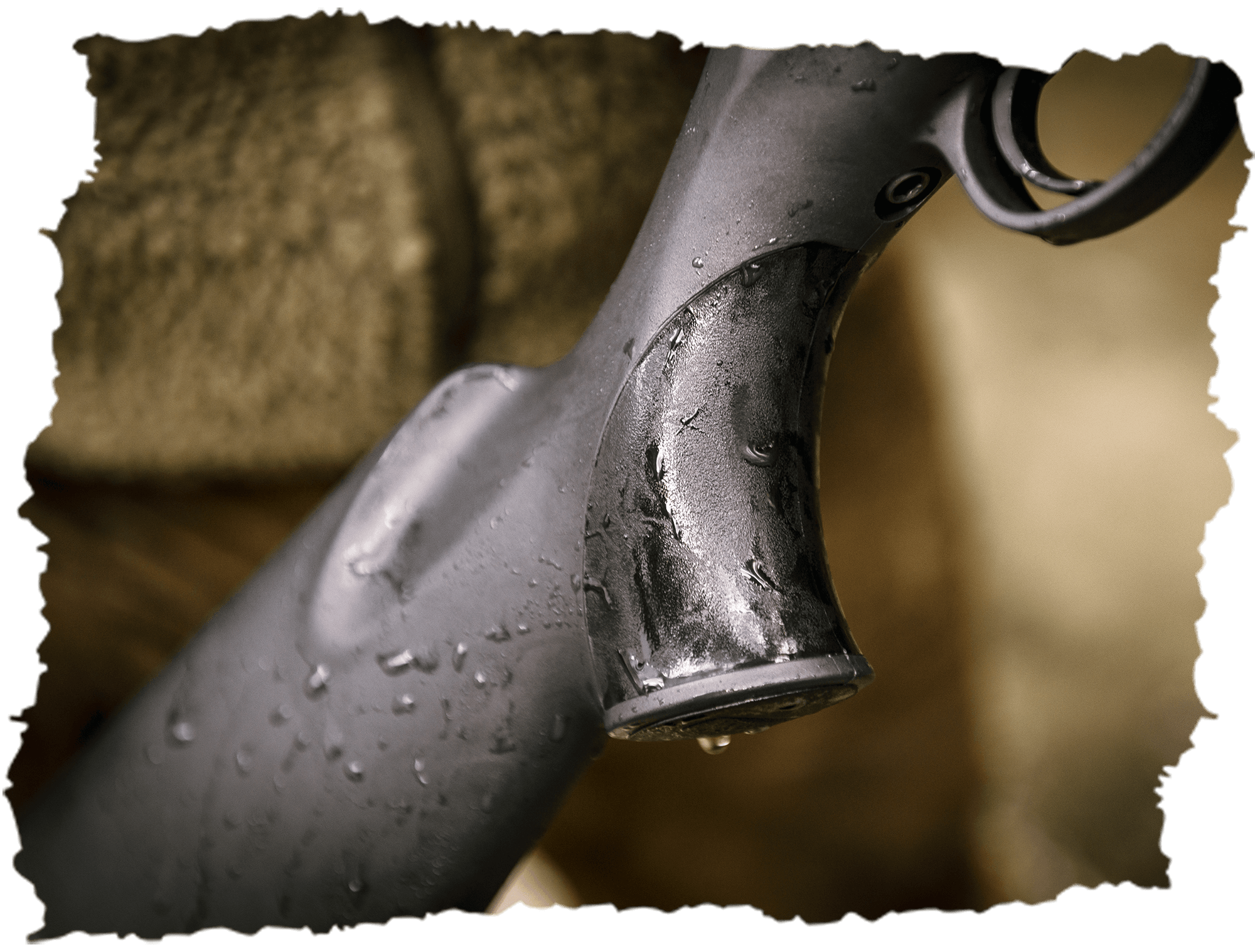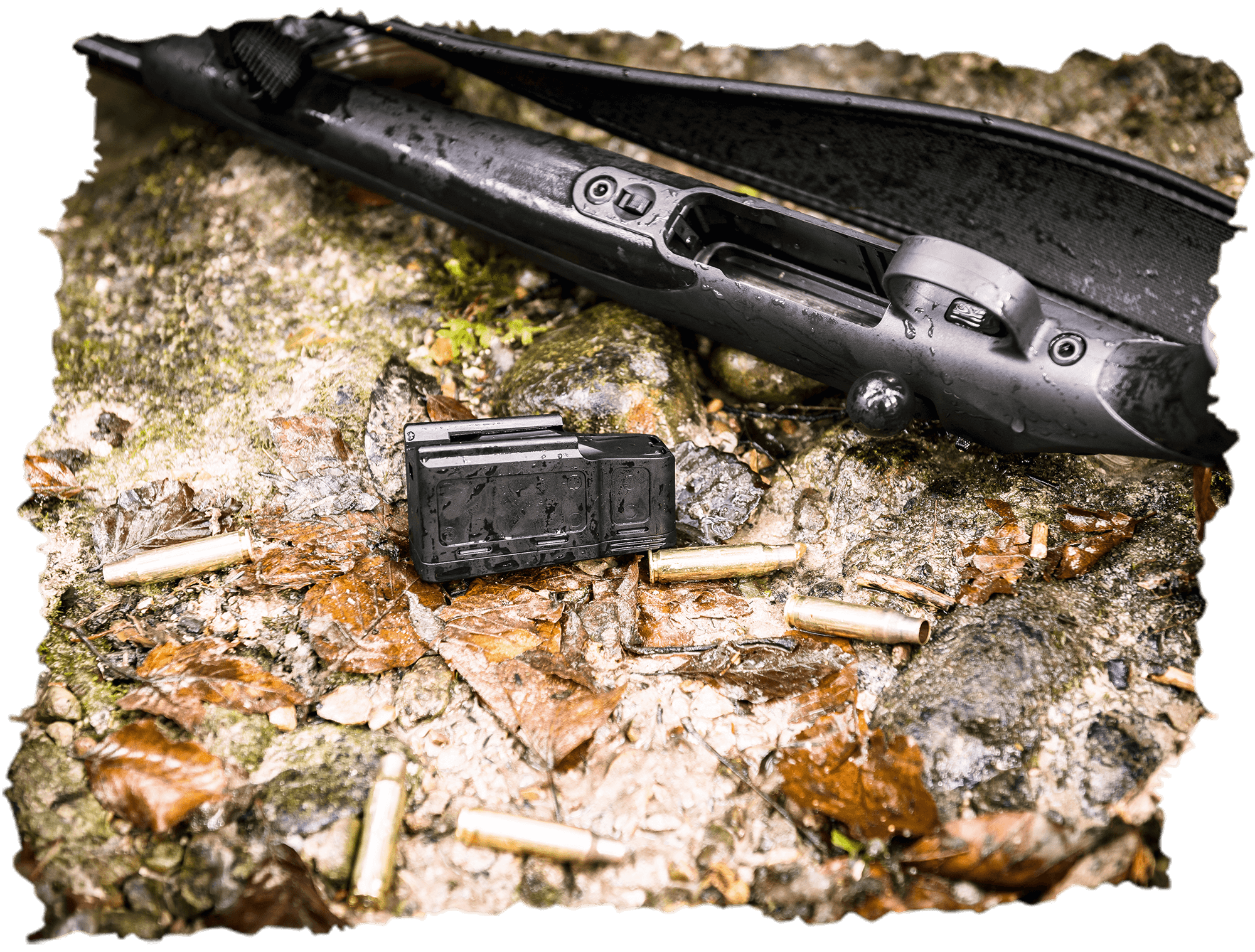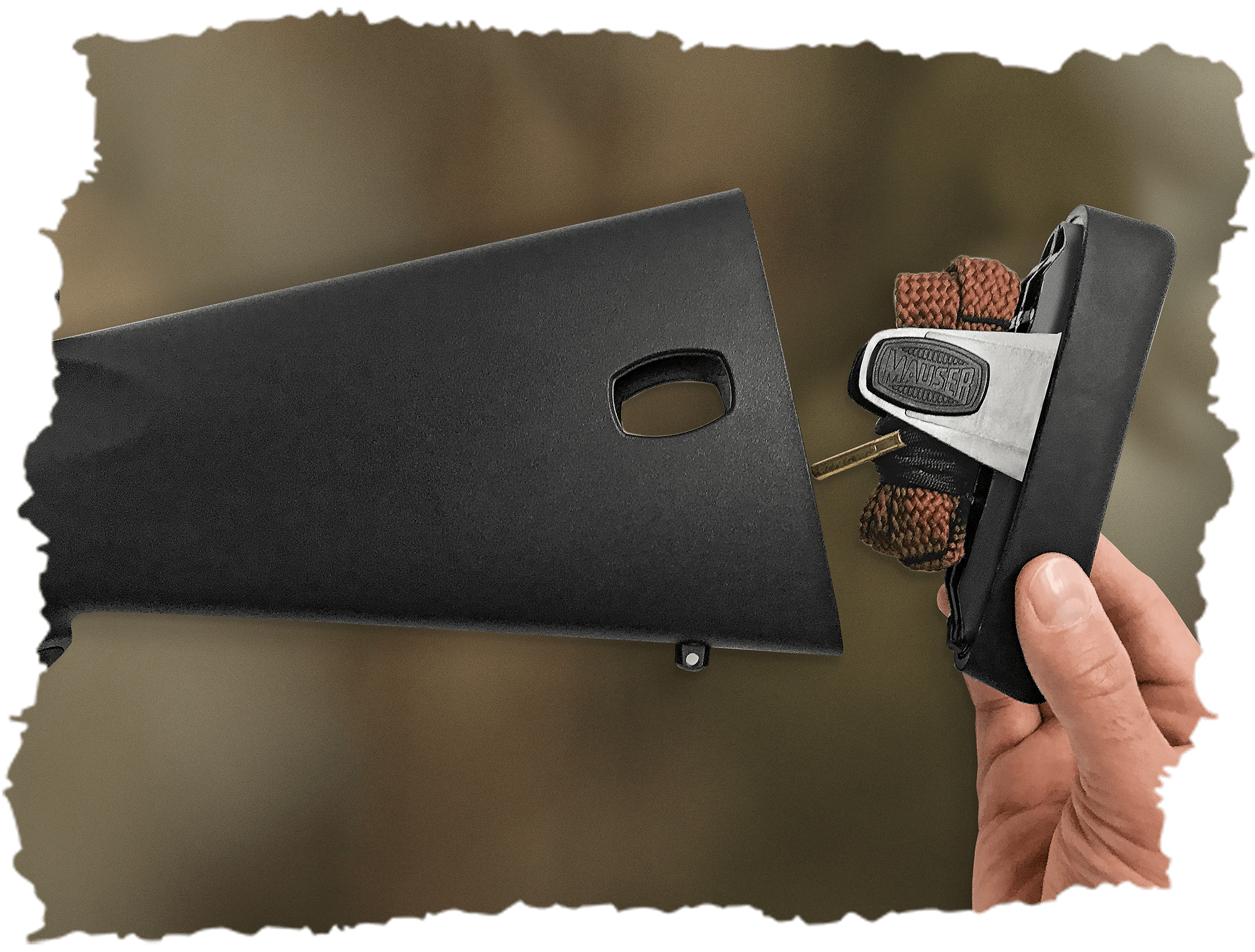 Uncompromising durability
THE EVERYMANS RIFLE FOR EVERY SITUATION.